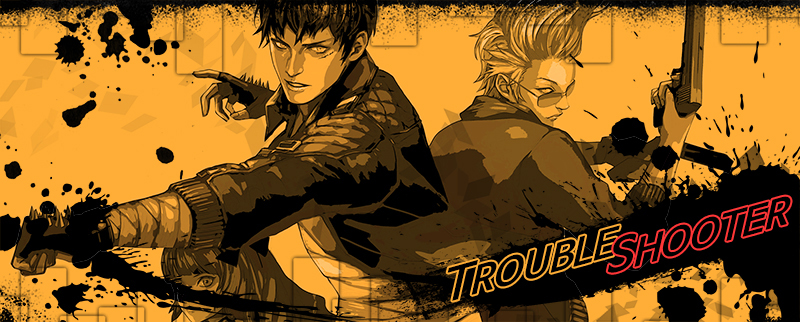 Hello everyone! New troubleshooter's development logs are here!

( Oh, first of all, I would like to ask you for deep understanding on my rough expressions if any as I'm not used to use English fluently yet. )
We've mainly introduced lead role characters.
As you know, In movie, there are also supporting actors who have irresistible charming point.
Troubleshooter has that kind of supporting actors too!

In this article, The abandoned children comes on the stage.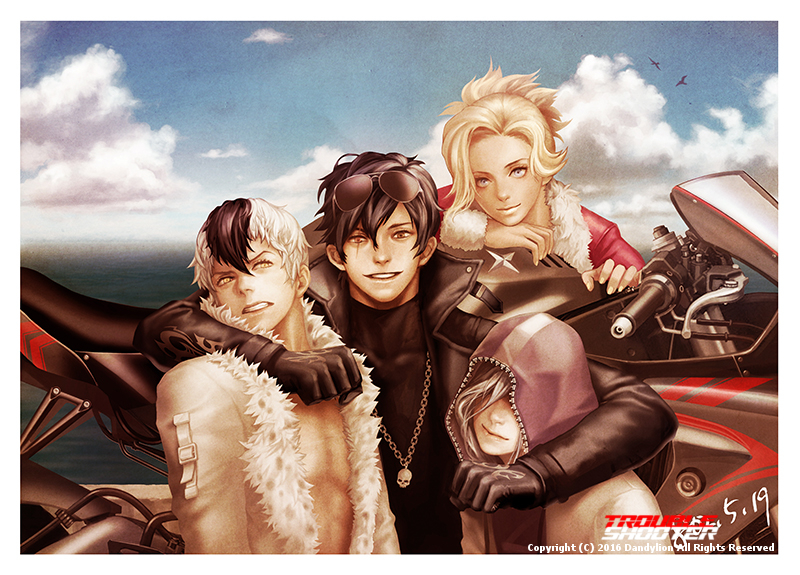 These are abandoned children.
When the Valhalla city was a small downtown, They were also a member of Valhalla city. They were poor but had a strong social cohesion. But the more city is bigger, the more their residental area were smaller. Eventually they were expelled from the city.
The decade had passed. The city has became one of the mega city and it's crime rate is getting higher than before. Governmental forces could not control everything.
The abandoned children came back in this confusion. They are no more kids and they have a power to rebuild their territory.
---
Abandoned children #4 - Heissing Alley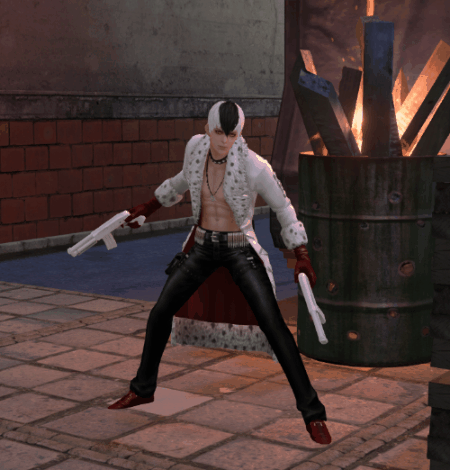 ---
---
Abandoned children #3 - Ray Alley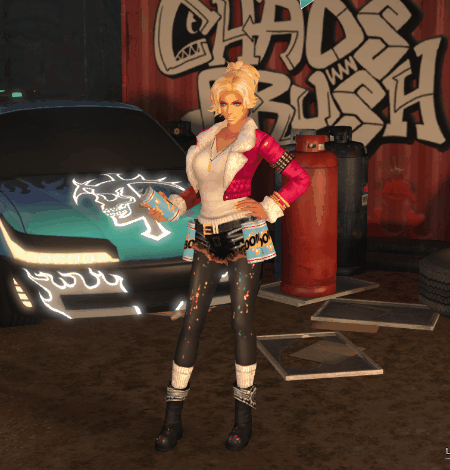 ---
---
Abandoned children #2 - Leton Alley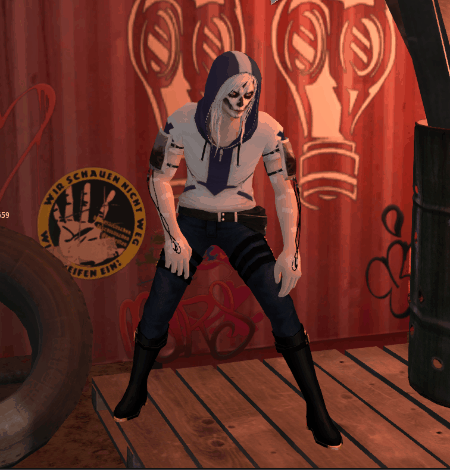 ---
---
Abandoned children #1 - Carter Alley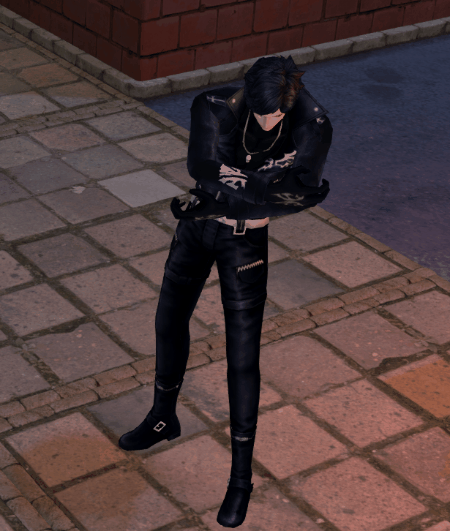 ---
Abandoned children could be a biggest obstacle. Each of them has powerful psychic forces and
their follower exist anywhere in Valhalla.
You, as a leader of troubleshooter company, How do you treat them?
Are they just enemies?
Can you make them to be your reliable colleague?
---
That's all for now!
We'll show you each character's detail in the near future's article. Please stay tuned!
...
..
.
Get out latest article by tracking us in indieDB!
...
If you want to communicate with us,
...
We've passed the Steam greenlight. Community here!