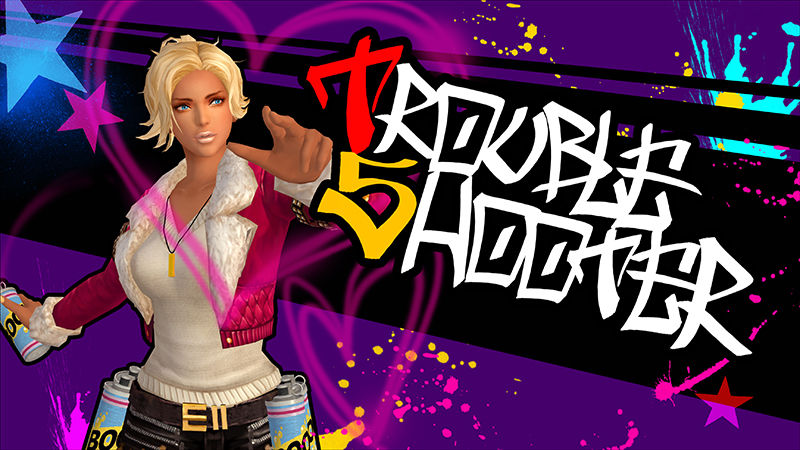 Hi Everyone. DandyLion again!
( Oh, first of all, I would like to ask you for deep understanding on my rough expressions if any as I'm not used to use English fluently yet. )
Our development article always focused on in-game features. But this time, let's check out other side of development.
---
1. Game engine

We are using Ogre3D engine. Please check this article. ( Please check this article ).
It's hard to say that Ogre3D is very popular game engine. As you all know, there are powerful 3D game engine called "Unreal" and "Unity". These engine supports developer in many ways indeed. But we needed something that fit our request. So we decided to use open source engine which can modify source code from beginning to end. And it is possible to contribute our code to open source community.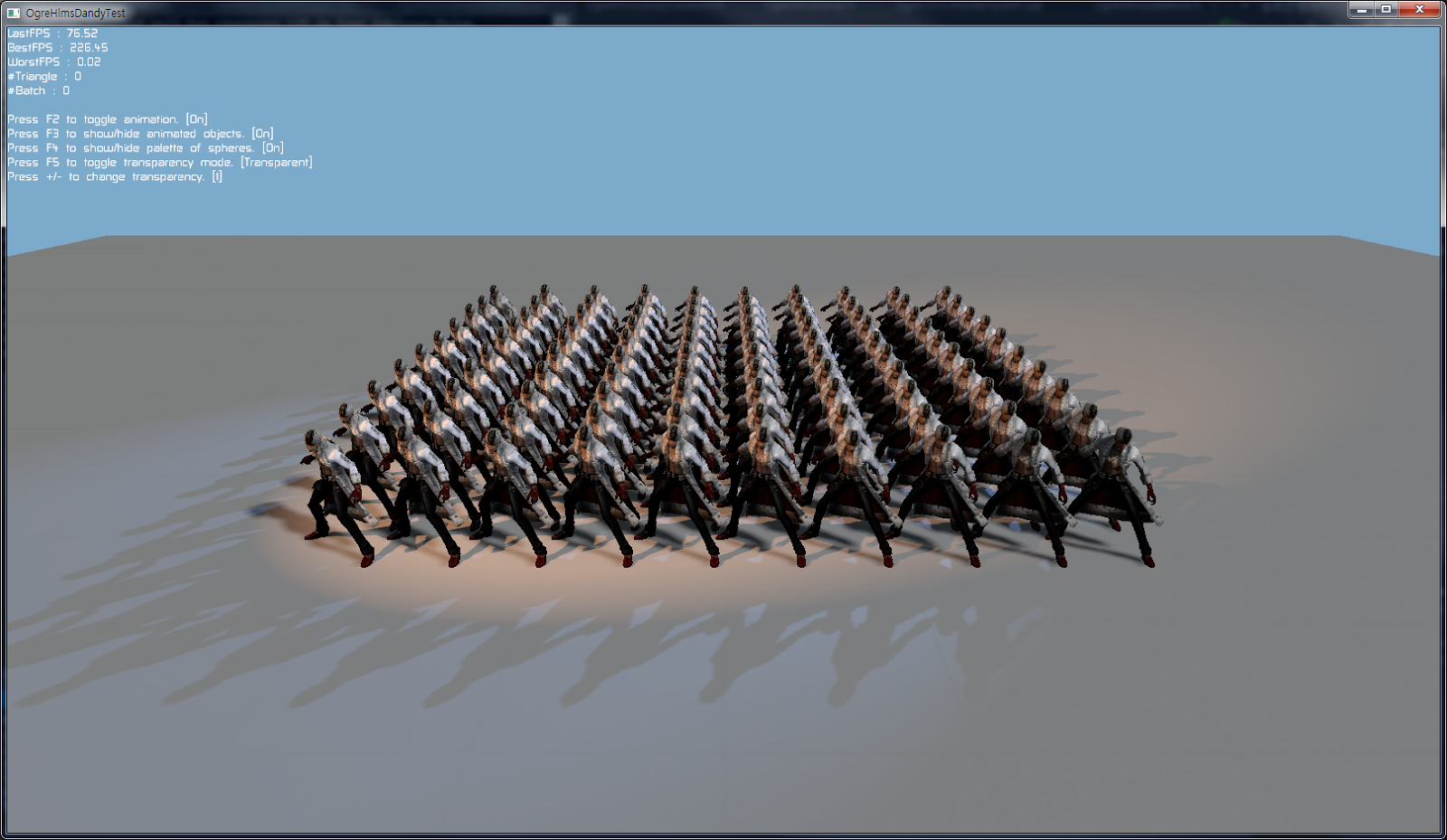 Our early works based on OGRE 1.8 and DirectX 9. DirectX 9 was once a great API but nowadays more powerful API has appeard. Our first platform is PC. So we decided to upgrade DirectX9 to DirectX11. And Ogre3D released their 2.1 version. With combination of DirectX11 and Ogre3D 2.1, Our game's average frame rate is 40% higher than before.
We want gamer to play our game more faster!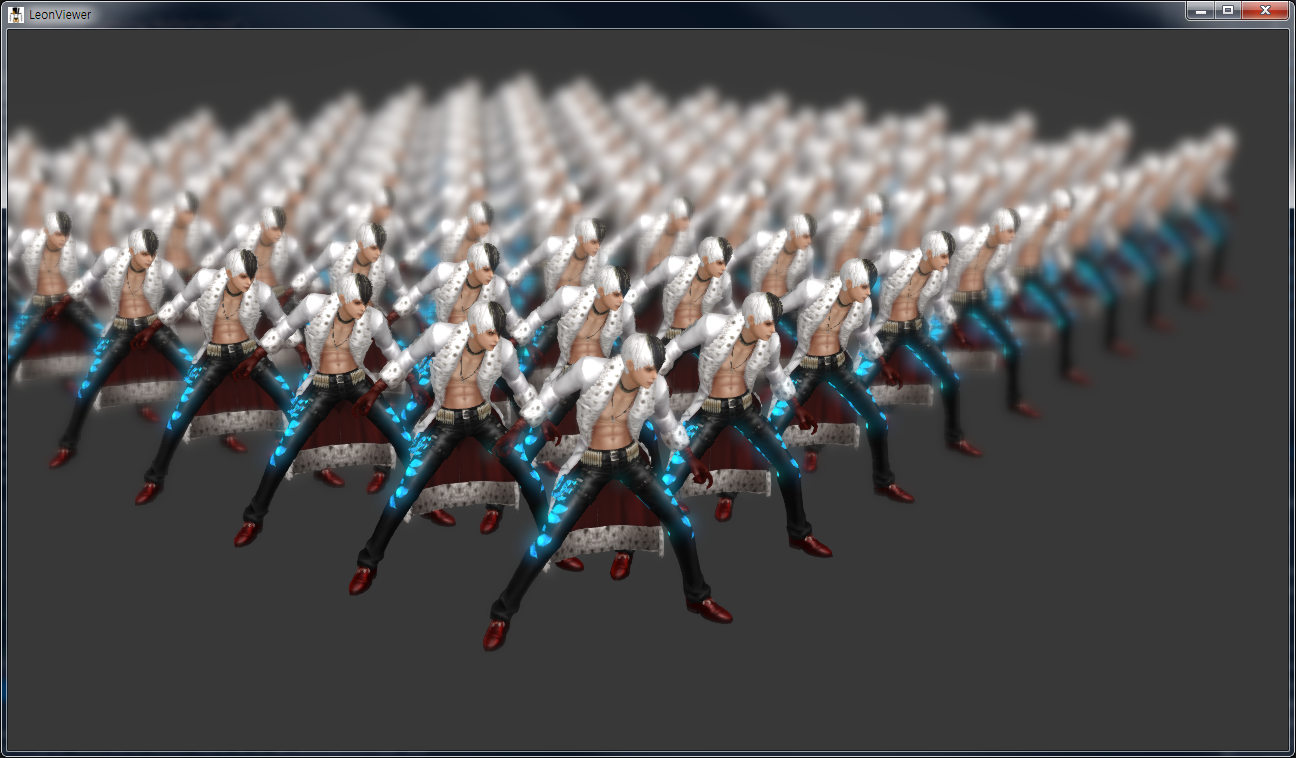 ---
2. PopcornFX effect.
There are various open source technology in our game. But in effect part, we couldn't find right tool for us. At that time we get to know there is effect tool for Unreal and Unity engine called PopcornFX. It supported plugin for Unreal and Unity. Not for Ogre3D. We think if we can integrate that tool for our engine, it will be a great help. So the journey to make our own plugin was began.
After a month or two, PopcornFX plugin for our engine had been made. we can now make highly effective and richful effect.
Do you remember this?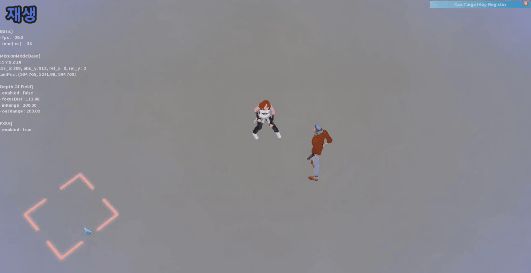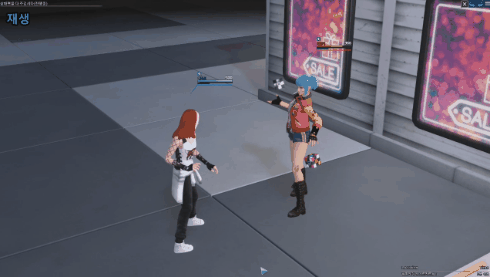 we added effect!
---
3. Online infrastructure

'Troubleshooter' is online based game. Latency between server and client is important. Even though it is not a FPS genre, long response time will make users annoying.
To overcome the latency problem, Troubleshooter's server will run on AWS. With this method, we can make server anywhere in the world and can increase the server quickly.
Development test server is running on AWS.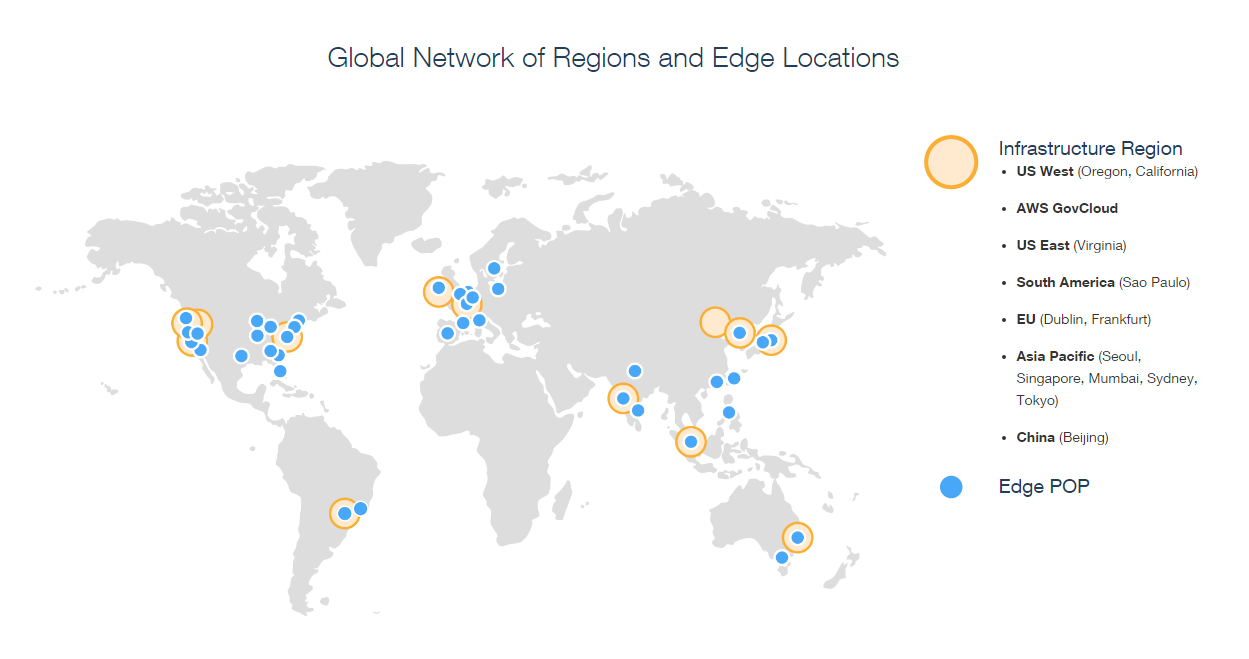 ---
That's all for now. We'll back with new development news next week.
Thank you for reading our article.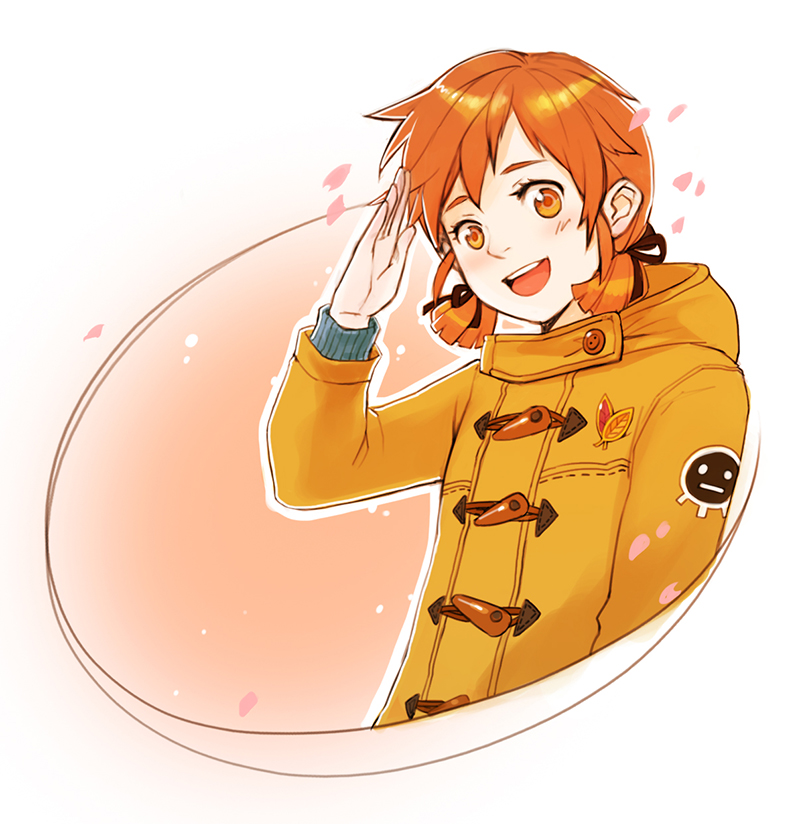 ---
You can check more faster update here.
...
..
.