The new TripleA 2.2 can be downloaded here Triplea-game.org
Join the forum to enter tournaments, discuss strategy and ask any questions.
Play your live games in the lobby to find opponents and easily start or continue a game in one of the gamerooms.
Check Facebook for examples of the many gorgeous maps created by the community and some top map developpers. Many feature innovative new game-elements made possible by the creativeness of the mapmakers and hard work of the developpers.
Full release notes
The AI has been greatly improved over time and is now a formidable opponent for many players without even cheating. Though you can now boost the AI if you want to.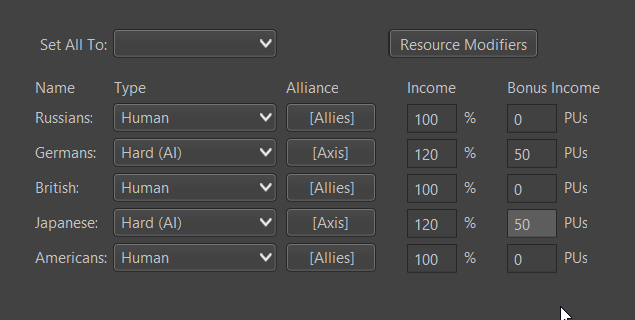 Controlling your untis has been made a lot easier by the addition of new action buttons and an overview of units to move.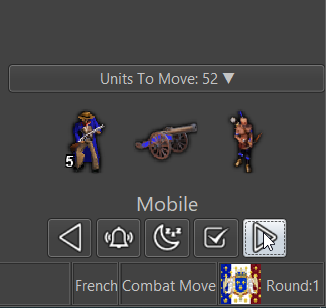 A large number of game setings are now in your control to customize at will.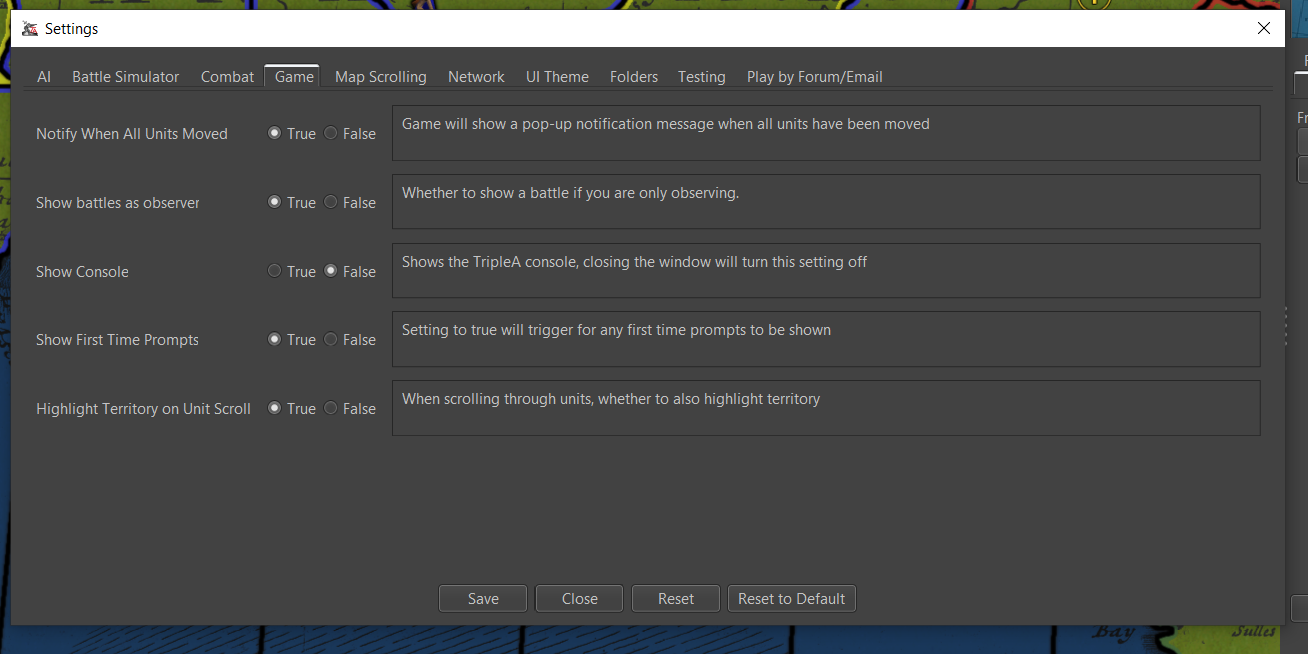 Maps
Besides the many WW2 scenarios en maps TripleA now offers many other new themes such as Fantasy (LOTR, Warcraft), Sci-FI (Star Wars, Star Trek) and of course a large number of historical maps.
Dragon War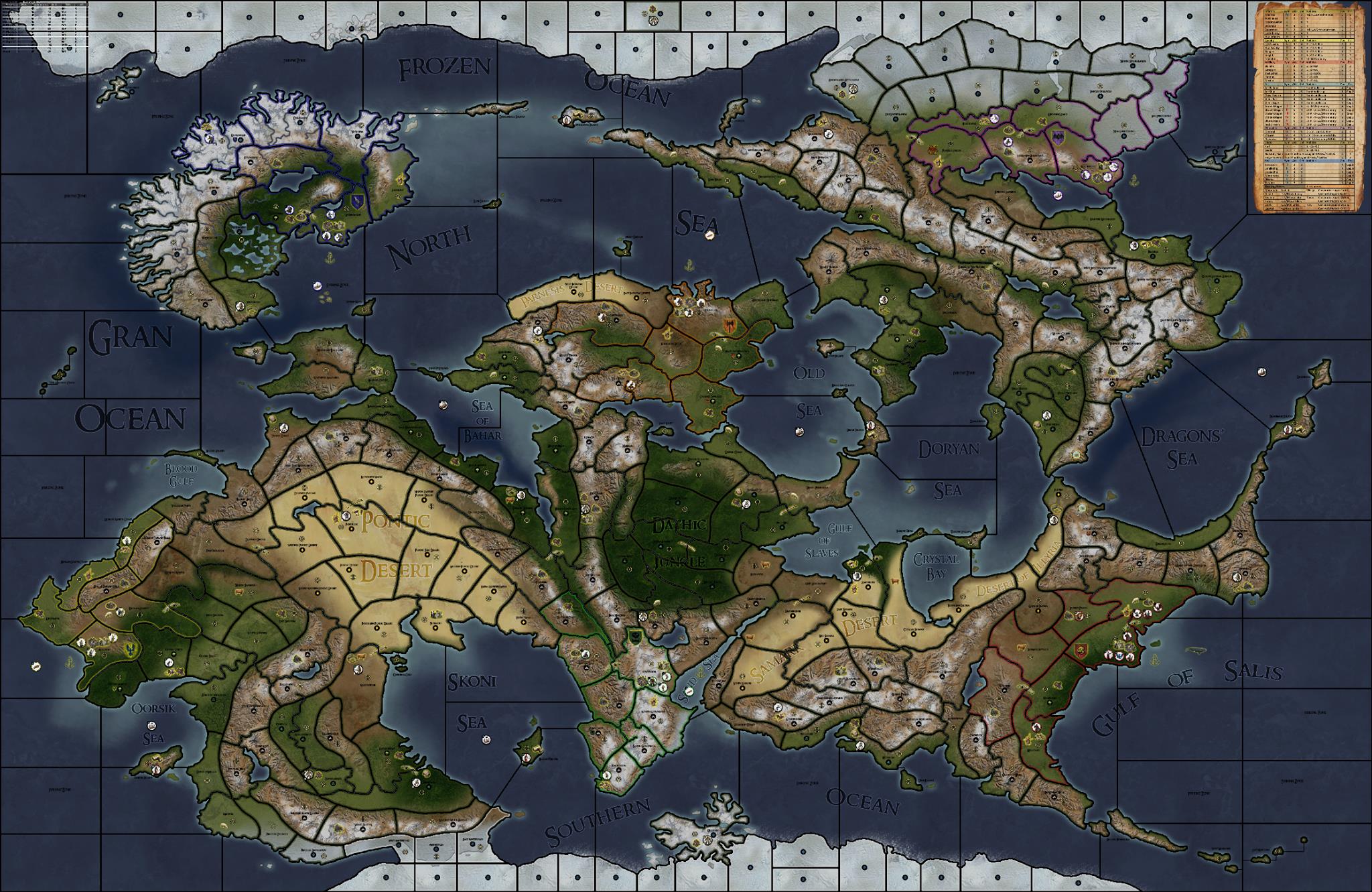 Caribbean Trade War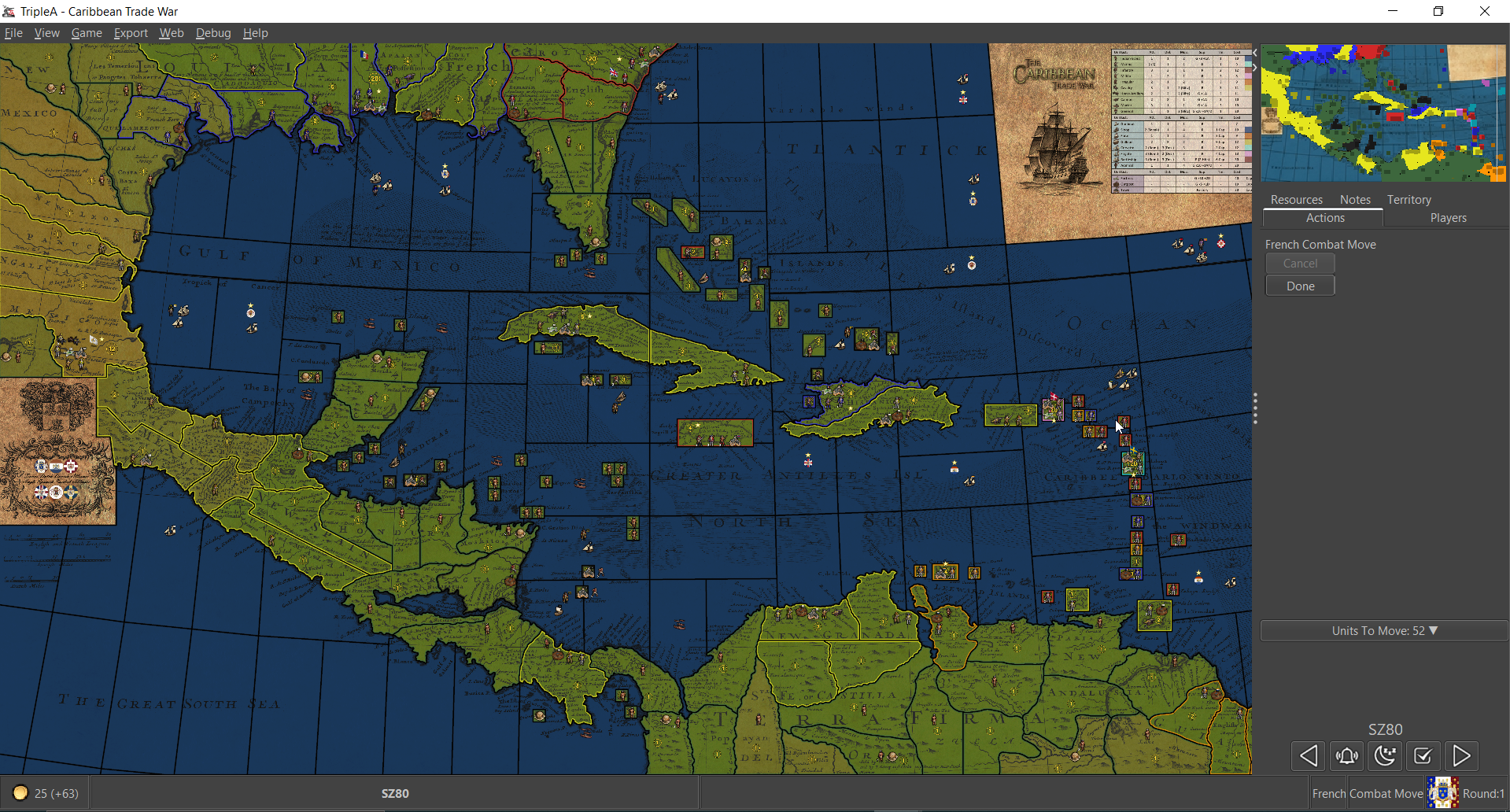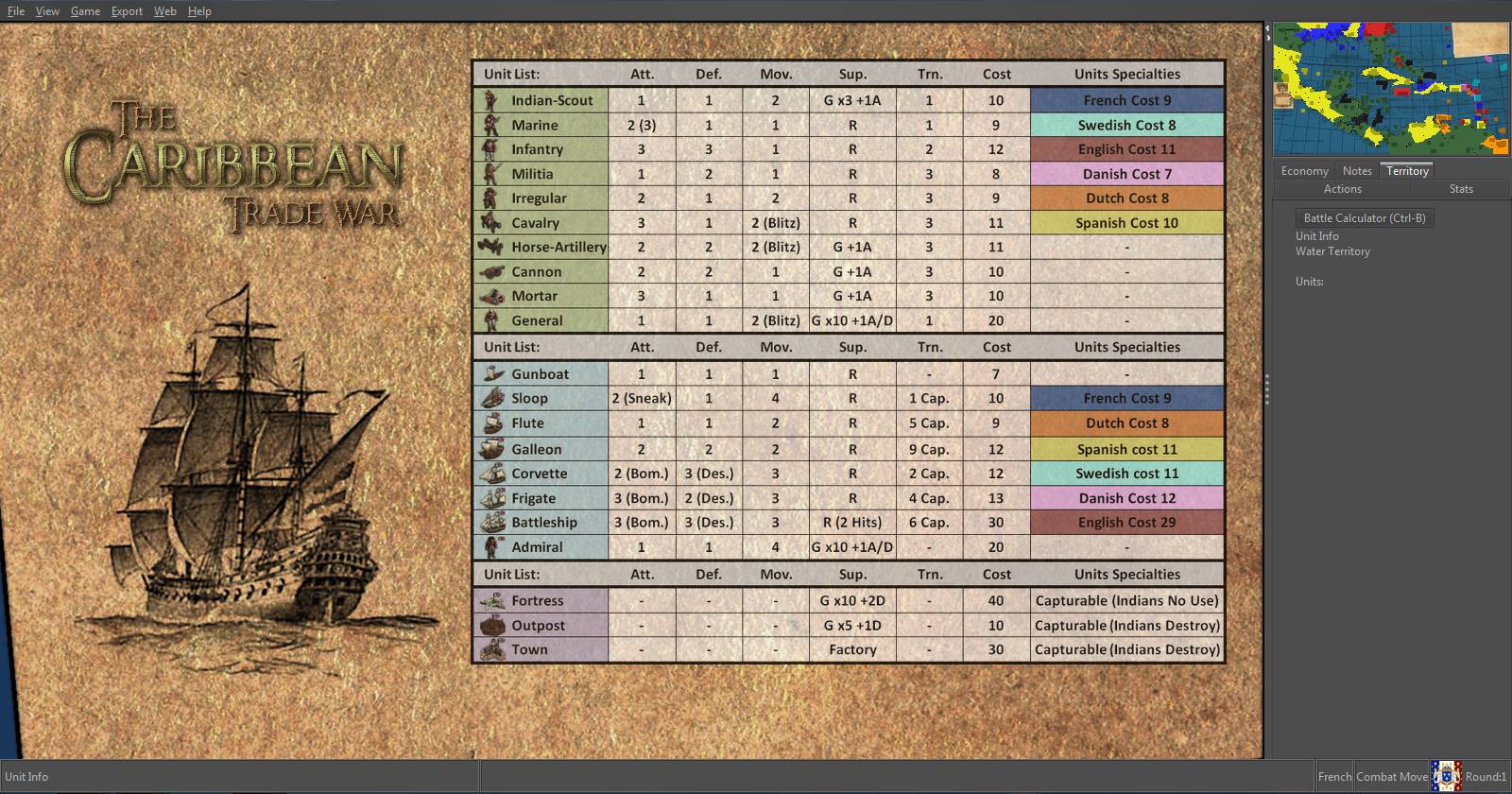 Star Trek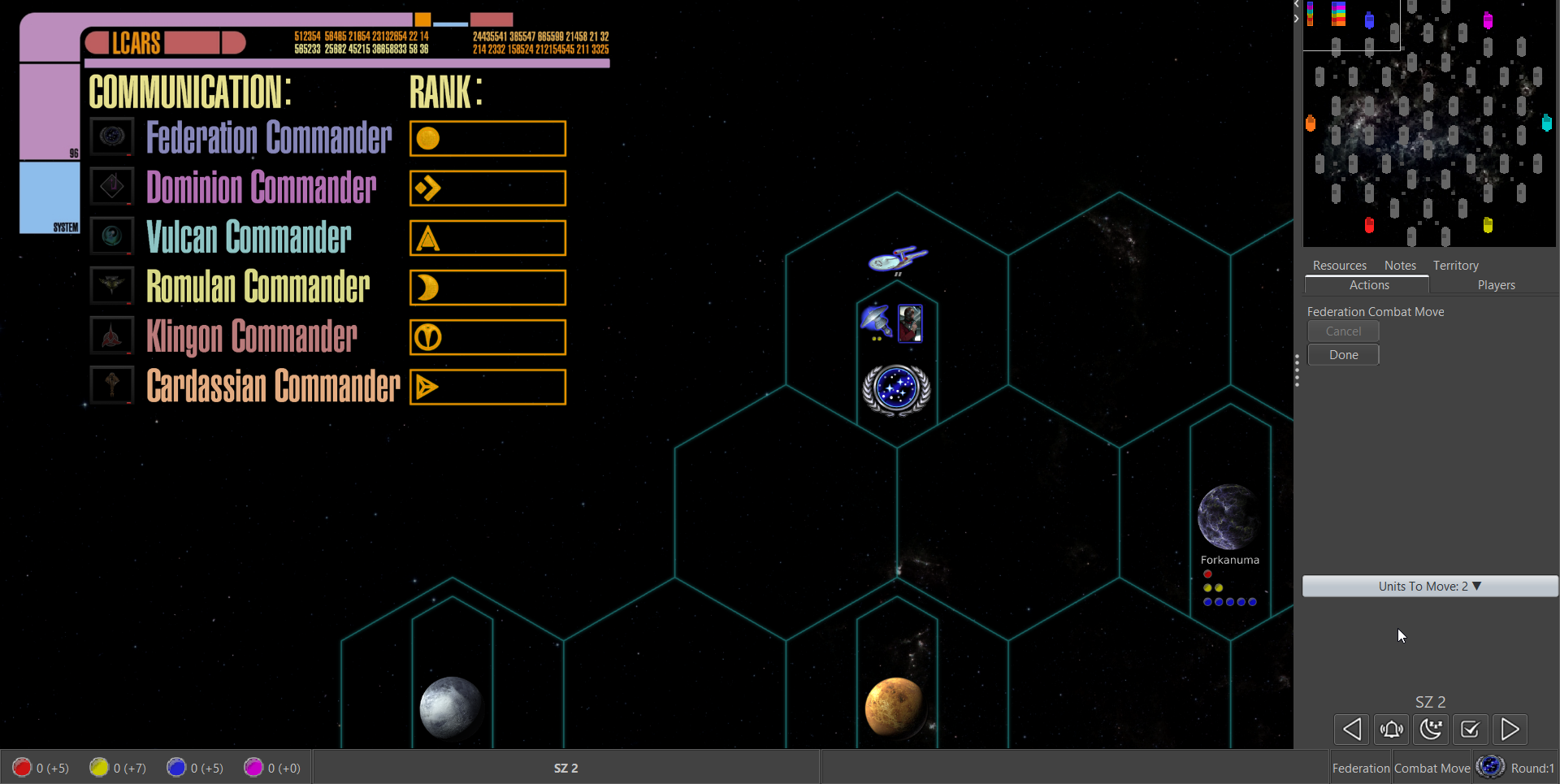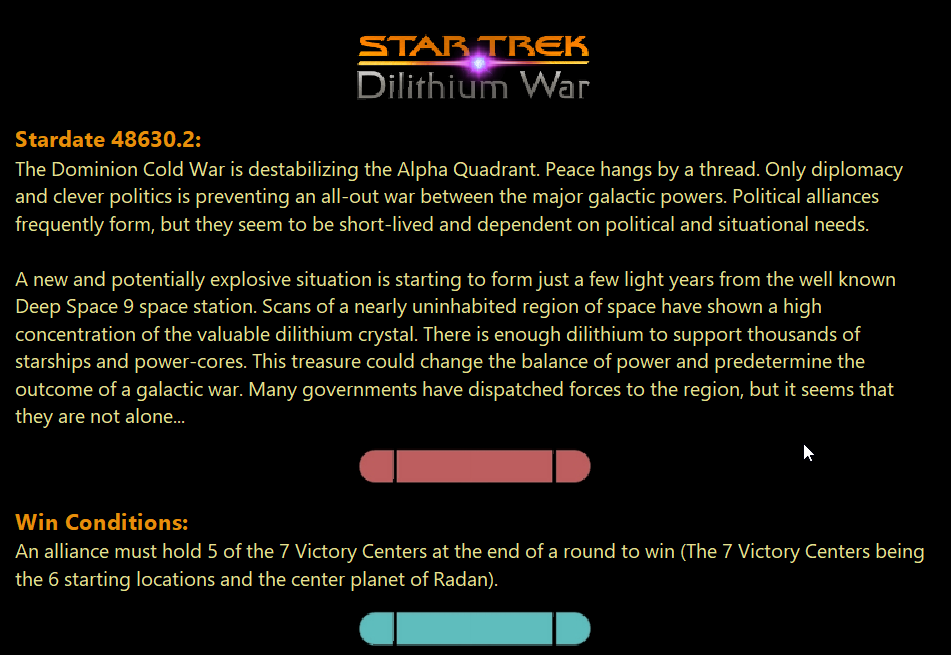 Warcraft