A kidnapping, a message, a lie, and a quest. Journey to a brave new world, and try to find the Professor in the war-torn country of Umbra. Can you stay alive among the deranged followers of the Church of the Severed Cross? Or will some other darker force bring you to justice?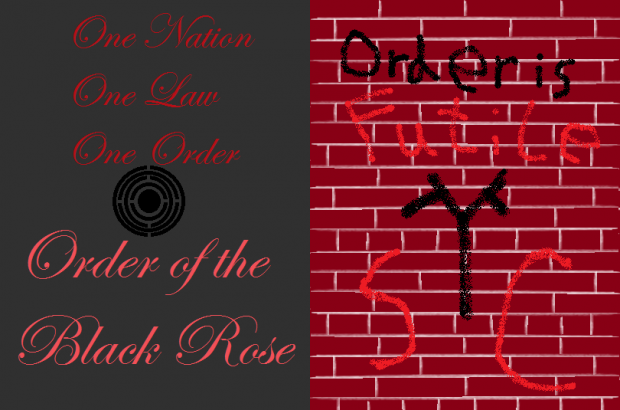 The Demo for Tricon is now out:

If you enjoyed the demo, then you will also be glad to know that the Full Game will be release on August 15, 2013 for the same price.
In the full game will be:
An entirely new continent to explore,
26 new transformations,
new and improved enemies,
new original music,
side quests,
a save system,
Levontiar.
Also, be on the lookout for a new trailer coming out this week.
Thank you for reading this, and have fun.