Salutations and good tidings to all you who have come to check us out!
Our last update (also our first) contained the first playable demo of The Next World. It was pretty rough and basic. Plenty of promise, but not that much to see. It is now exactly 3.5 weeks later and we have a very different beast on our hands. Welcome to TNW Demo: Round 2.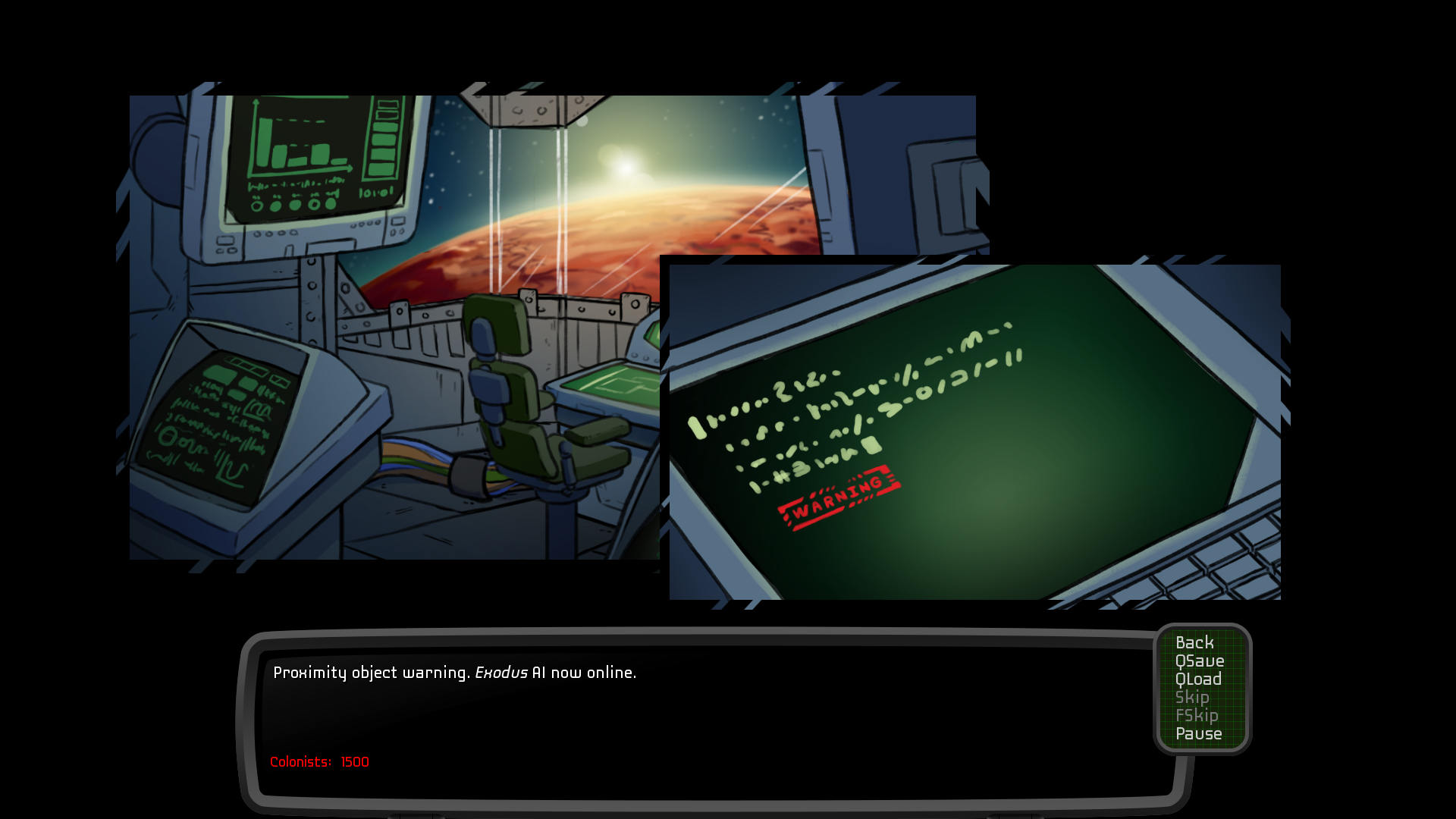 We have an animated motion-comic intro cutscene which elegantly sets the stage for the story to unfold...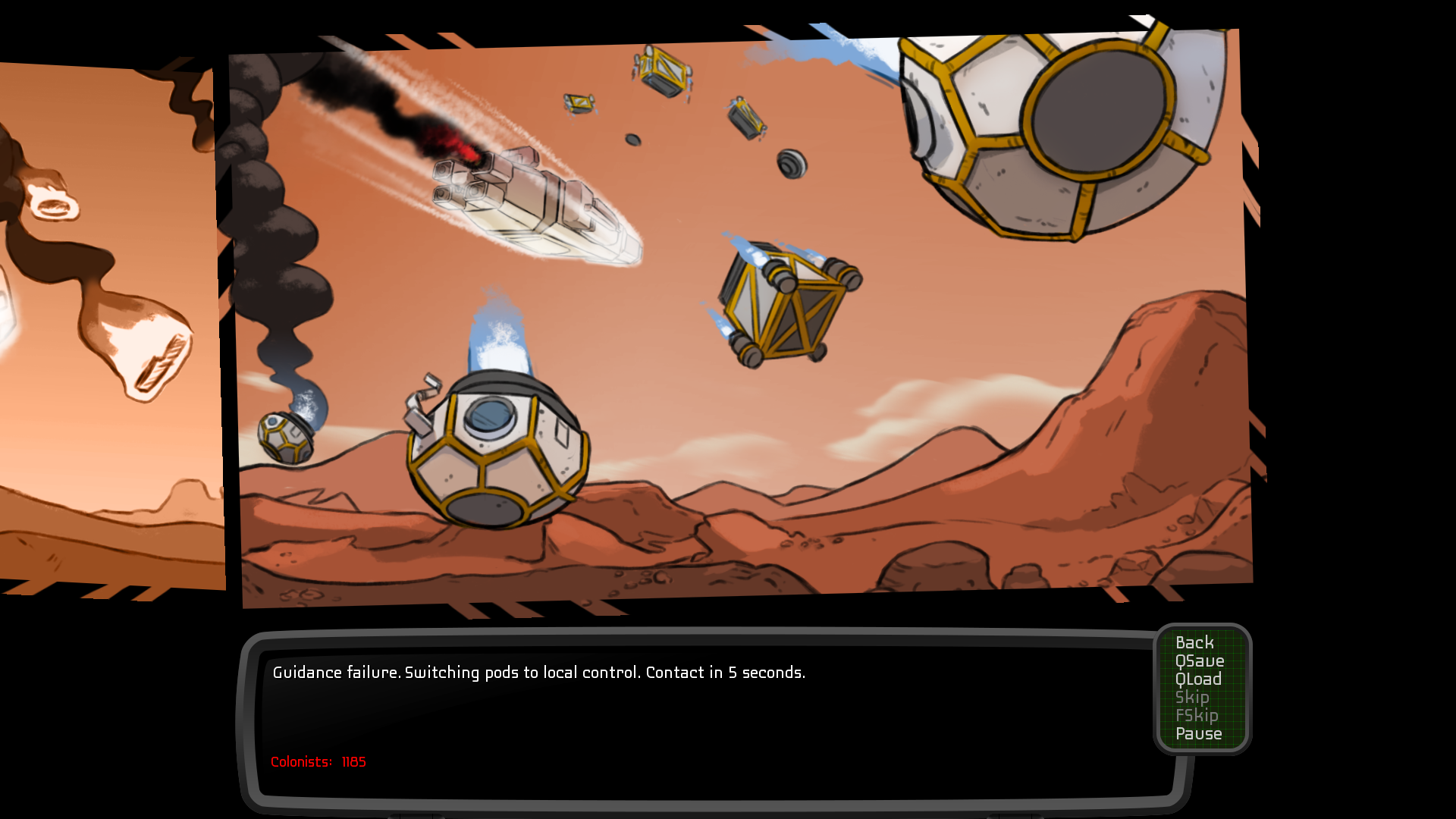 ...and things are going to go very badly right off the bat.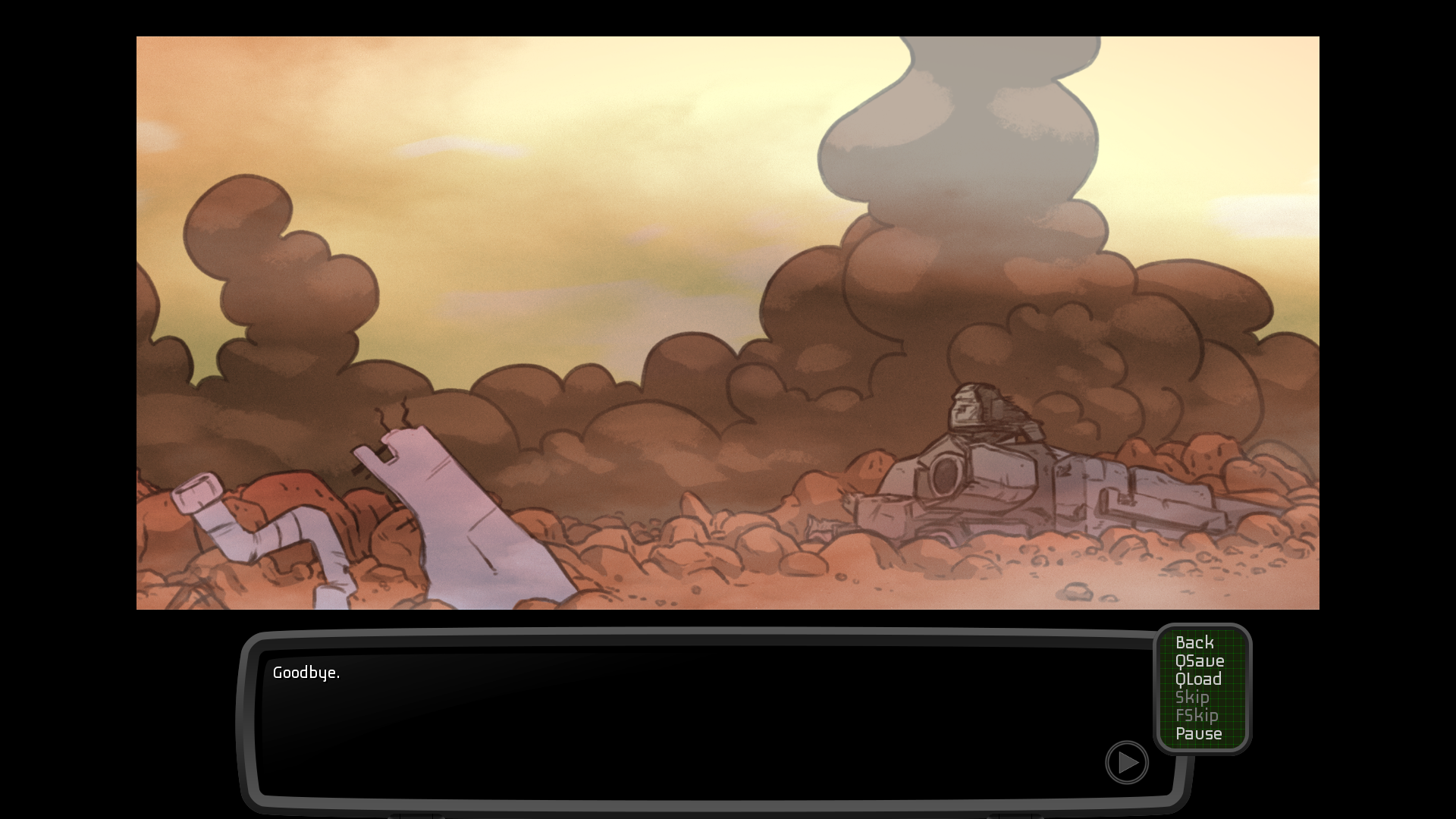 On the gameplay front, we've added a bunch of new art for characters, background and UI. Everything will reflect our retro sci-fi style, harkening back to the industrial SF masterpieces of the late 70s/80s, like Aliens, Blade Runner, The Terminator, and more.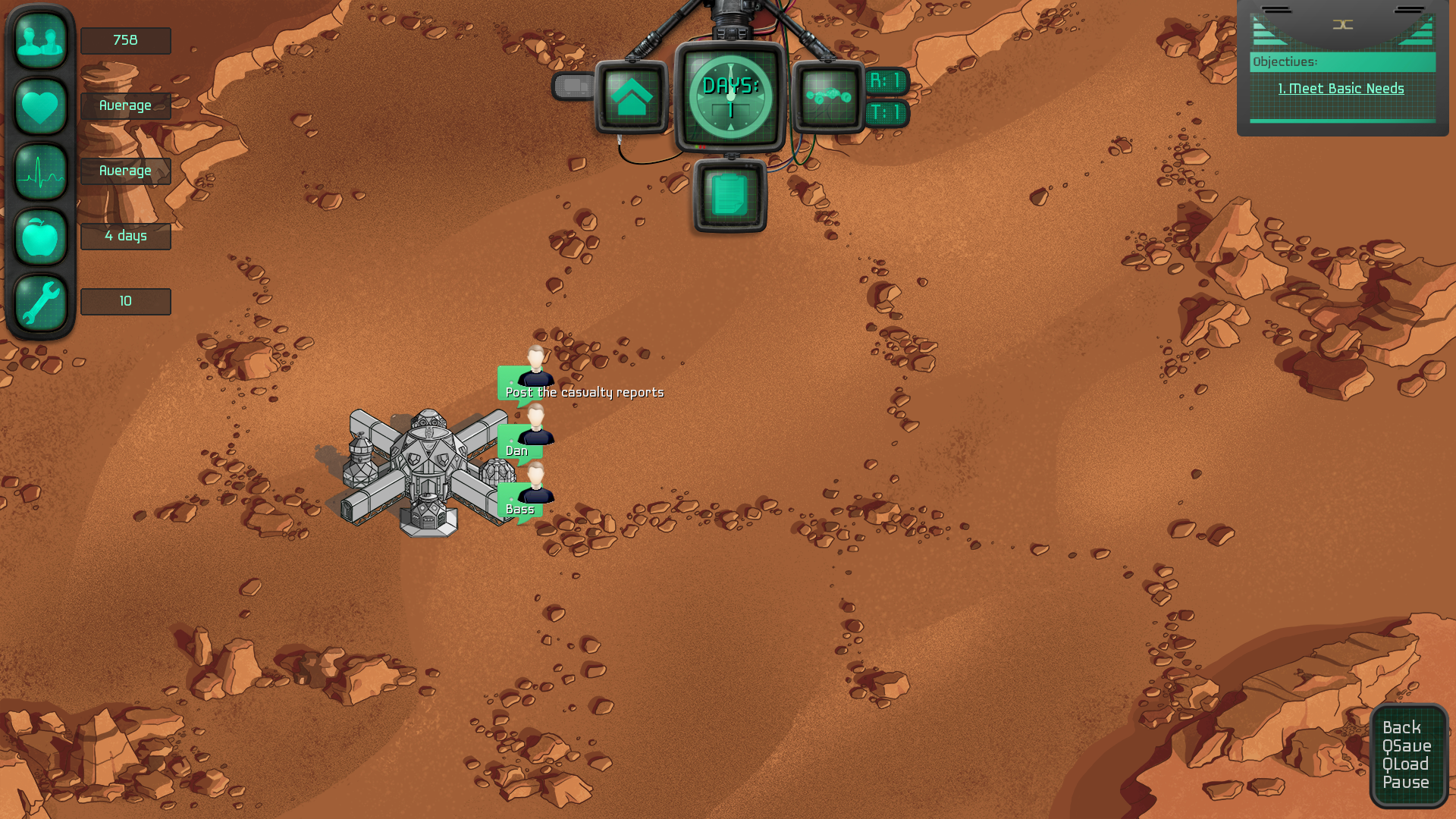 Some bits are still temp or in progress, but the UI is definitely taking shape. This is where you'll manage your colony's actions and resources...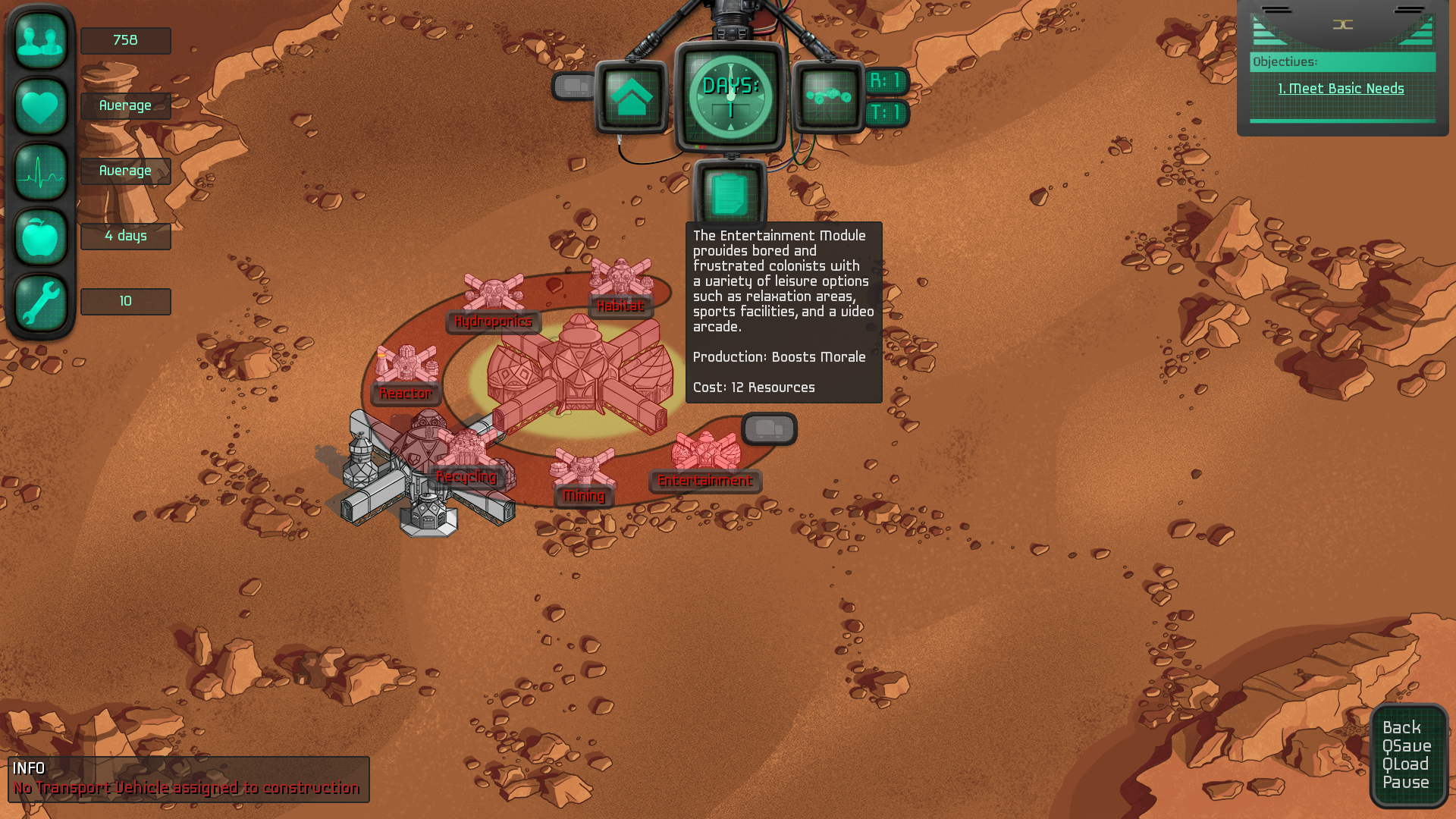 ...such as raising shiny new colony buildings, when you can.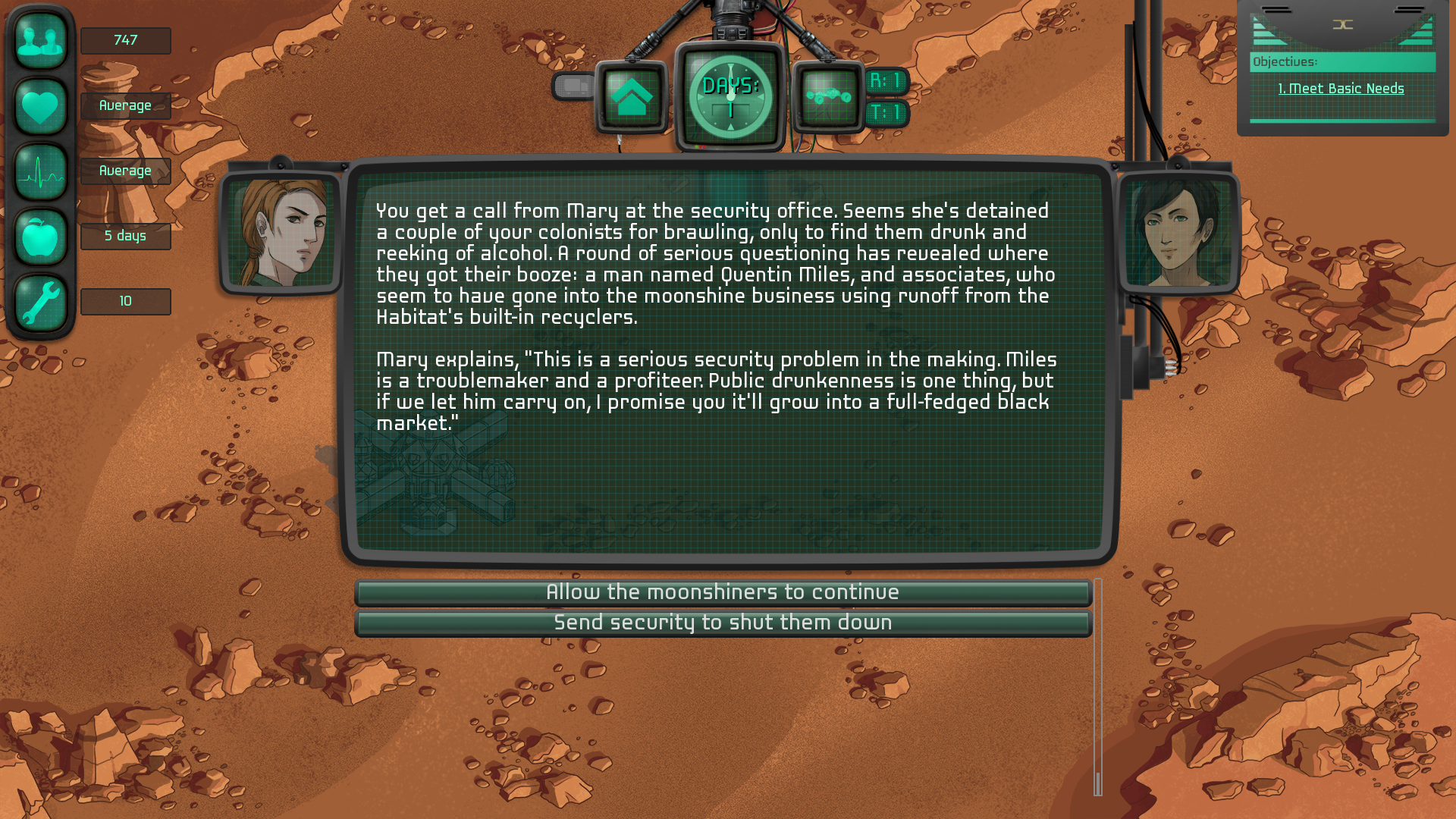 Both random and pre-planned events will appear to challenge you and put you in the pilot seat, facing the decisions that shape the fate of your colony.
Of course, we haven't forgotten the equally-important visual novel portion of the game, where your choice of protagonist encounters a completely different set of difficulties and opportunities.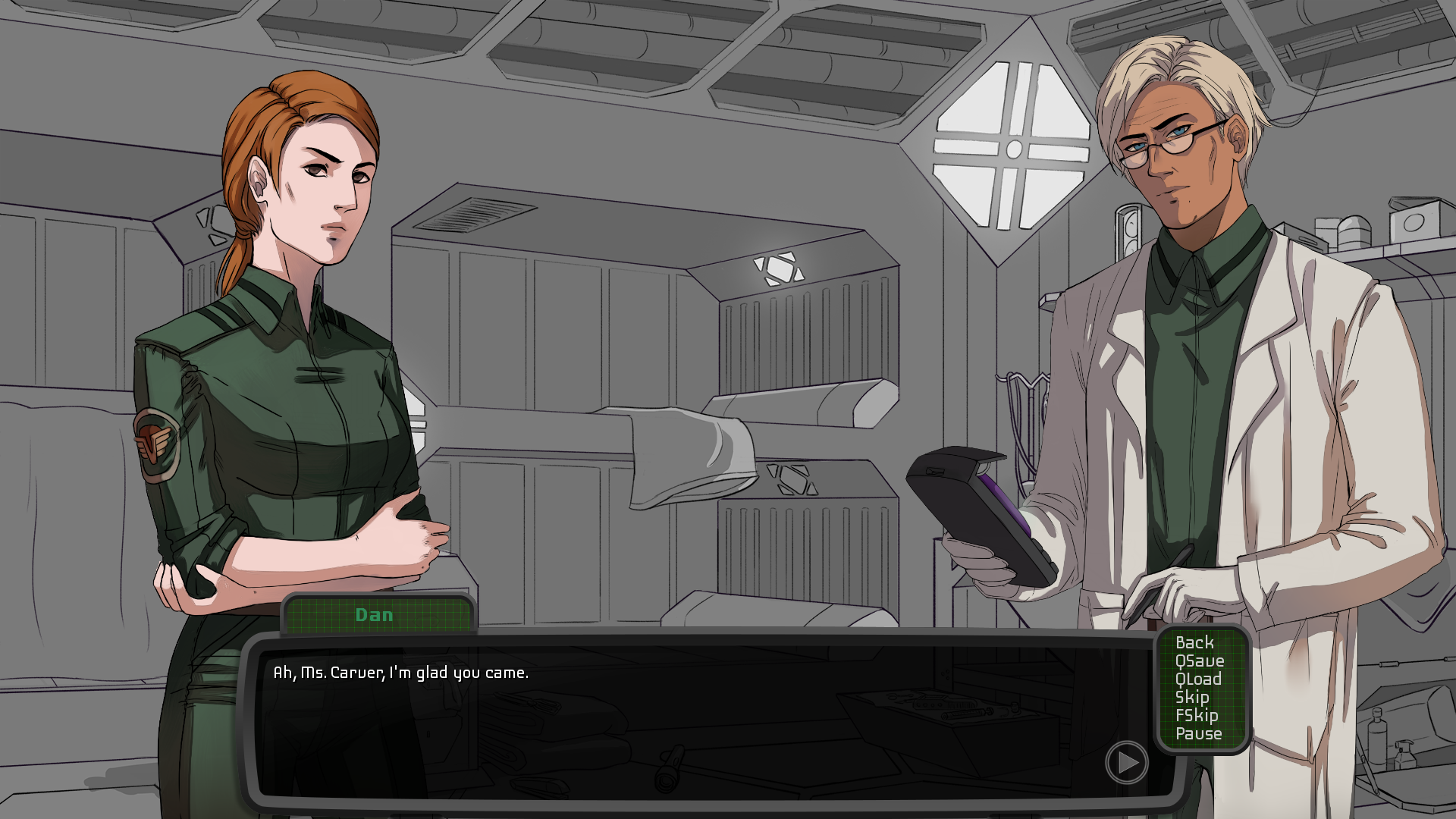 This is where characters are developed...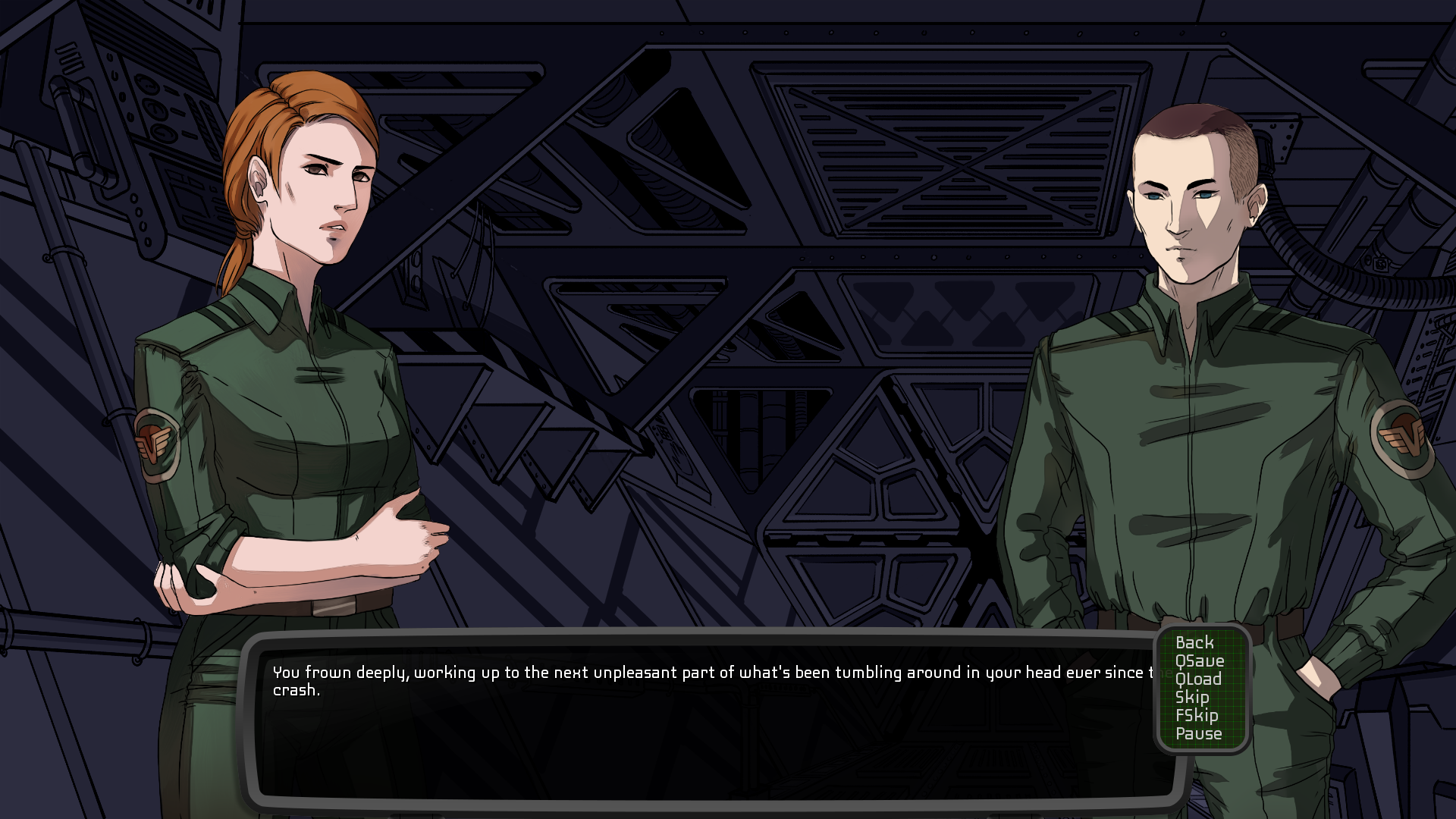 ...and the full, devious plot unfolds.
As you can see, we at Illuminated Games mean business. And, lest you think these shots are touched up in any way, you can see every single one in our new demo here on IndieDB (Windows, Mac & Linux). It makes for a great comparison against the old one.
Are you excited? I'm excited, and there is much, much more to come.

- Ryan A. Span