What I have done in 3 days:
Changed the size of the window
Added character animation
FPS raised to 60- Added background
Multi-colored bushes and stones
Began work on the design of inventory
Сharacter can now attack
And screenshots.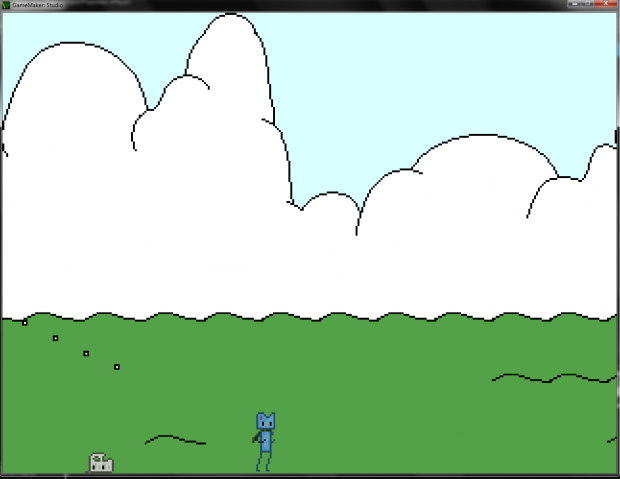 Day 2: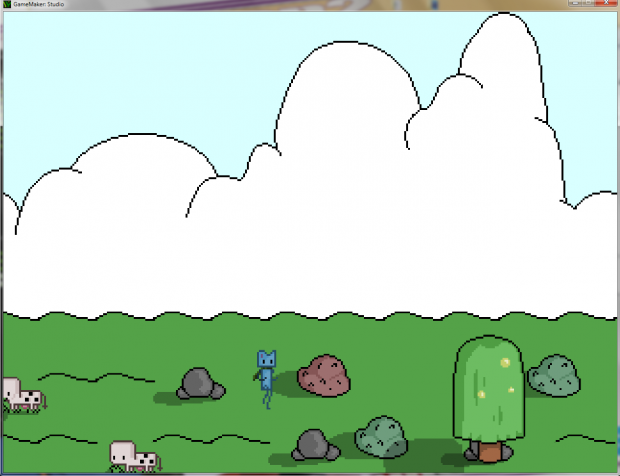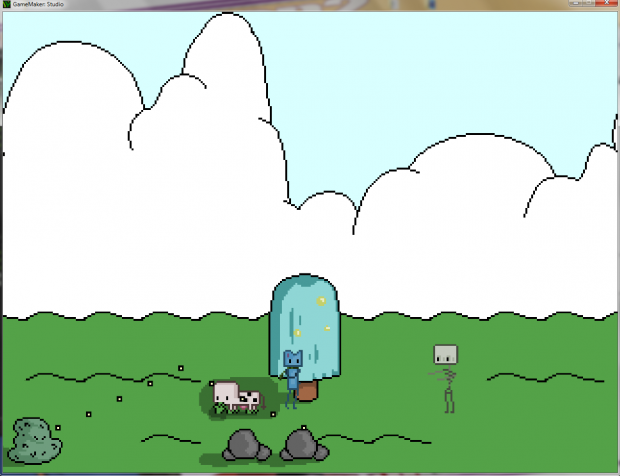 Day 3: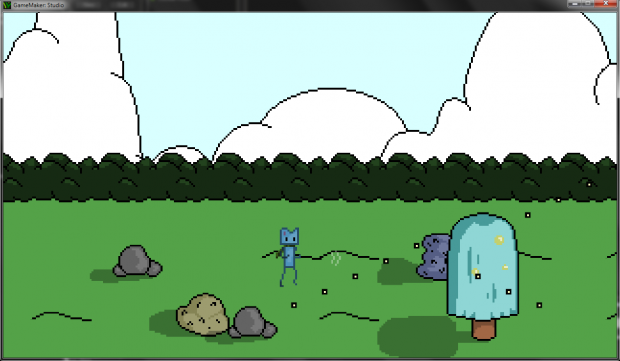 P.S. Sorry for my english. If you find a mistake - just tell about it.