"Save The World From" (...) "In" (...) isn't the kind of story you'll see winning any awards, specially with a silent protagonist. Anyway, here's it in Chinese: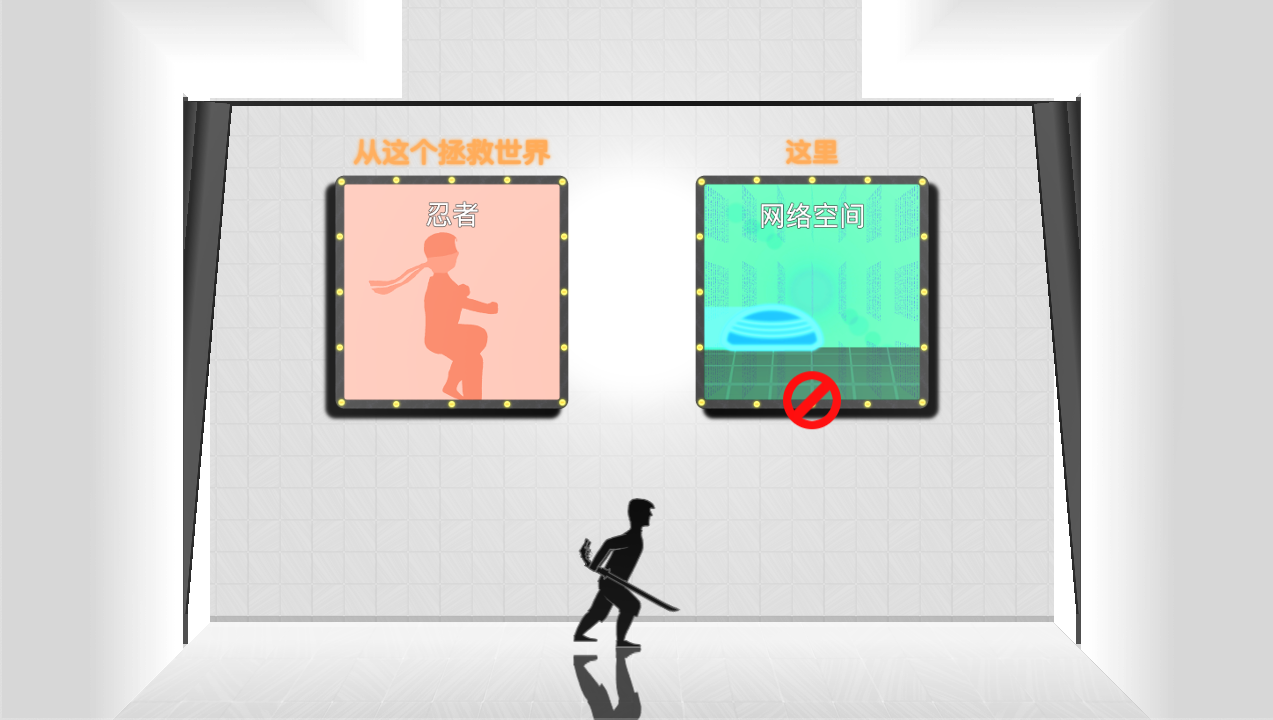 No need to be smart when you look cool
Support for Simplified Chinese and Brazilian Portuguese has been in place in-game for some time, and now it's on the Steam page too.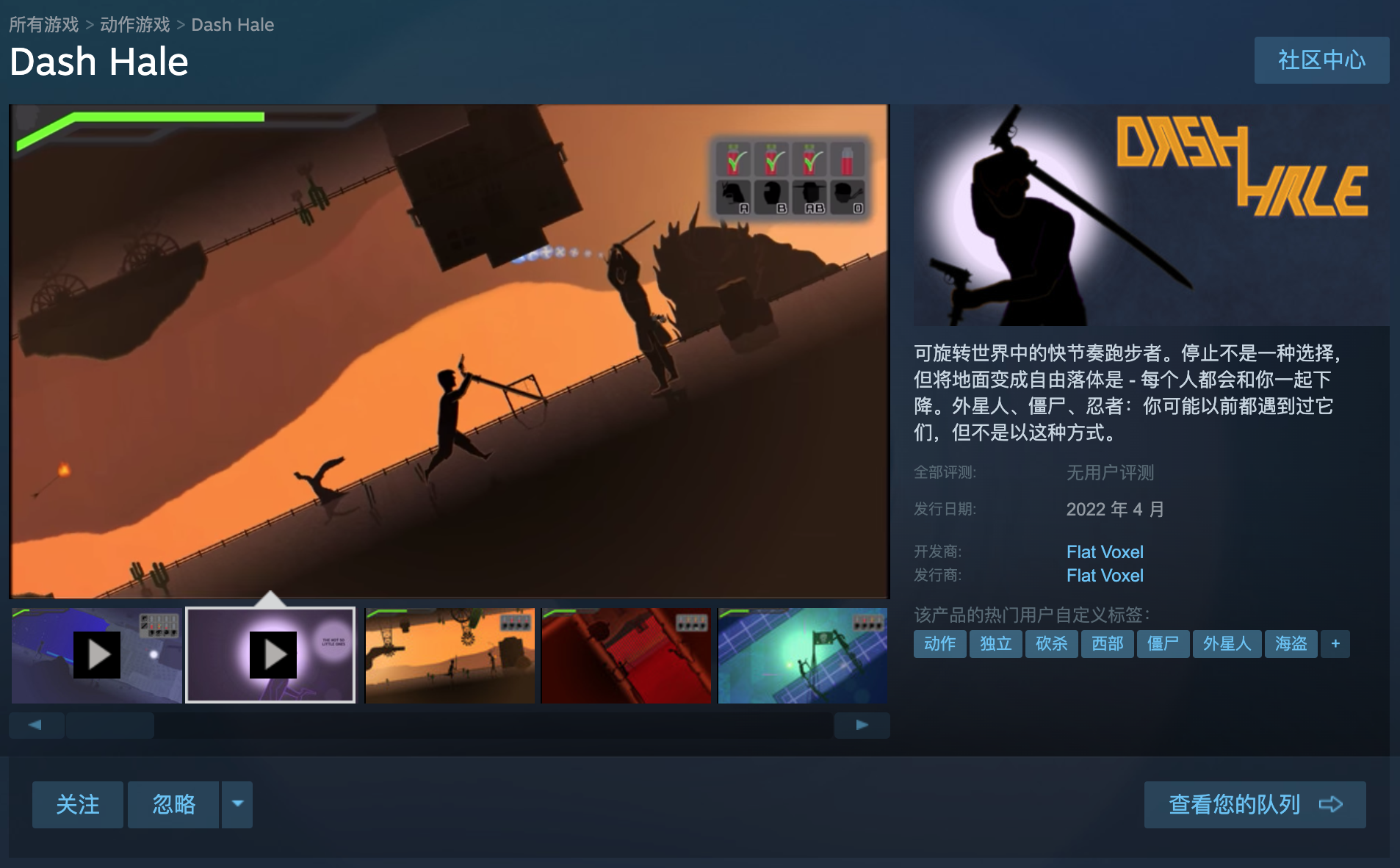 Looks cool indeed
Translation to other languages is on the plans, either before the game's release on April or in future updates.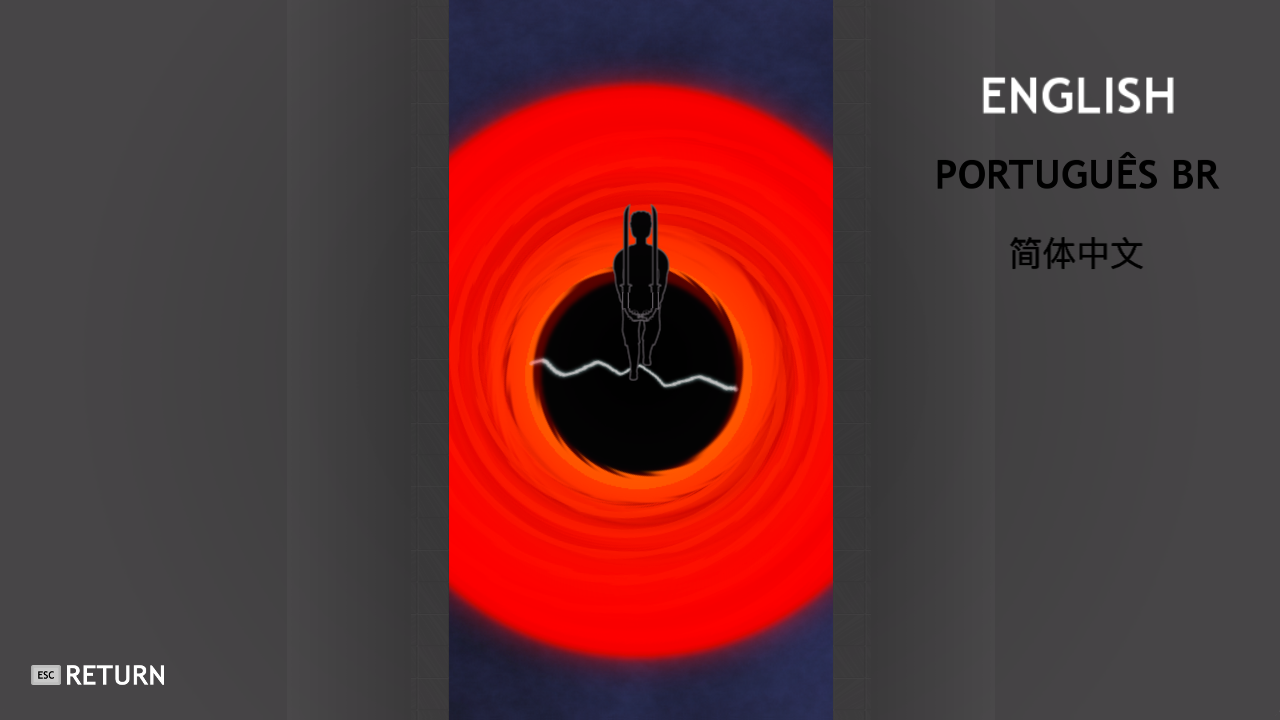 Lots of space left. Hebrew anyone?
Visit (and wishlist) us on Store.steampowered.com