Full Devblog:
A couple months after the release of 0.3.0, we are proud to announce the newest version of Thrive: 0.3.1. Although this update is not as major as the last one and does not have any new gameplay, it is full of features that make it a lot more fun to play.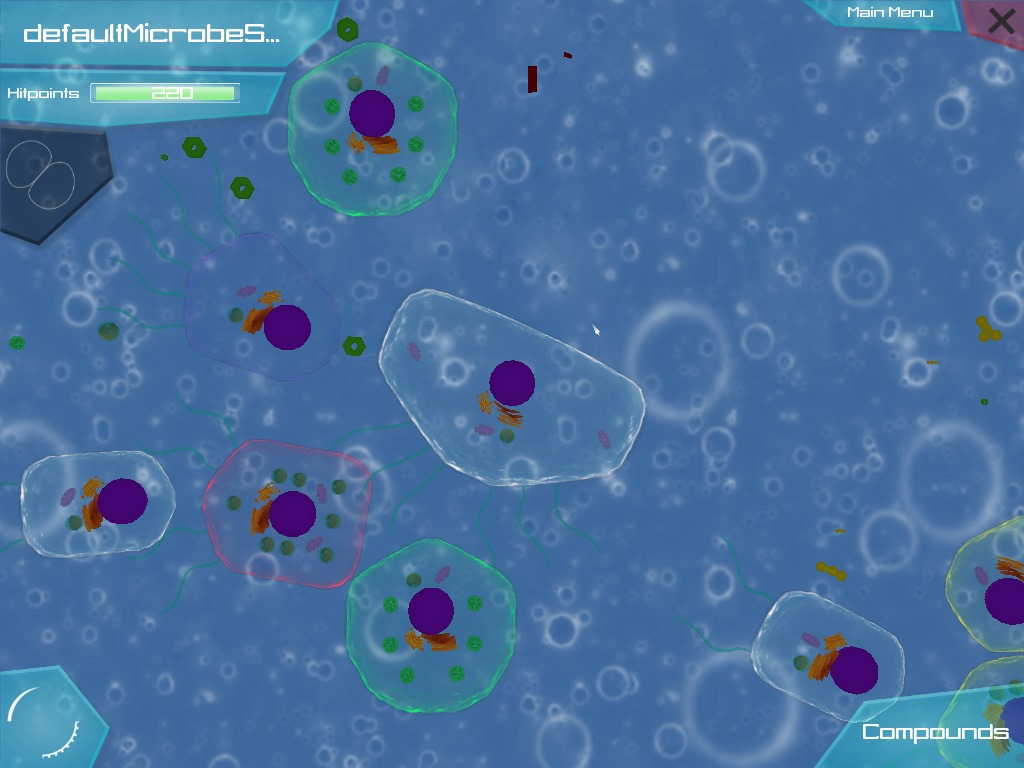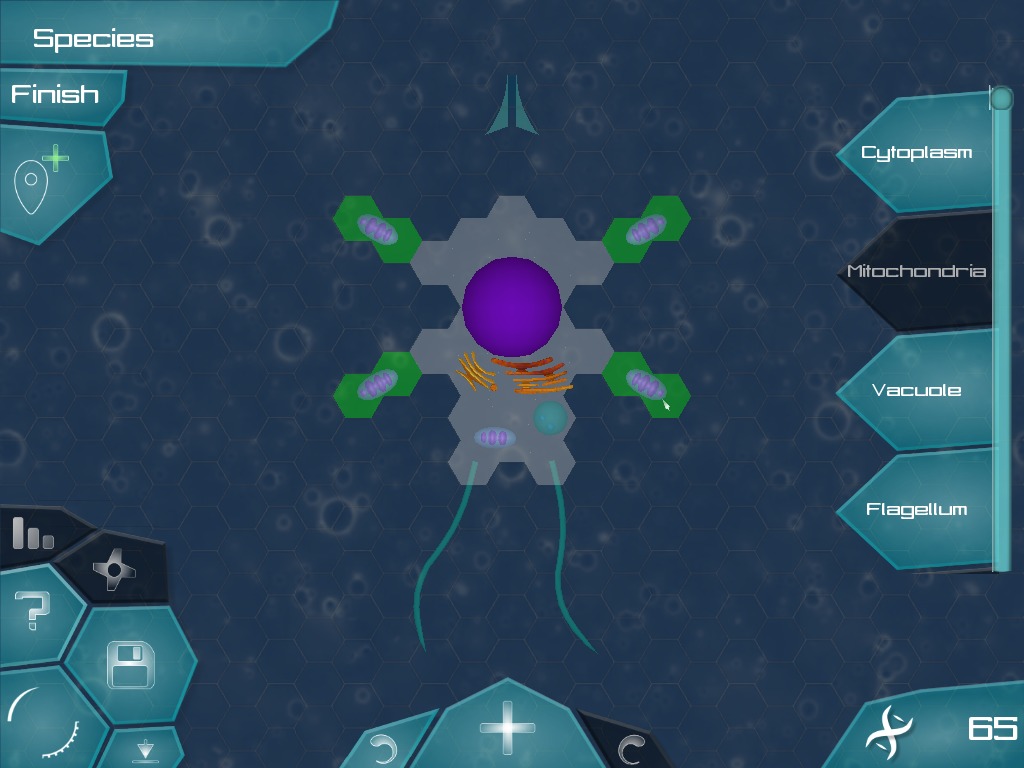 In this release:
Linux Support
Parallax Background
Colored NPC Microbes
Symmetry in the Editor
Flipped Player Cell (Forward is now up in editor)
New .exe Icon
Cytoplasm
A bunch of bug fixes (Audio, Broken Membrane, No Chloroplast, Flagellum, Species Name)
Controls:
Point mouse to turn
WASD to move around
Mouse scroll wheel to zoom
E to release toxins (if you have any)
G to engulf other cells (you must be bigger in size)
ESC to bring up menu.
F2 to switch between microbe stage and microbe editor
F4 to save your current gamestate
F10 to load your previous saved gamestate
F12 to save a name-change
Symmetry button between undo and redo in editor
(Cheat: if you ever get frustrated by reproductase, just press 'p')
Download link:
Happy Thriving!