Cheerio, Zed-Heads!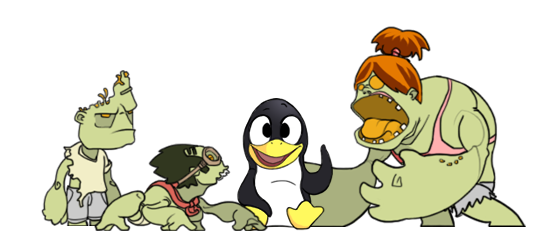 All of us at Gentleman Squid Studio are humbled by the patience, support, and generally awesome nature of the Linux community. After a delay that may have made you wonder if we too, had died and had to escape a secret testing facility before resuming work, we are proud to present our new and improved update to Three Dead Zed! Enjoy improved graphics, enhanced level design, music and sound, native controller support, and a brand-new set of extra challenging bonus levels!
Haven't bought Three Dead Zed yet? From 4/23 until 5/3/2013 it will be on SALE for 75% off! That's only $1.25!
[ppbranchg16470|1718button]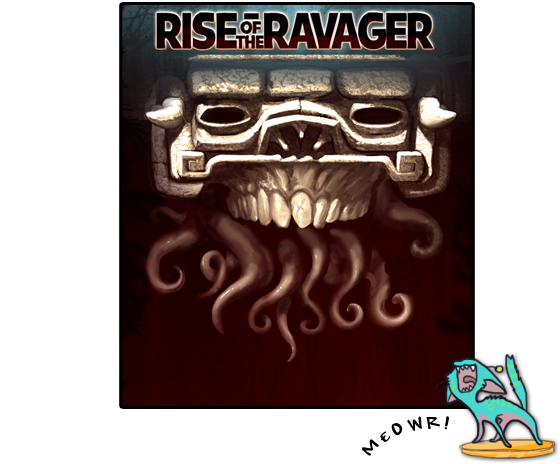 Did you know we released a new game? Do you want us to bring it over too? Do you want MEOWR Linux games?! OK then! Coming soon to Linux: Rise of the Ravager! Blast hoards of enemies descending from the skies and hold the end of your civilization at bay. It may seem like a simple game at first, but see the reviews for yourself. We like to keep you engaged in our games. Purchase directly from Desura here:
[ppbranchg21776button]
Thanks for stopping in and your support. Have fun!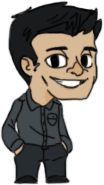 - Fabian
Gentleman Squid Studio
################################################
Please vote for Gentleman Squid Studio games on Steam Greenlight.
Steamcommunity.com
Twitter: @Gentleman_Squid
Facebook: Facebook.com
################################################

The XBLIG
"The various skill combinations (and option to refund), multiple levels, and New Game+ (ha, more like Difficulty+) make it easy to recommend as a shooter."
OtakuDante's Gaming Inferno
The game itself beams with the high quality presentation that developers such as PopCap Games are able to deliver. If you are looking for a new shmup that's out of the ordinary then this will definitely be something worth getting into.
Wraithkal's Indie Gaming Corner
Single player in Rise of the Ravager was loads of fun
Indie Statik
At first I thought it a little dull... Soon, however, I was to eat those thoughts of mine.
Gameplayersreview
Rise of the Ravager is a highly addictive and wonderfully playable game with great controls and a healthy amount of challenge.