At last! The highly anticipated They Are Billions Campaign will be available on June 18th. Here at Numantian, we recommend that you ask your boss for at least one month off. That's because, and you are being warned, the campaign is addictive - really addictive.
Check out the teaser trailer of The New Empire. We hope you enjoy it!
The campaign will, of course be included free with the current game, and also it will be available in the 12 languages currently supported by They Are Billions.
Two new map for the Survival Mode

Along with the campaign, two new scenarios will be unlocked for the Survival mode: The Deep Forest and The Caustic Lands.
- As The Deep Forest is the most accessible, it will now be the first scenario available, so that new players' first contact with They Are Billions is not so brutal.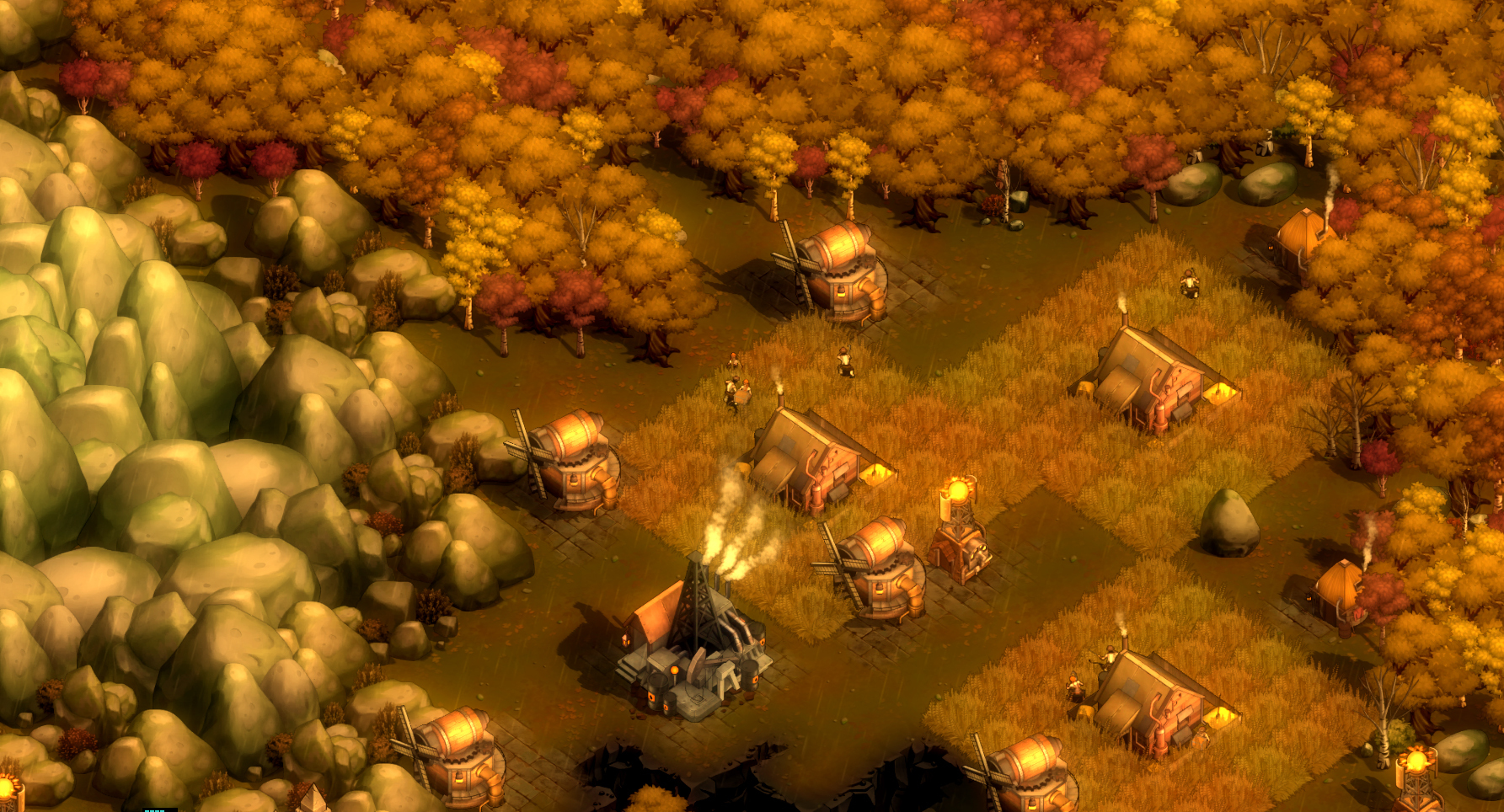 - The Caustic Lands, on the contrary, will be the hardest of all the maps. The most dangerous infected live here and you'll face the Doom Colony that can occupy up to 30% of the map. Scary!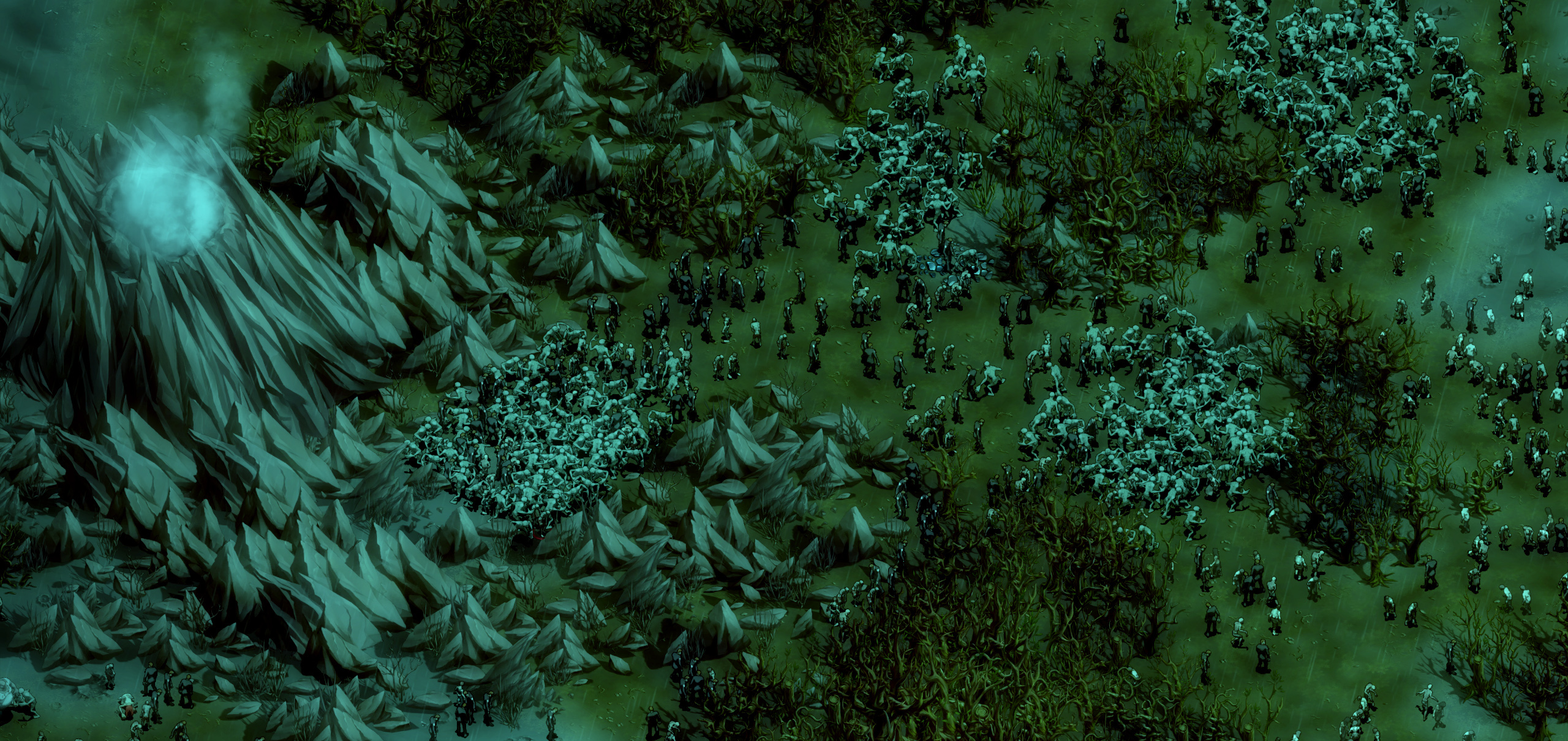 In addition, the rest of the scenarios have been modified in the level of difficulty and include new dangers... No spoilers here! ;)
See you soon!