Hello Everyone!
Today I wanted to take a quick minute to explain what we're hoping to achieve with The Winds of Change as a whole, as well as what we plan to accomplish in our Alpha Launch!
The Mission of The Winds of Change:
Our Mission with the Winds of Change is straightforward. We full-heartedly intend to bring a both immersive and richly in-depth adaptation of The Wheel of Time to the world of Mount and Blade II: Bannerlord. We want players to both recognize and appreciate the world we build, all the while giving a fresh and enjoyable experience to die-hard WoT fans as well as players who've not a single idea what Robert Jordan's amazing fantasy series is!
What's Planned For Alpha:
Currently, our plans for Alpha are to implement four factions into Native Bannerlord. Although we hope for this to give a taste of what is to come in the future, we also know that it'll lack the much of what we plan to bring down the road!
Planned Factions:
The Land of the Two Rivers
The Kingdom of Andor
The Nation of Murandy
Ghealdan
The Dragonsworn of Ghealdan (Logain Ablar)
Planned Features:
Immersive Troop Trees to each Kingdom
Detailed Lords & Ladies for each Kingdom
Renamed Towns, Castles, and Villages
Immersive Trade Routes between Settlements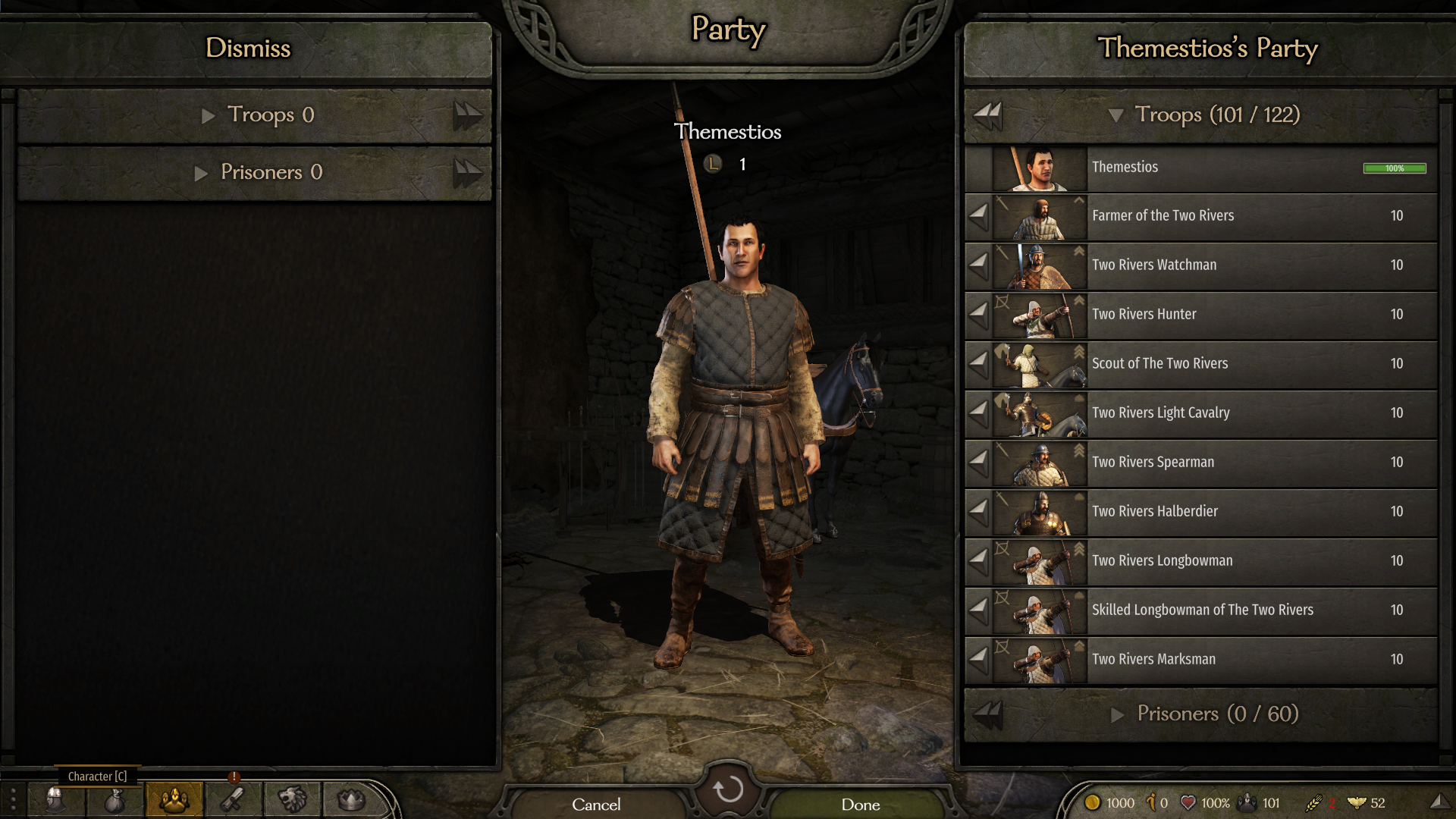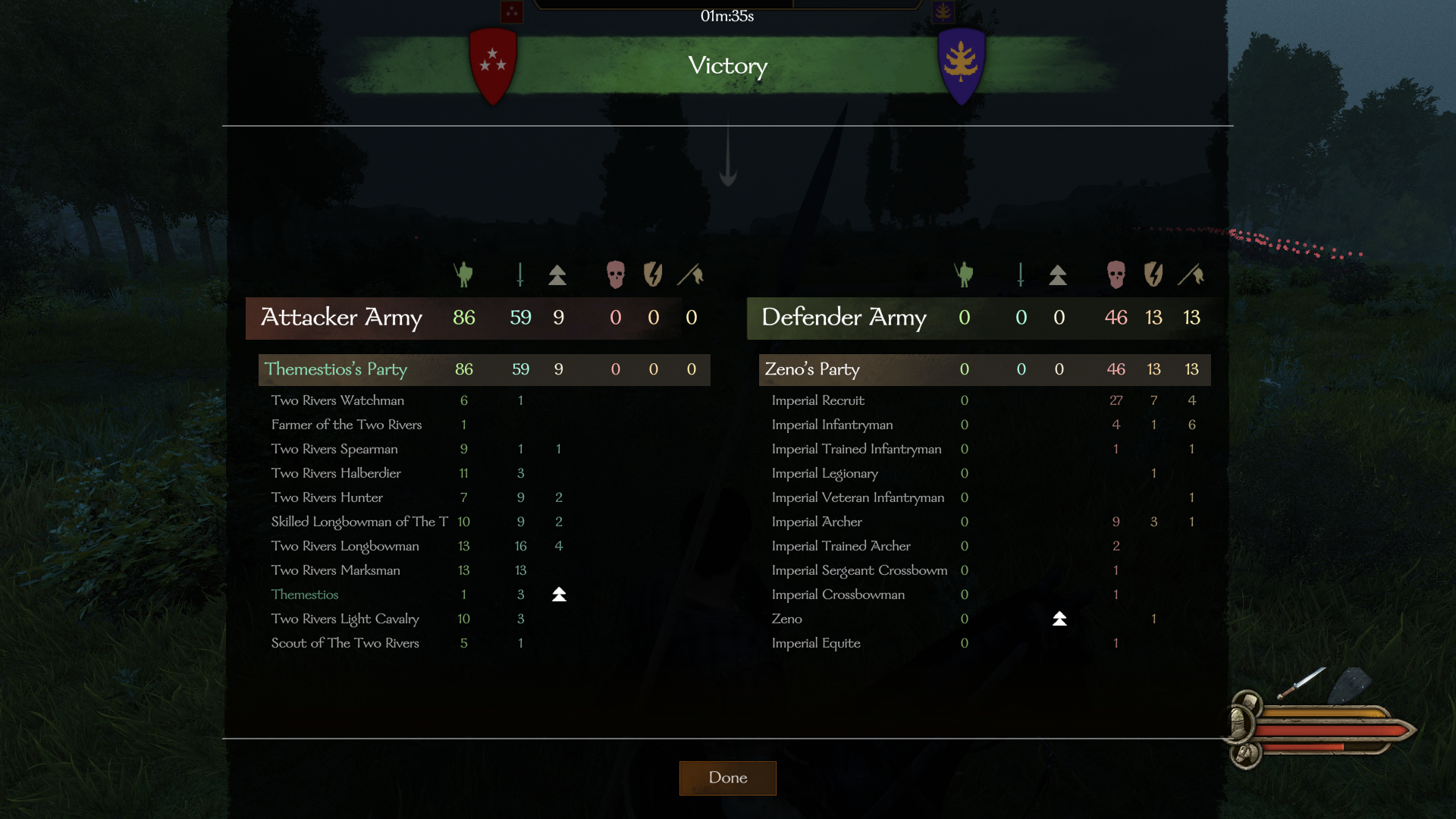 Credits:
Thank you to Drezavelt at Nexus Mods for creating dozens of new locations in the world of Calradia! (Check out his mod "Calradia Expanded" below).
Big Thanks to those working on our team! and to TaleWorlds, whom I'm praying will release modding tools soon(:
May the Light guide you all!
-KingBasileusII