The tower of worth is Ego changing roguelike action game. Whenever you start game, you get a random ego and it change during a progressing game. Each ego has its own special status and you can choose your ego's state protect or just cast it adrift or abandon.
---
The Tower -egochanging roguelikegame change its title to
The Tower of Worth
---
I've been thinking about it for a long time and finally decide to change title name.
(the tower was too simple and the tower- egochanging roguelikegame was too long and complicated!)
0.5 version update!
---
Finally all planned systems are completely created.
-Proven Worth-

Now Your action will be measured as Proven Worth.
The Tower want worthy challenger. to reach the higher of the tower, Have to prove worth.
-card rework-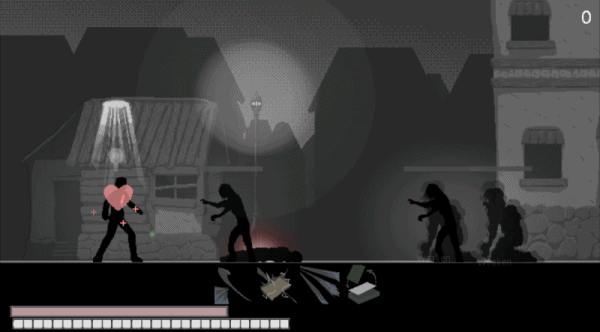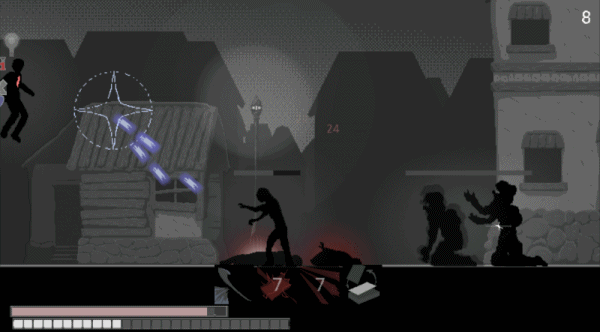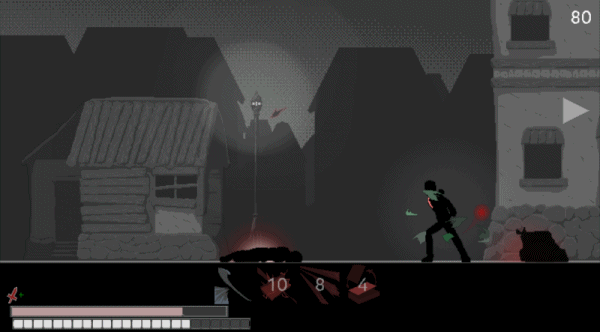 card skill totally change.
previous card skill have vary radical and ambiguous concept.
new card skills will make new game play style.
-game balance change-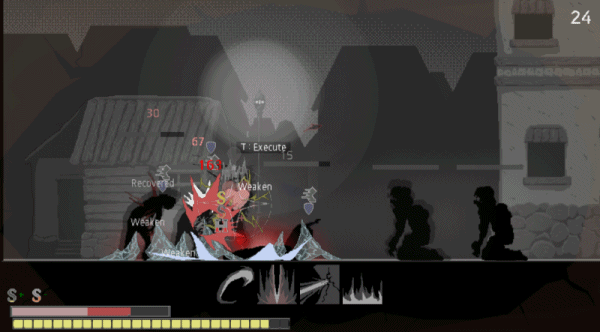 previously hp regen power is so strong so taking damage is not a big threat.
so hp regen power become weaker, hp regen become hard thing.
-Final demo release-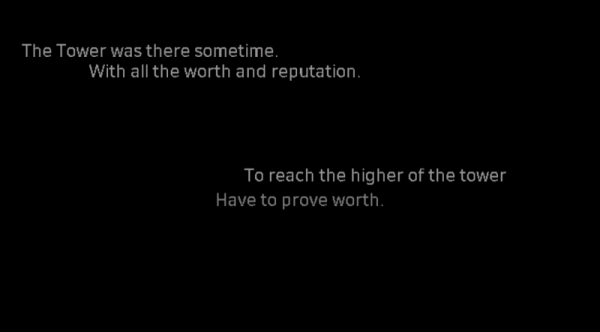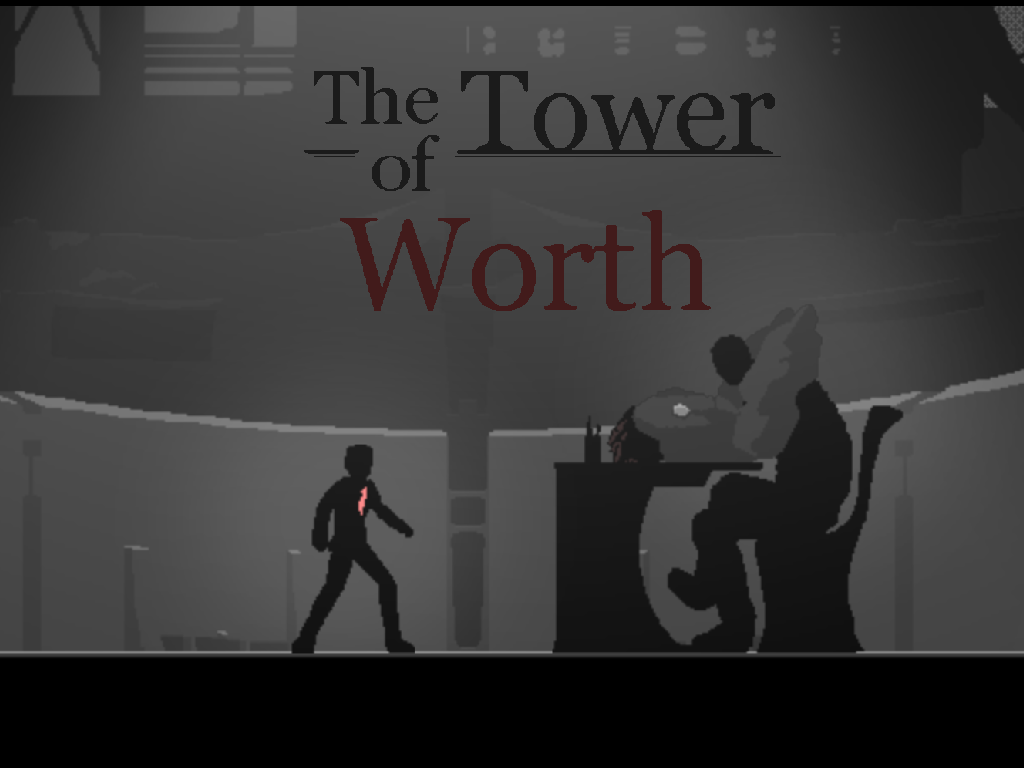 Now The Tower of Worth ready all system, Only thing to do is fill up contents, fix bugs, tune up balance.
I'm so excited about making new enemy, skill, bosses and stages and ending.
But it is hard to release on free demo version, you know.
So This 0.5version demo will be final 'in dev demo version'.
(maybe with official release, I'll distribute new demo)


The Tower of Worth's dev log will still updated without demo.
you can see visual and concept of most of new skill, ego speciality, enemies and new stage.
---
The Tower of Worth plan to release 1.0 on before april
please enjoy the tower of worth - fianl demo and expect 1.0 release!
if you want to give me some feedback,don't be hesitate and freely contact to me!
email : haronz11111@gmail.com
homepage :