Hellow, long time no see!
The Tower of Worth is EgoChanging roguelike action game already released in early May.
But sadly Game's reaction is not so good. Maybe just abandoning game could be good choice.
Nevertheless, It's really small, but there are someone who enjoy and playing this game, and I still think The Tower of Worth have possibility. So I decide to enhance and rework The Tower of Worth.
---
After release The Tower of Worth, I kept consider about what will need to make game more interesting and exciting.
As a result, I made the plan to solve problem of The Tower of Worth and improve key features.
New Update will release at the End of October!
---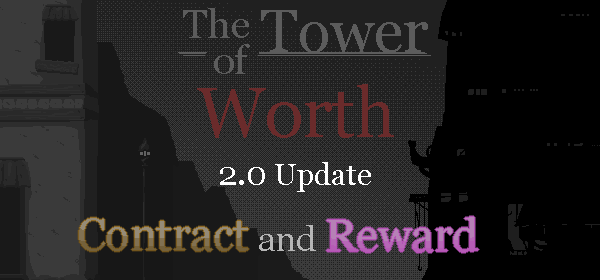 ---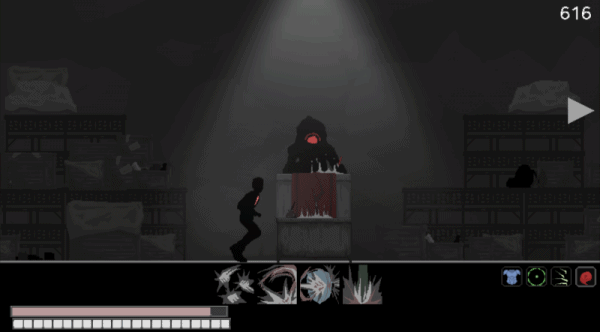 As the player progresses the stage, he can put his worth into various contracts. and By completing the contract, he will be able to earn more rewards and worth.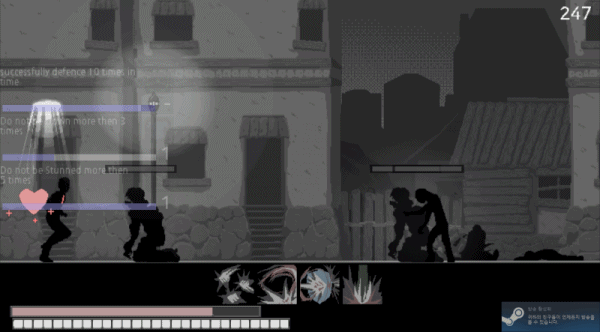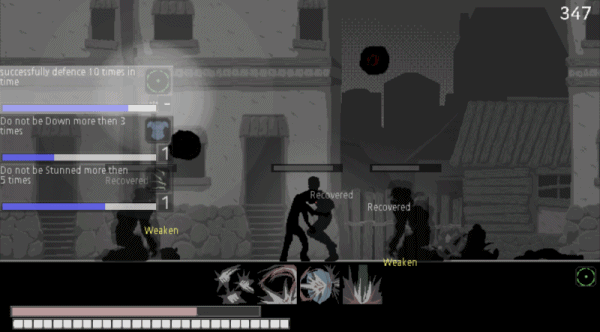 Some contracts are easy to solve but some is very difficult and dangerous.
Of course, the more difficult the contract is, the more rewards and worth it offers.
---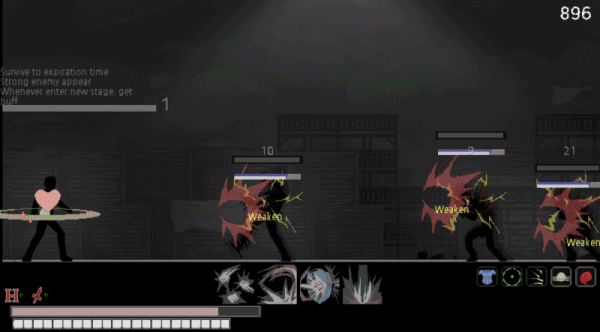 By completing contract or some other ways, player can get rewards.
Rewards have various special abilities that help game play.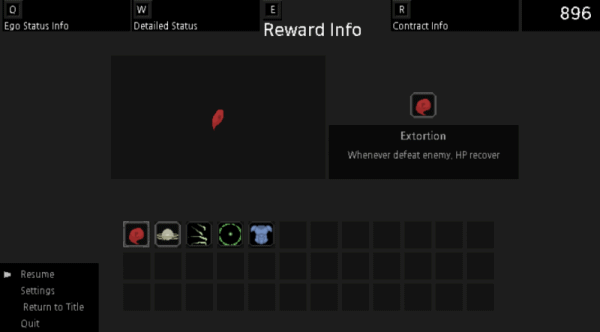 One of the problem in The Tower of Worth was boring repeating game play in early stage. In one stage, the only thing player have to do is just defeating enemies and go up forward.
game changing factor ,like weapon or ego, is hard to give variety in early stage.
Contract ,new content of this update, will suggest various handicap and condition to game play
and if success contract, it provide various rewards.
I expect this new content will give refresh and newly experience to game play.
---
The Tower of Worth is EgoChanging roguelike game.
Player experience and understand challenger's changing ego and need to use ego trait efficiently to defeats tower's danger.
This part is one of the most important feature of The Tower of Worth, Origin of the game.
So for more confidently and smoothly ego changing game play, there will be various improvements.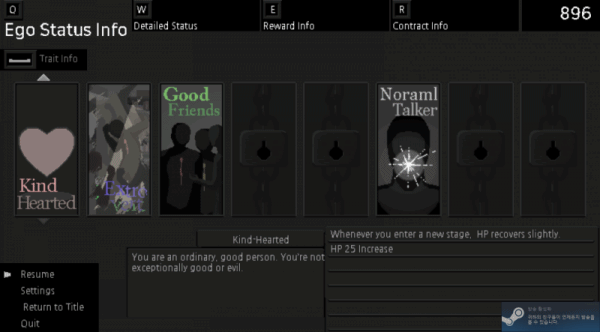 First of all, in this update, now new interface that player can search each possibility of ego will be add.
Player will always be able to search unlocked ego's trait in ego information screen and
check which trait is unlockable.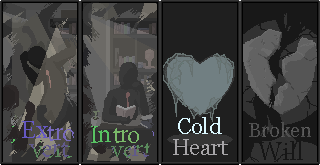 And next, I'll change some ego's unlock condition and changing factor for ego's character and purpose.


As a last, I'll add some more trait and fix some status for detail ego changing.
---
Continue to previous update, I'll improve additional stage gameplay.
New enemies, attack pattern, various enemies combination etc.


And more some minor change and bug fix will coming to next update.
---
I'll announce about this update plan one more time at September.
Thank you for having interest in The Tower of Worth!