The Tower of Worth
now support Gamepad!
and Steam Achievments.
---
The tower of worth is Ego changing roguelike action game. Whenever you start game, you get a random ego and it change during a progressing game. Each ego has its own special status and you can choose your ego's state protect or just cast it adrift or abandon.
---
Play free Demo version on Steam!
---
- Gamepad support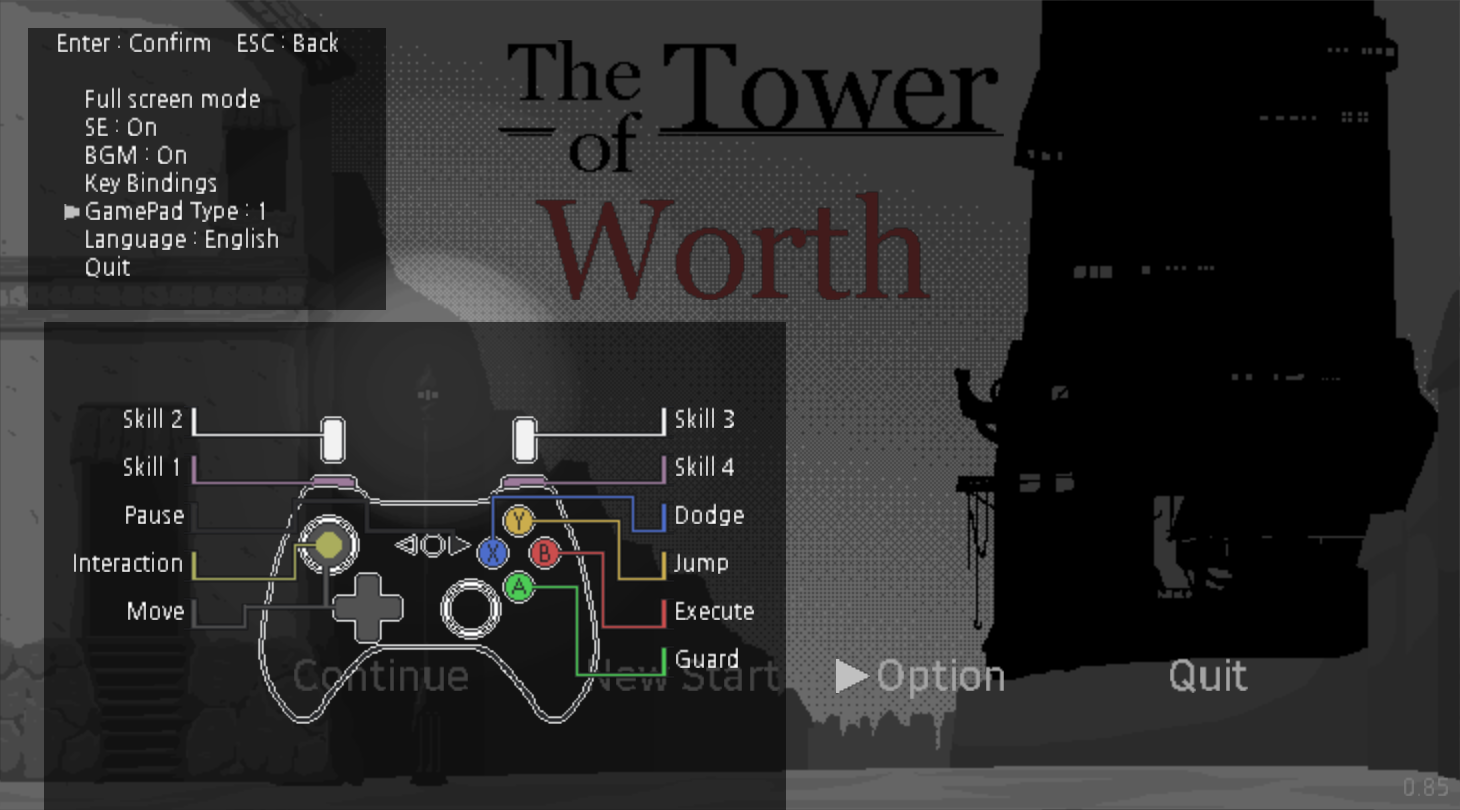 Now you can play the Tower of Worth with Gamepad!
There are two type of control type. you can change control type on option.
- New UI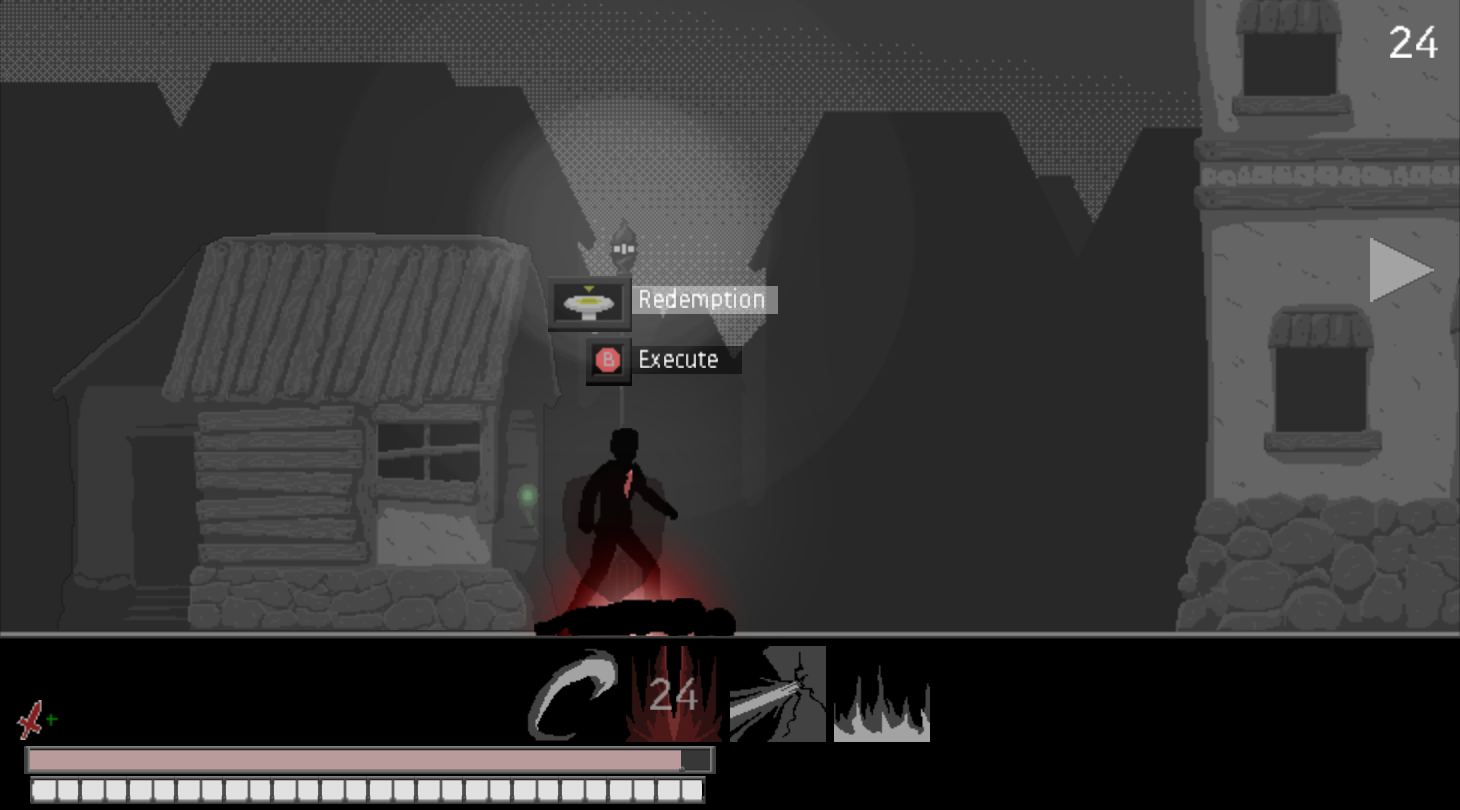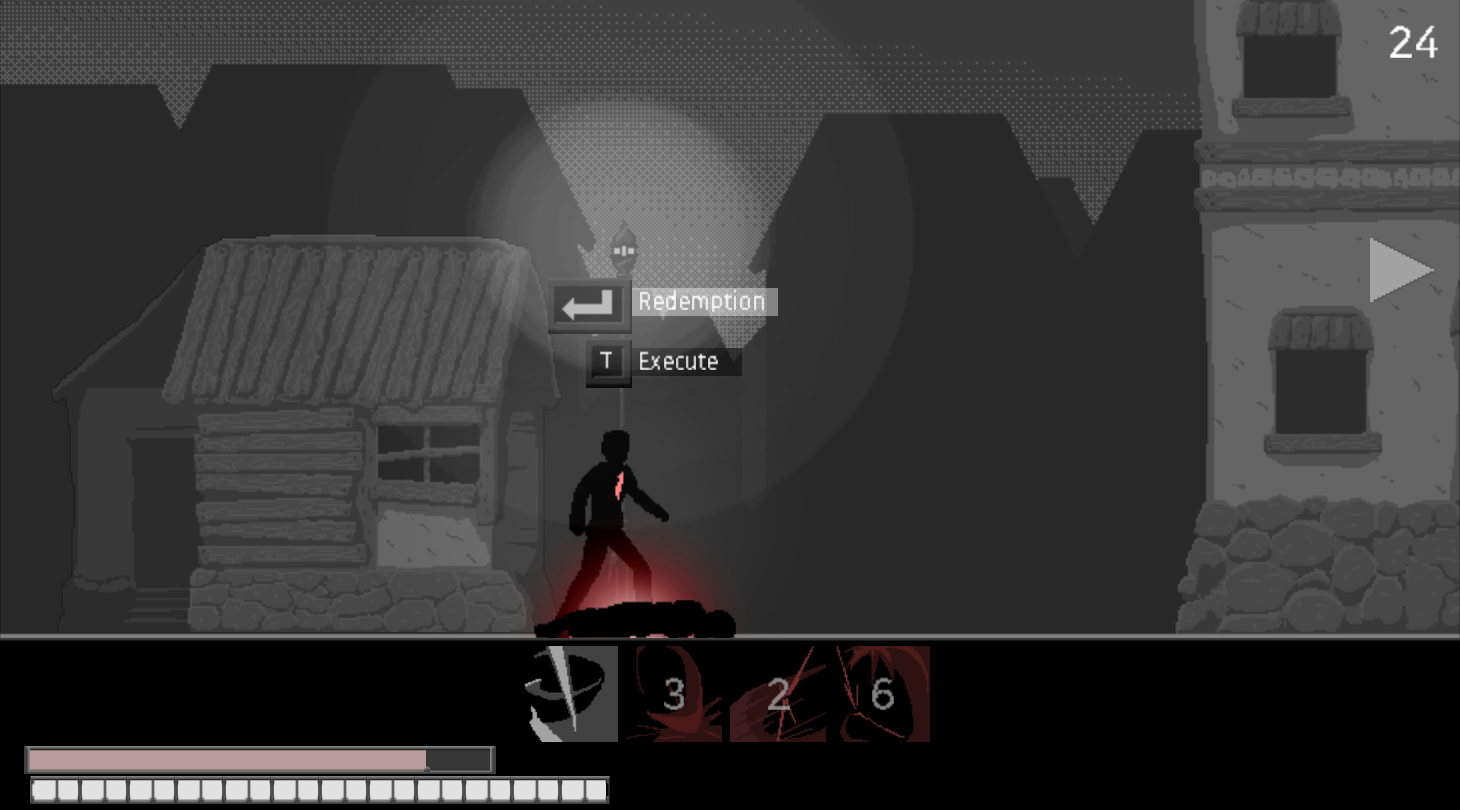 with Support of Gamepad, some UI is changed for both keyboard and gamepad.
if you connect gamepad, UI will change for gamepad.
- Steam achievment

The Tower of Worth now availiable Steam Achievment!
- Ego Unlock Condition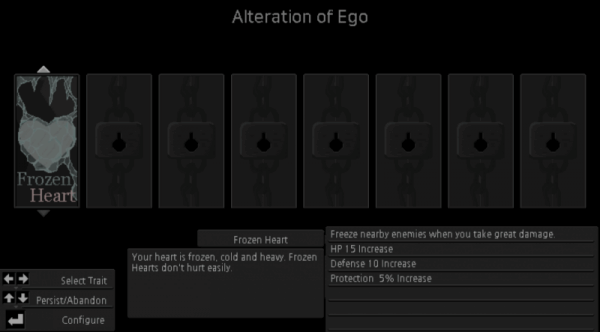 Now Each Ego's Unlock Conditon shown on Ego menu.
I think hide ego's unlock condition make thing hard and confused. Even Player want to unlock ego, There was no clue to unlock this.
So I decide reveal unlock condition.
- Background Improve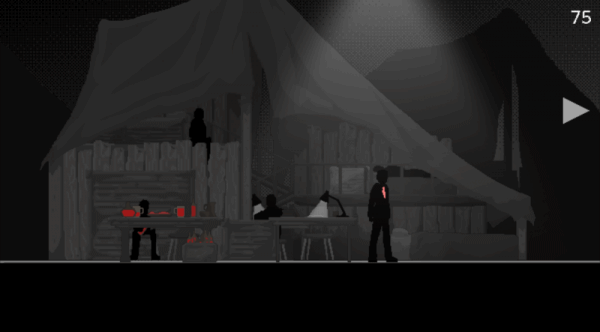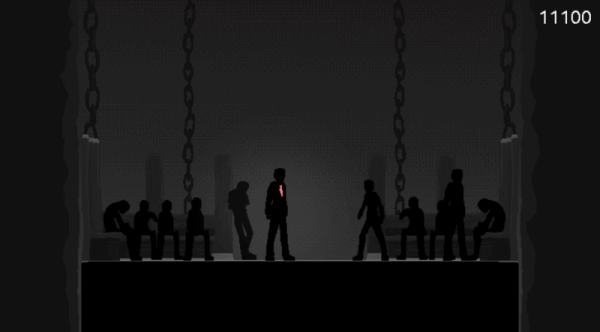 It's minor, but Some background quality improve.
---
The Tower of Worth will release on early May!

email : haronz11111@gamil.com
homepage : neverthelessstudio