The Tower of Worth's new Update is coming!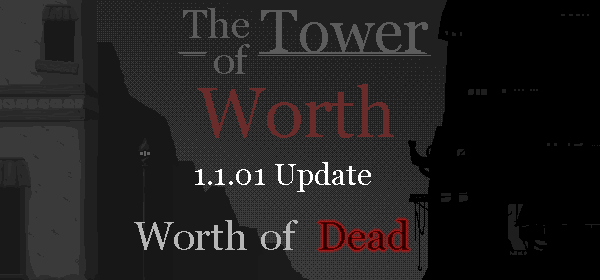 In this Update, I've add Some Systems that make normal stage's battle more meaningful and interesting.
Normal Enemies system change.
Execute system change and Status EXP add.
Room clear action add.
Challenger provoke system add.
Alteration of Ego UI improve.
---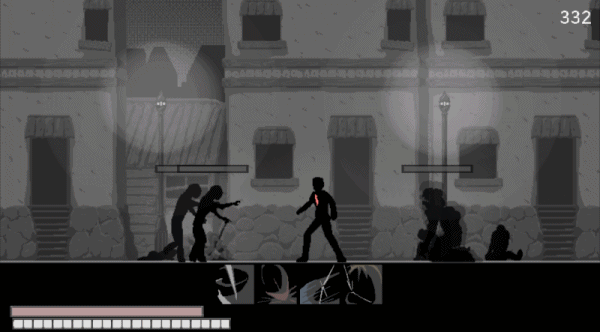 - Normal Enemies AI, Damaging System change, Number of Enemies Increase.
In previous version, Only 2,3 enemies spawned in one room and if number of enemies increase, battle was become too difficult. A small number of enemies make game boring and lack of exciting.
With this update, Now most of enemies take stun by most of attack and react slowly against player. This allow me to deploy a larger number of enemies from various combinations.
---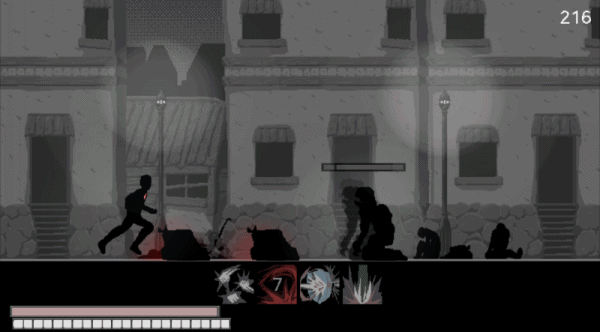 - Change of Execute System
In previous version, Execution had features of HP restore, temporary buff and Spawn new enemy when time passed. But execute all enemies in short time was not easy work and new enemies spawned from it was not so meaningful and just annoying.
With this update, no more additional enemy from time pass and corpse do not disappear by time.
And by executing enemies, you can get Status EXP.
---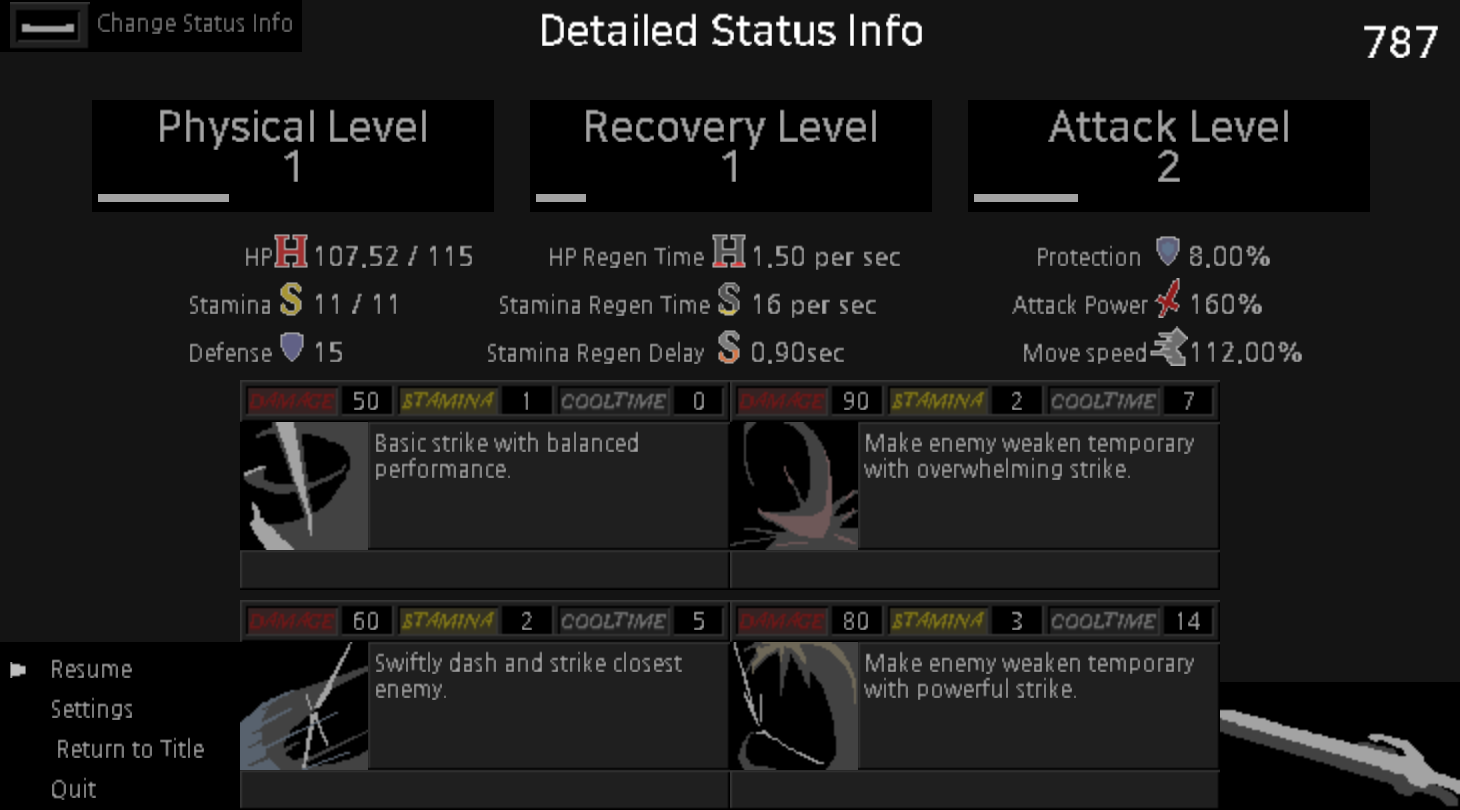 - Status EXP
In previous version, player's status increasing is only enable from end point of floor. This system made hard to feel player's challenger is growing.
Status EXP getting from execution is another system of status increasing. Now player's challenger can get level up from executing.
---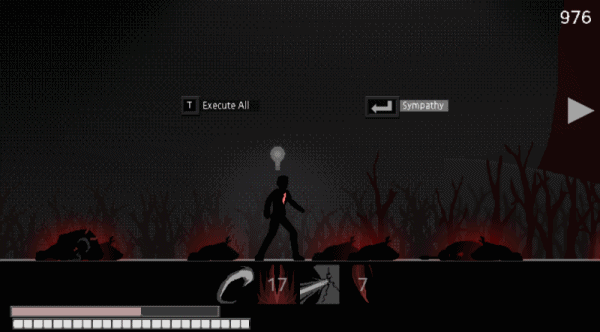 - Room clear action
Number of enemies increase and you can get EXP from execute enemies. this make boring and tired task of executing all remaining corpse after room clear. So I add room clear action that you can execute all remaining enemies or sympathies dying enemies.
---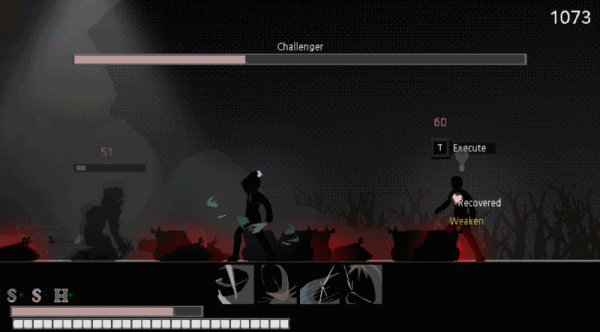 - Provoke Challenger
In previous version, If other challenger didn't want to fight with player, it was hard to block its choice. Now, player can provoke non-hostile challenger and engage fight.
---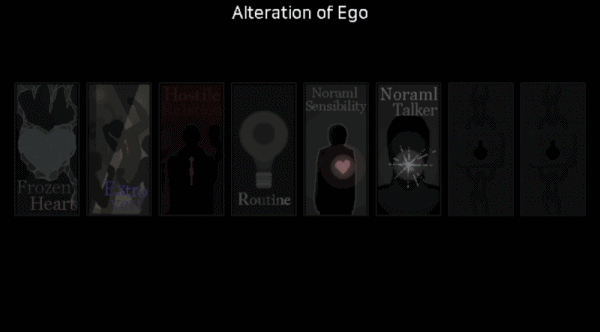 - Alteration of Ego UI improve.
I've add some system and plan to add more system. but The Tower of Worth's most important feature is Ego Changing.
In this update, Add Alteration of Ego Description UI. It explain player to what is Alteration of Ego and what player can do. And If player persist Ego, persist effect remain after Alteration of Ego.
---