Hey everyone! Sorry its been so long without posting. I moved and regrettably lost my log in details and I've only recently rediscovered them! So what's happened in the interim? MANY THINGS! I'll catch you up on everything soon but here are the cliffs notes:
1. We changed the name of the game!
That's right! "Proof" was actually always short for "Proof of Concept". The game has be re-titled:
That's right! Thanks for voting for us if you did! It made our dreams come true! We really love your support. This is the first big public outing / viewing of the game, and we're excited to see what you all think. Check out our website, presskit and everything else too while you're at it!
3. We have an announcement trailer!

We have an "announcement" trailer!
4. We'll have an alpha very soon!
We'll be starting up alpha testing soon, so if you're interested in that you can sign up to the email list or just keep an eye on this thread when we announce it.
5. The game is more beautiful than ever before
We've been working a lot on filling in the gaps and prettying up the earlier parts of the game. One of the issues with development that stretches on for many years is that the later parts of the game outstrip the earlier parts. In Indie Game: The Movie (a wonderful film about the challenges of game development) Phil Fish, the developer of Fez, states he's probably made the entire game three times. Sometimes it feels that way with our game...
Check out these screenshots and let us know what you think!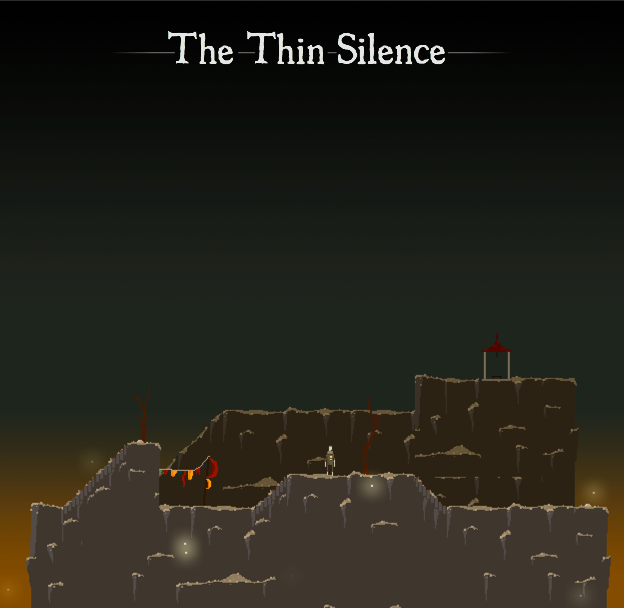 More soon!