From the IPLeiria College... From the course Undergraduate VideoGames and Multimedia... A new team with a new Videogame arrives!! We are the White Shadow Studies, and this is our team.
---
Our Team Logo;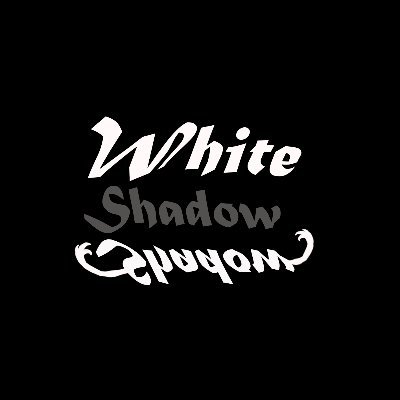 Our Game Logo;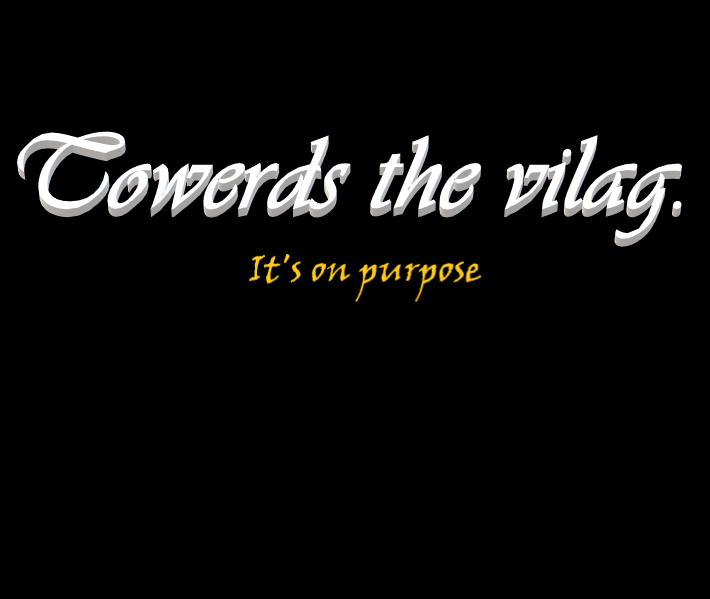 Our Game Desing, Rafael Calvário;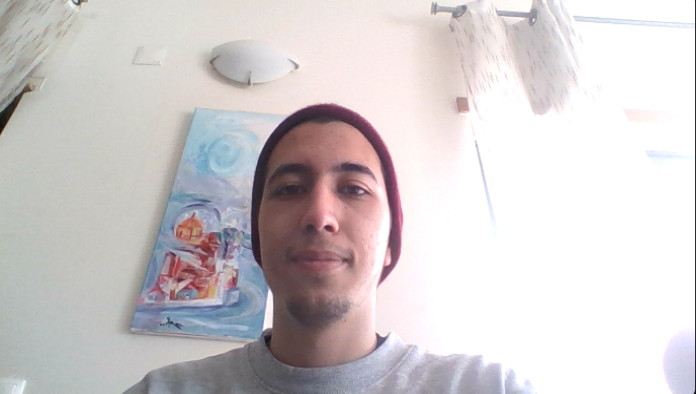 Our Game Artist, Miguel Rosado;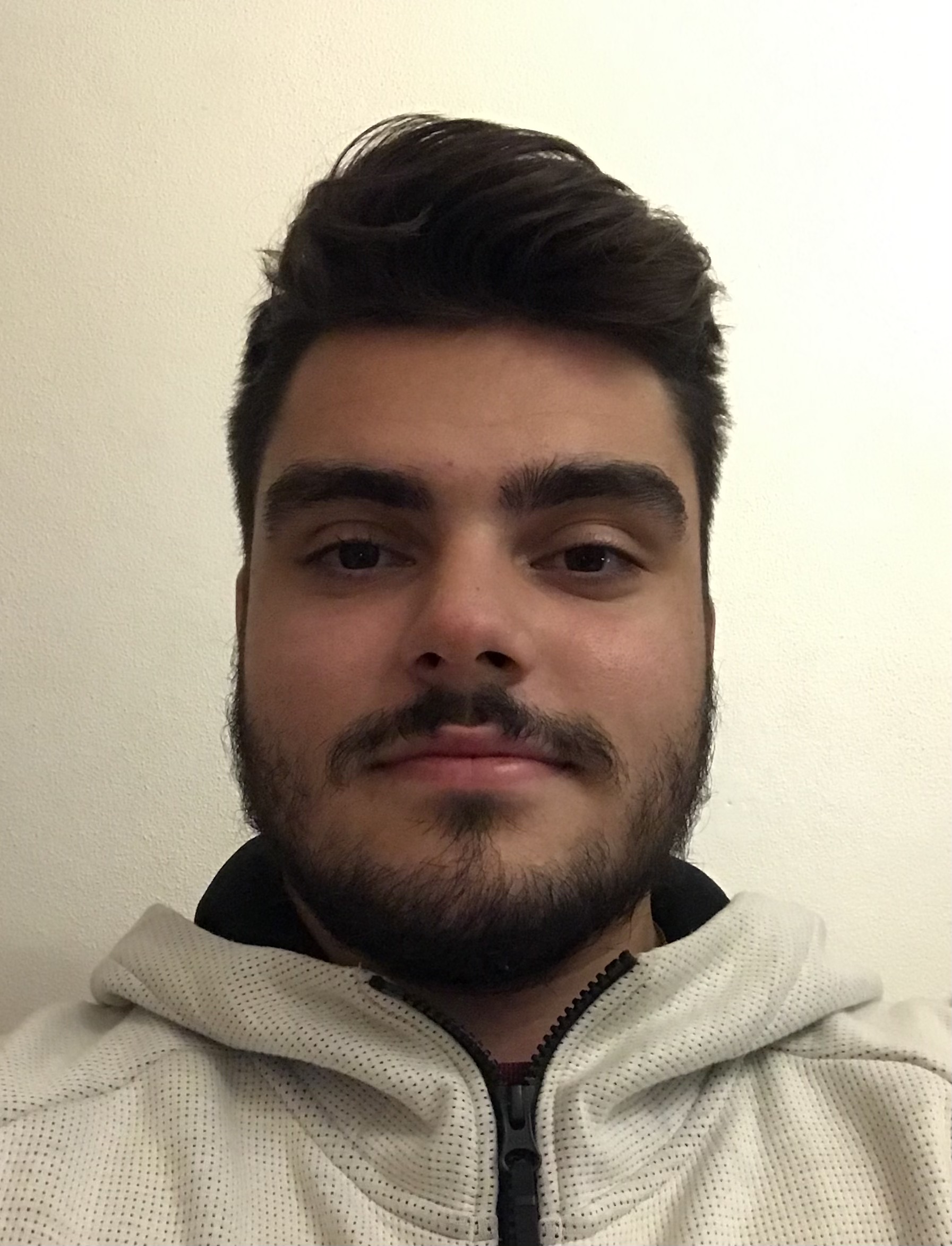 And our Game Programer, Miguel Custódio.
Miguel Custódio has asked us not to reveal his face for the sake of his own privacy.