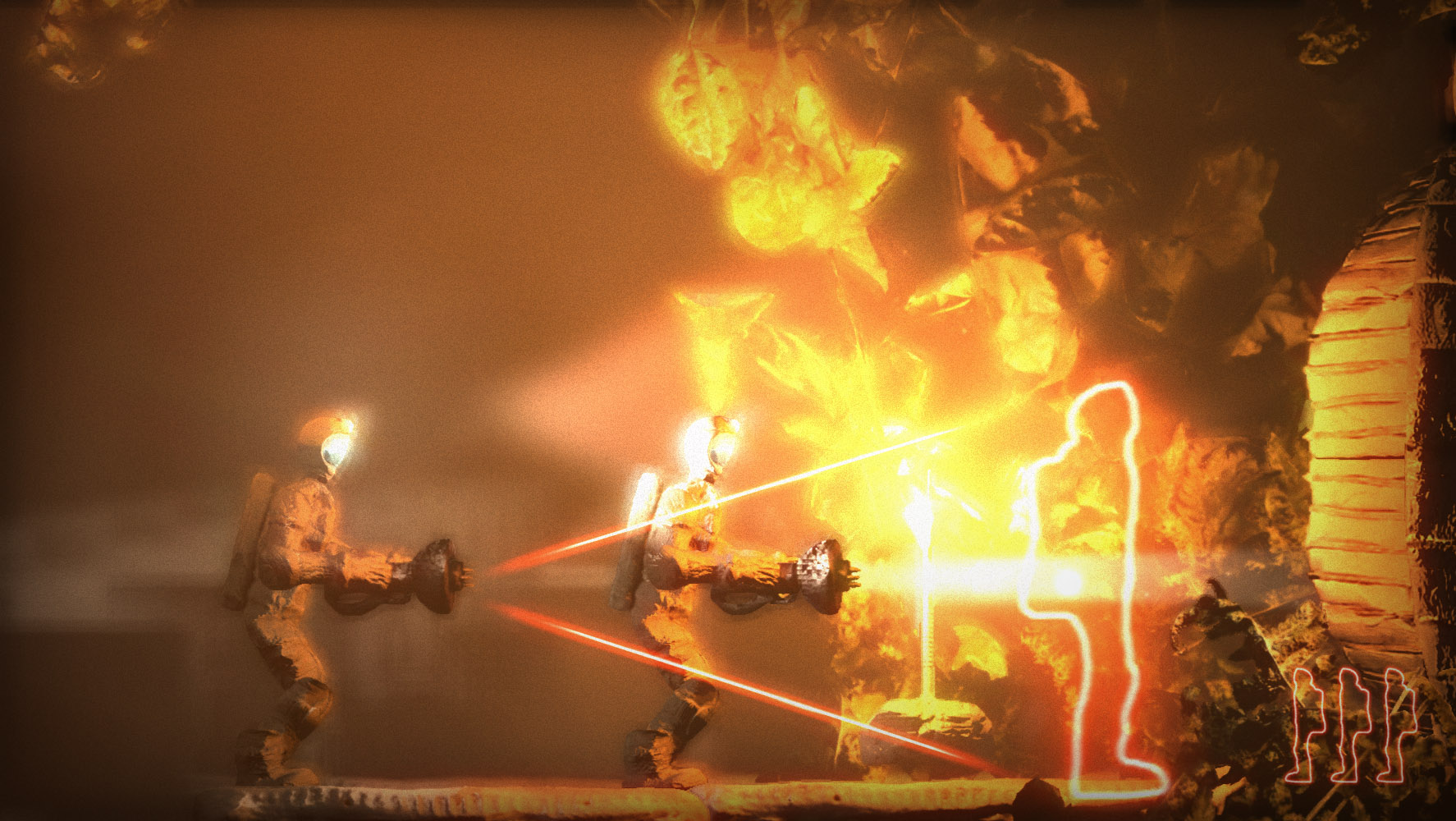 We understand you might be feeling apprehensive that the launch date is so soon and that you have not properly prepared. Don't worry! With our help, in just 2 short weeks you too can be ready to play The Swapper.
We recommend you take the following steps*:
Isolate yourself for long periods of time. This will acclimate you to your new, desolate environment and help ward off space dementia.
Practice solving puzzles by pushing all buttons, levers, blocks and switches you come across in your day to day. If this causes trouble, just swap to one of your clones and leave the old one behind!
Oh, be sure to start cloning yourself. That part is also important.
Wear your space suit daily, including during rigorous physical exercise, sleeping and eating. You need to be familiar and nimble with your equipment on.
And remember, those voices you're hearing are all perfectly normal. It's an indication that your preparations are working!
Congratulations! Now you're on your way to successfully experiencing The Swapper!
For additional study materials please view this new gameplay trailer and read Part 1 of Tom's narrative retrospective.
Happy Swapping and thanks for the support everyone!
Follow us on Twitter, Like us on Facebook and sign up for the newsletter for all the latest news!
*We accept no personal liability for possible side effects of extreme isolation, button pushing, graffiti, human cloning experiments or existential crisis brought about by recommended preparations.