Hi guys;
I'm working on new game .. it's has a different gameplay .. but I think it's fantastic ...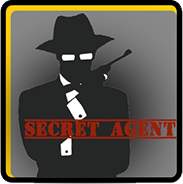 The big problem and the mission of player is analyzing people talk's to discover if them are criminals or not .. or to discover the next crimes.
The story of the game started in small town after failed the police of catching the criminals .. Mr. Carter (police office) send a message for Mr.Nelson to work as a secret agent for the government .. and he need your help !
and here I will put some progress of development :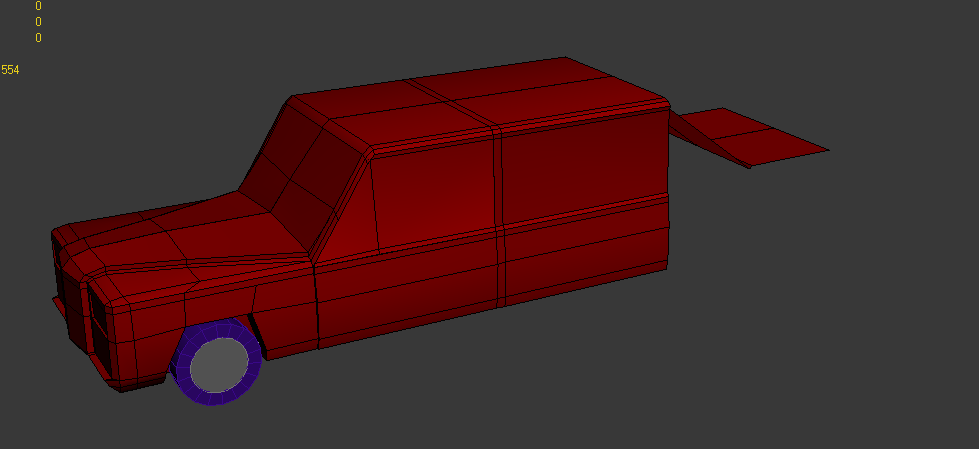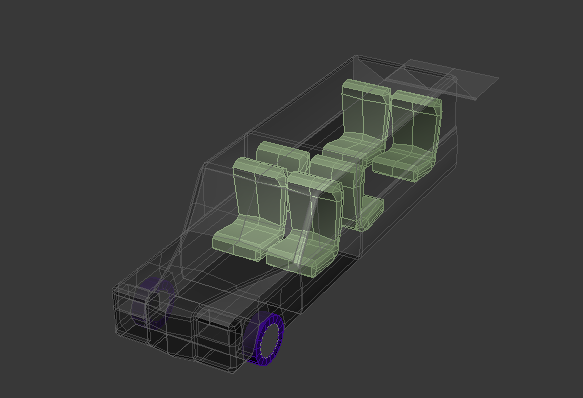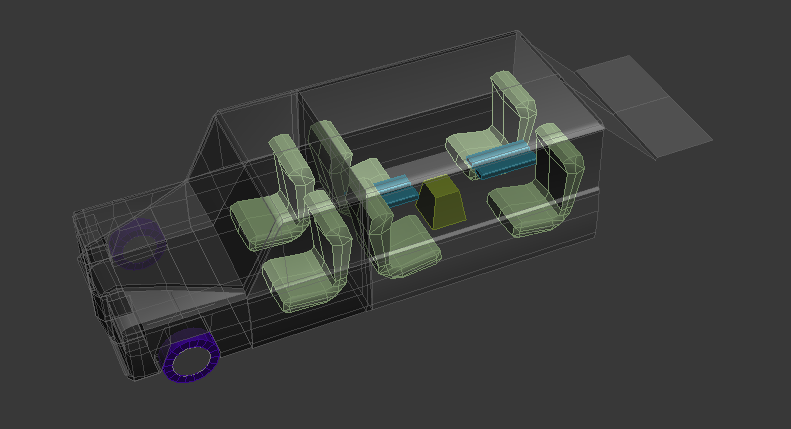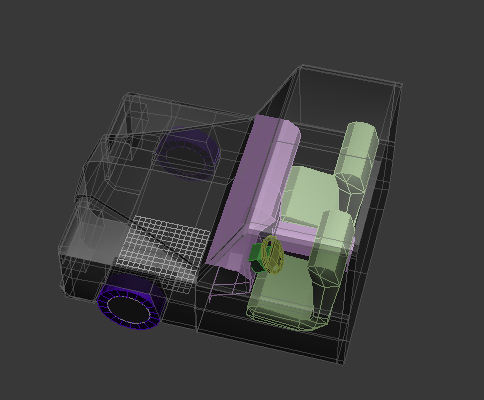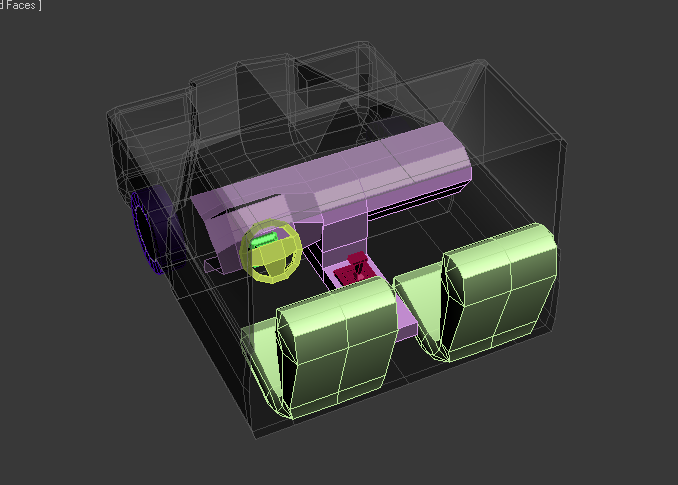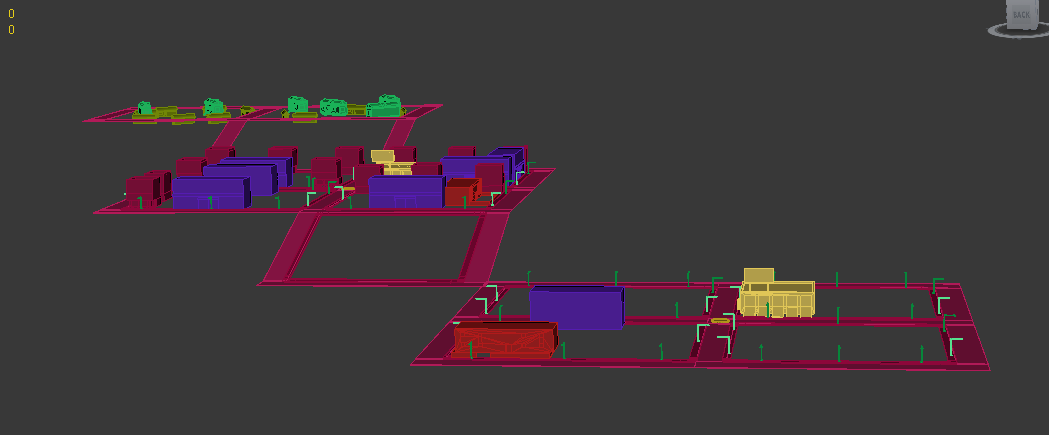 for discuss the ideas or follow updates , I would be grateful if you get touch with me on:
All the best..