Missions are not something everybody must do, entire storyline and random missions in multiplayer are optional, if player chooses to complete them, they will give player certain advantages over time, it's like an investment in future! Also finishing or not missions will define game ending! :)
Here are some examples of random missions:
Artillery
Rebel marines capture artillery turret in your sector, and start shooting your squad with artillery barrages(you can hide in buildings), in order to prevent them you must recapture the turret and kill them, by doing so you will gain access to that turret and will be able to use it to your own advantage!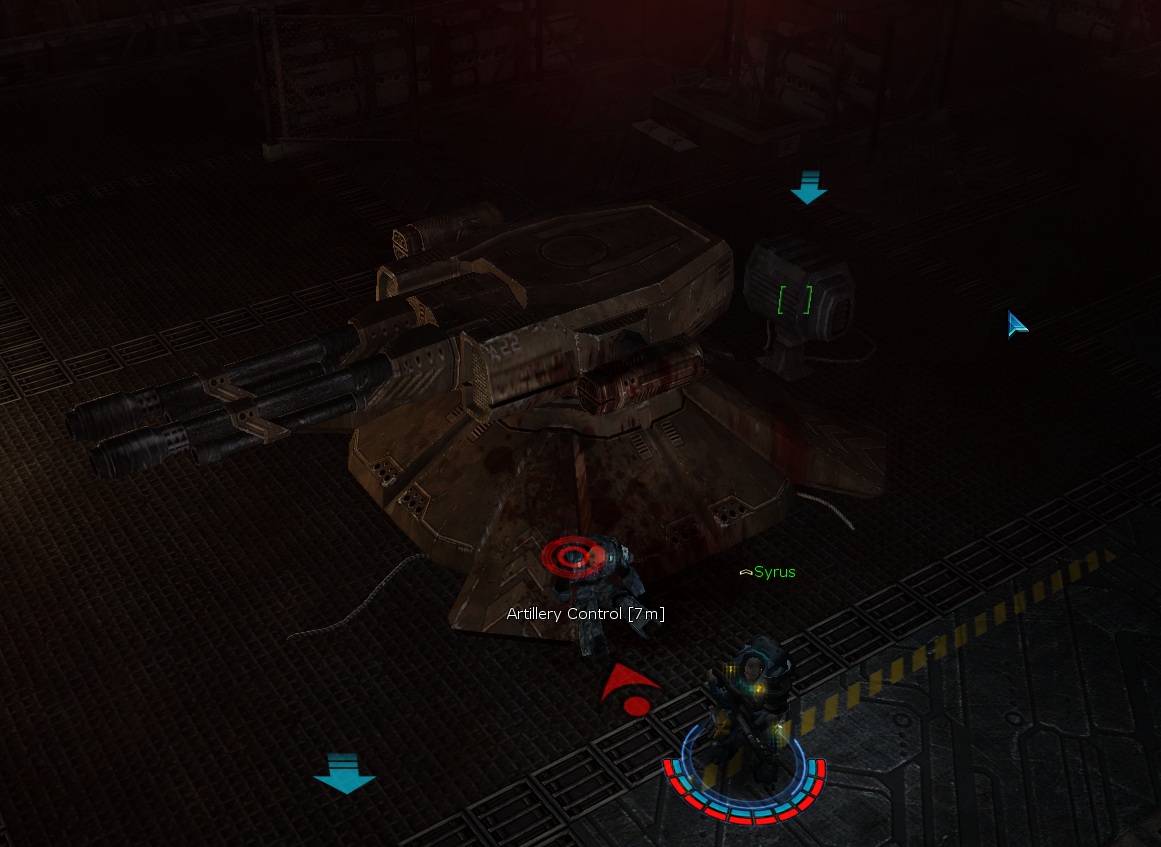 Reinforcement
If half of your team get's killed, you have an option to secure a landing zone so that HQ ship can send in more men, if you manage to do that, your friends will get revived(it's the only way to revive players).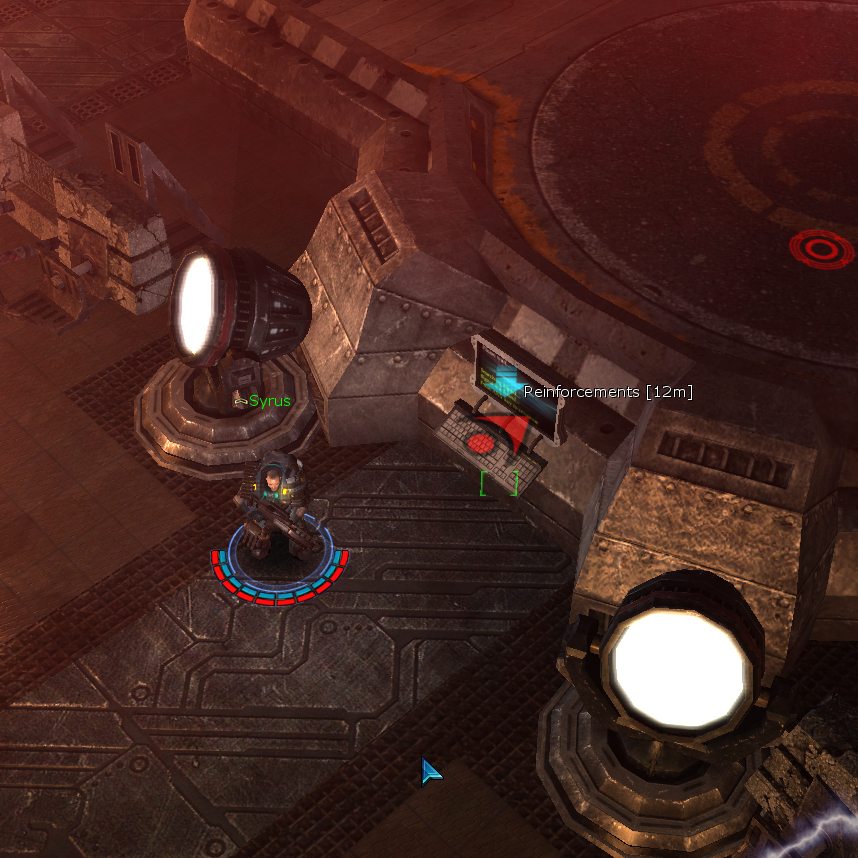 Reactor
Reactor is about to overheat, and if it does, it will turn off all light near it. You can stop that and secure it's power for future missions(example would be Artillery mission or Reinforcement mission). This will give you an extra edge when completing future missions!
That's it for new, stay tuned for new update soon! :)