Hello everyone again!
Let's go with the followers first. Each follower has a list of randomly generated names and small descriptions, they're here to serve as easter eggs and fun facts! In future all followers equipment and classes will be totally randomized, so you will be able to find, medic, heavy support, or even marksman on the field to help your cause.
You can see Ripley and Neo having fun on this picture! :D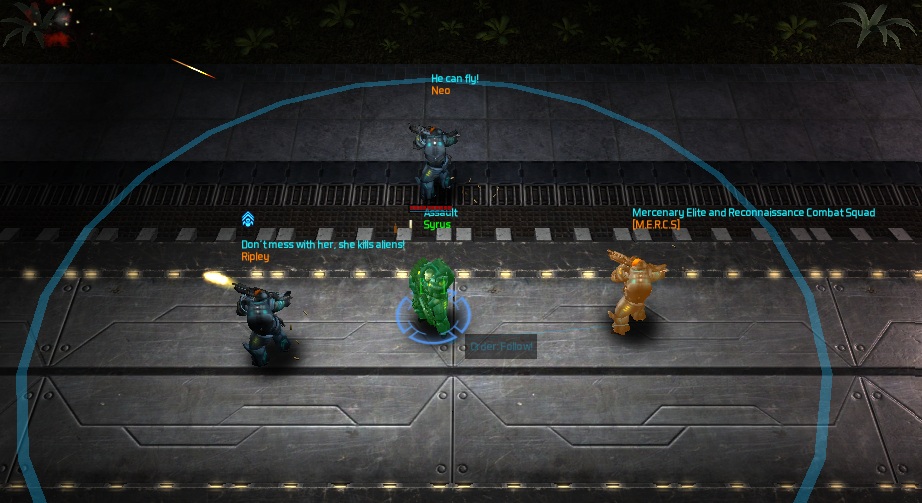 We're also presenting some closeup on the graphics, from different perspective, check it out! :D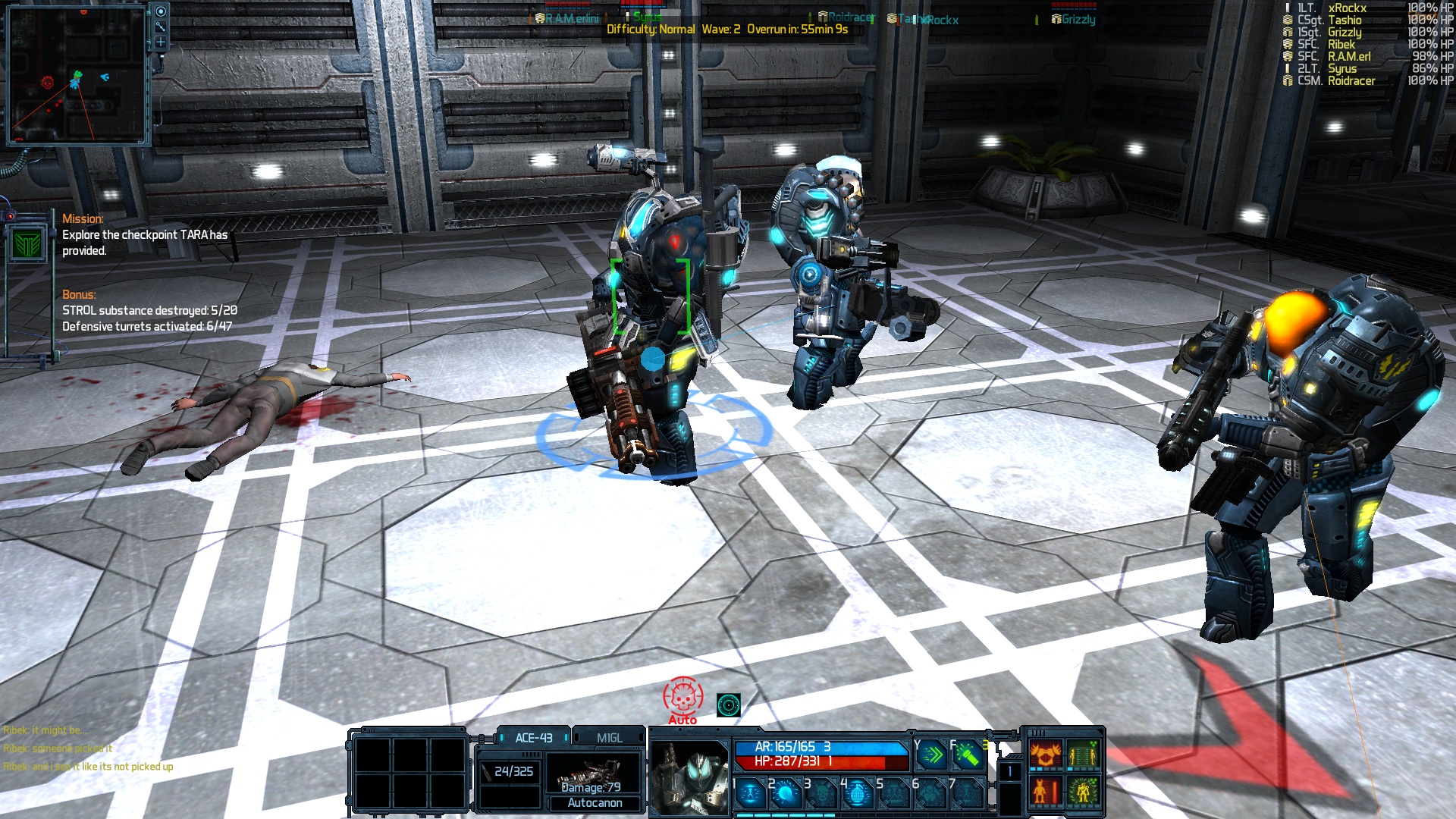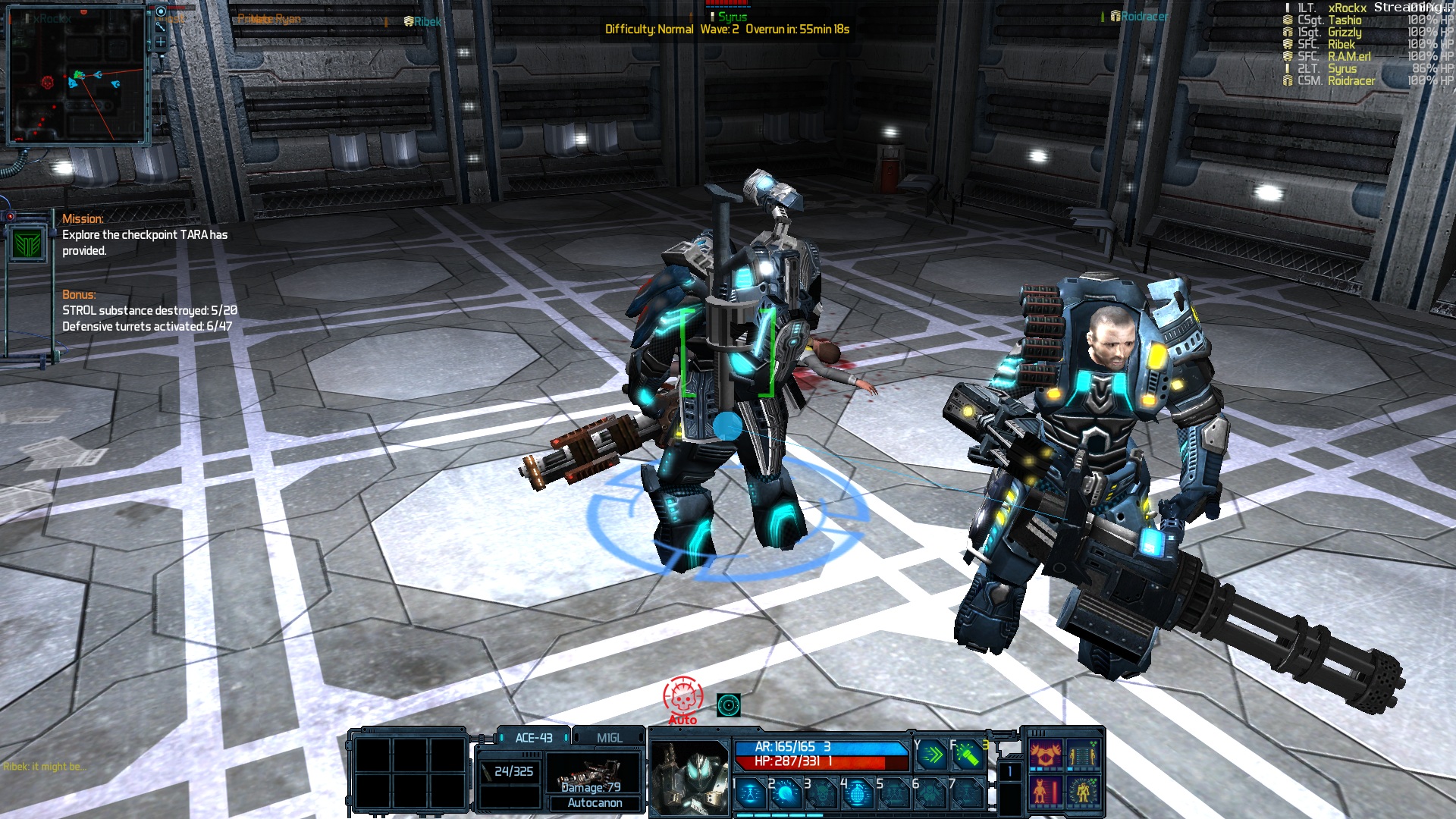 Hope you had fun!
Today we're starting last alpha weekend so you will be able to play the game at www.theredsolstice.com
Cheers!