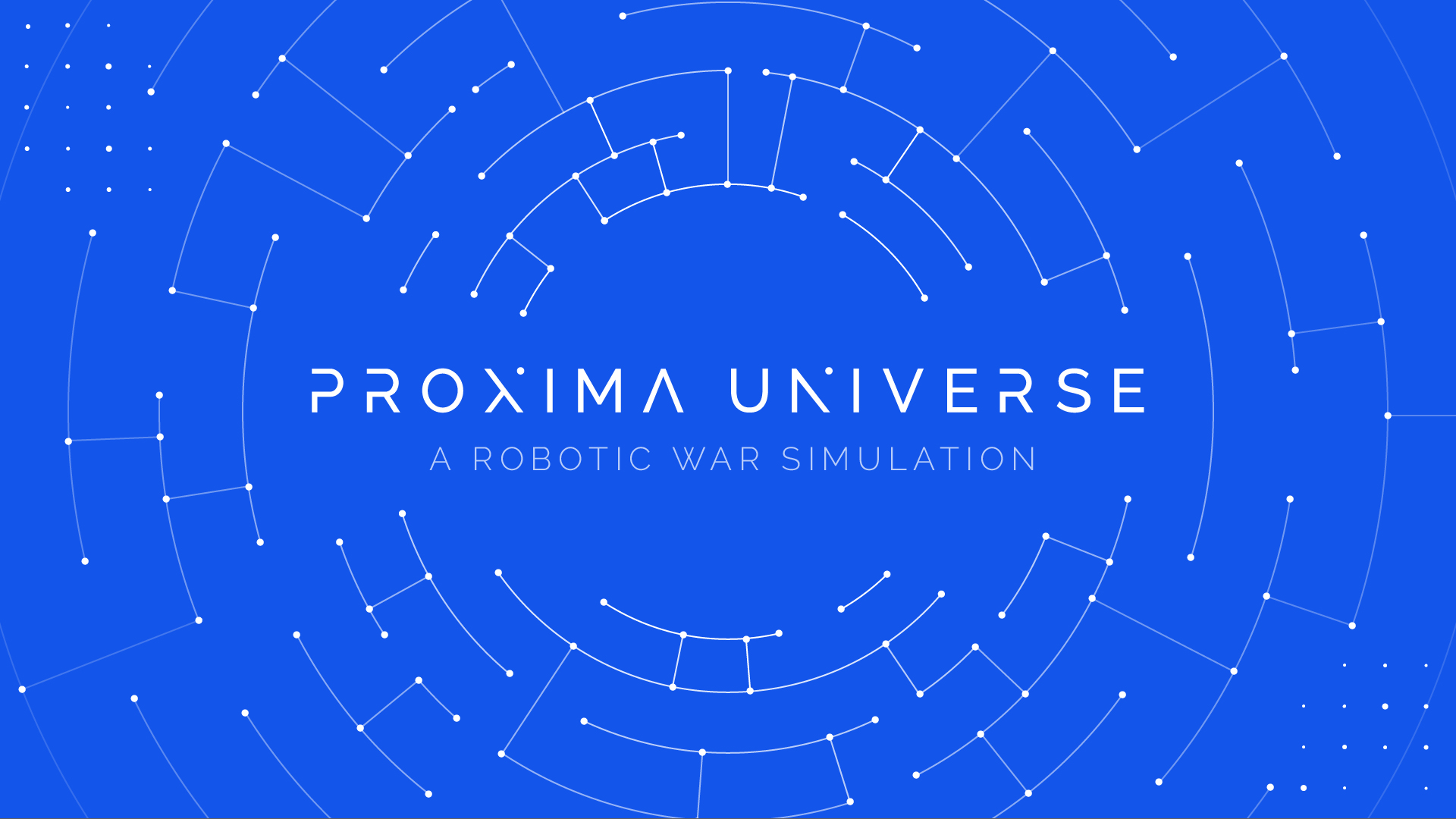 The Royale oppressors have left PROXIMA and the future of Alterra is as bright as the stars by which it's surrounded.
PROXIMA UNIVERSE will be the start of a new era of multiplayer games. We can't wait to share our vision of PROXIMA with all of you. As we prepare more details to be unfold for the upcoming weeks please allow us to share some important changes.
We founded a new company called Vulkanic based on our success and efforts to scale and rebrand the studio and our PROXIMA game IP. The new direction and further expansion of the project is led by Denis Colovic (CEO & Founder) and Anton Romanov (Technical Director & Lead Programmer).
We will continue our journey with PROXIMA UNIVERSE (previously titled PROXIMA ROYALE). We are striving for perfection and innovation and we are working hard to make PROXIMA UNIVERSE the most unique, feature-rich and polished experience it can be!
Read full article: Vulkanic.io