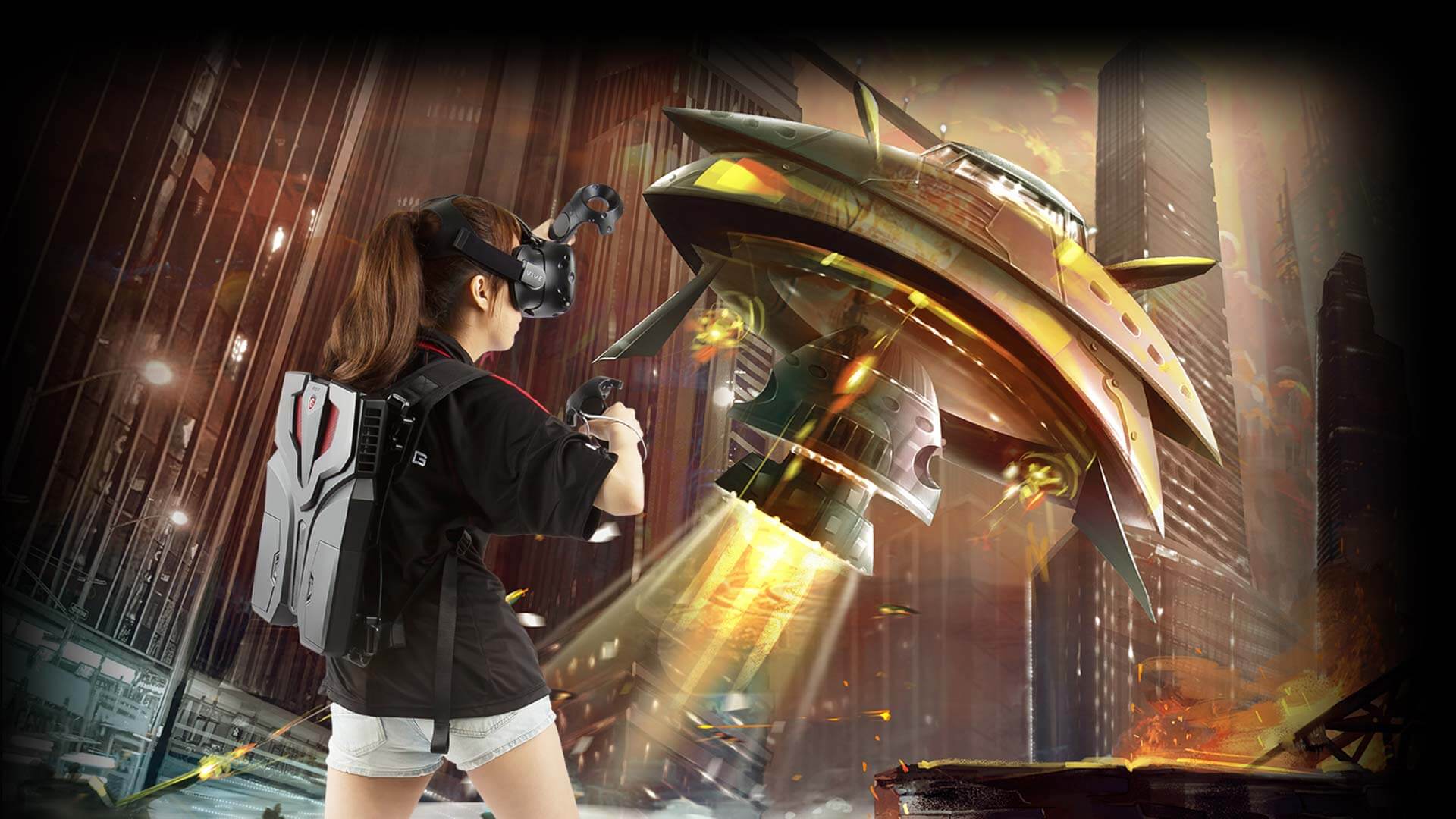 MSI has announced the VR One, a portable backpack-style PC that is designed for use with virtual reality headsets. Since high-end VR hardware like the Oculus Rift and HTC Vive is not yet wireless, the idea behind systems like this is that you wear the PC on your back so that you don't have to worry about cords getting in the way of your movements, as they all cleanly plug into the system over your shoulders.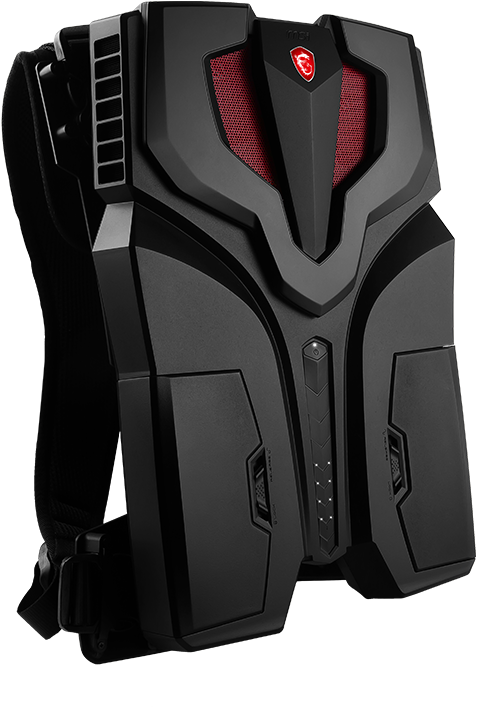 The VR One has two major features that commit fully to that portability. One is a hot-swappable battery that you can quickly and easily remove and replace. This is, of course, because you're only going to get about 90 minutes of actual VR gameplay out of one fully charged battery. It's not much, but it's more understandable when you realise that the backpack PC is sporting a GeForce GTX 1070.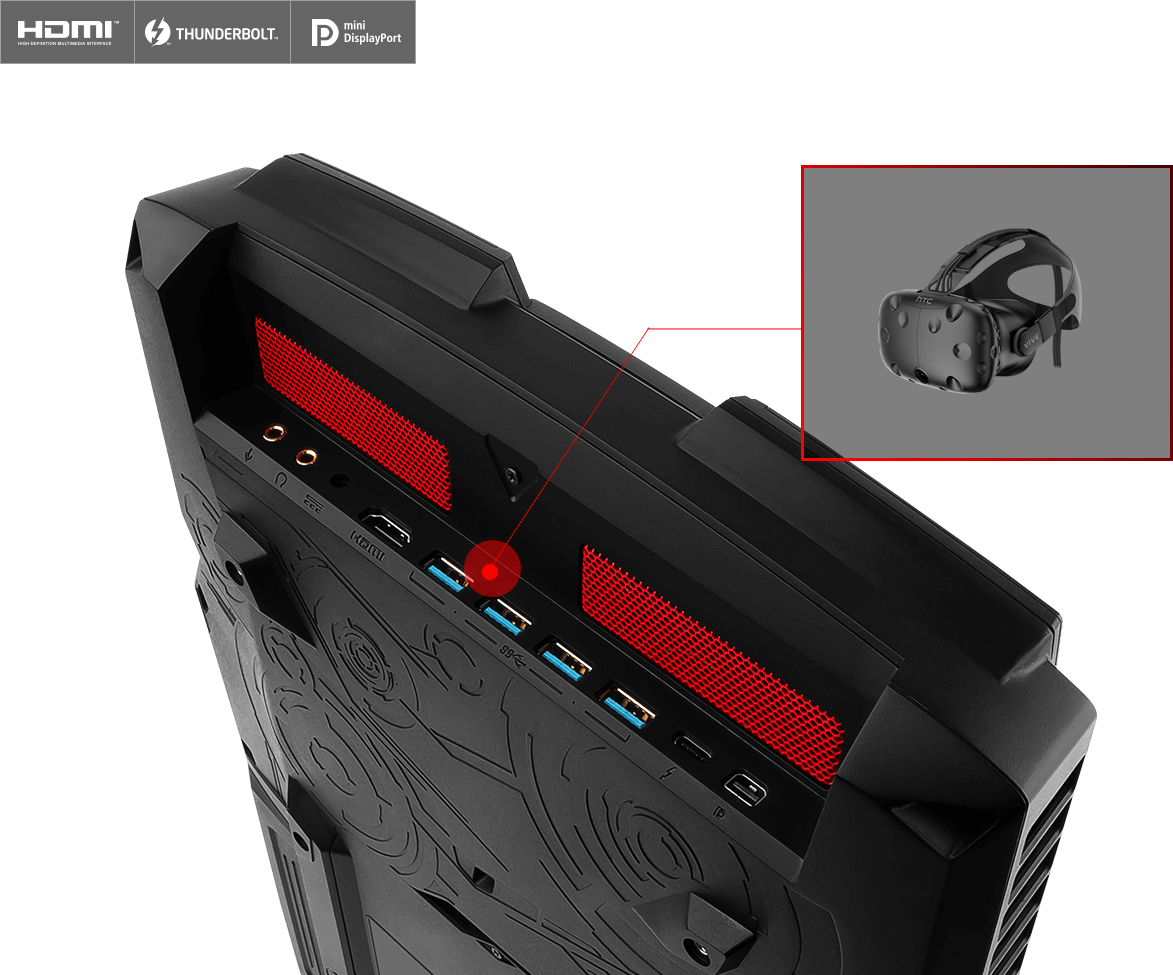 MSI also says it will support just about any VR headset, with HDMI, Thunderbolt and Mini DisplayPort slots on the system. And, with an extra battery, it weighs in at 3.6Kg. There is currently no price or release date for the MSI VR One just yet, though we expect that information will be available once the Tokyo Game Show comes to a close this week.