This update brings controller support (for the Xbox 360/X1 controllers, Steam controller mappings to come soon), balance changes, more options in the video and gameplay settings, and lots of bug fixes.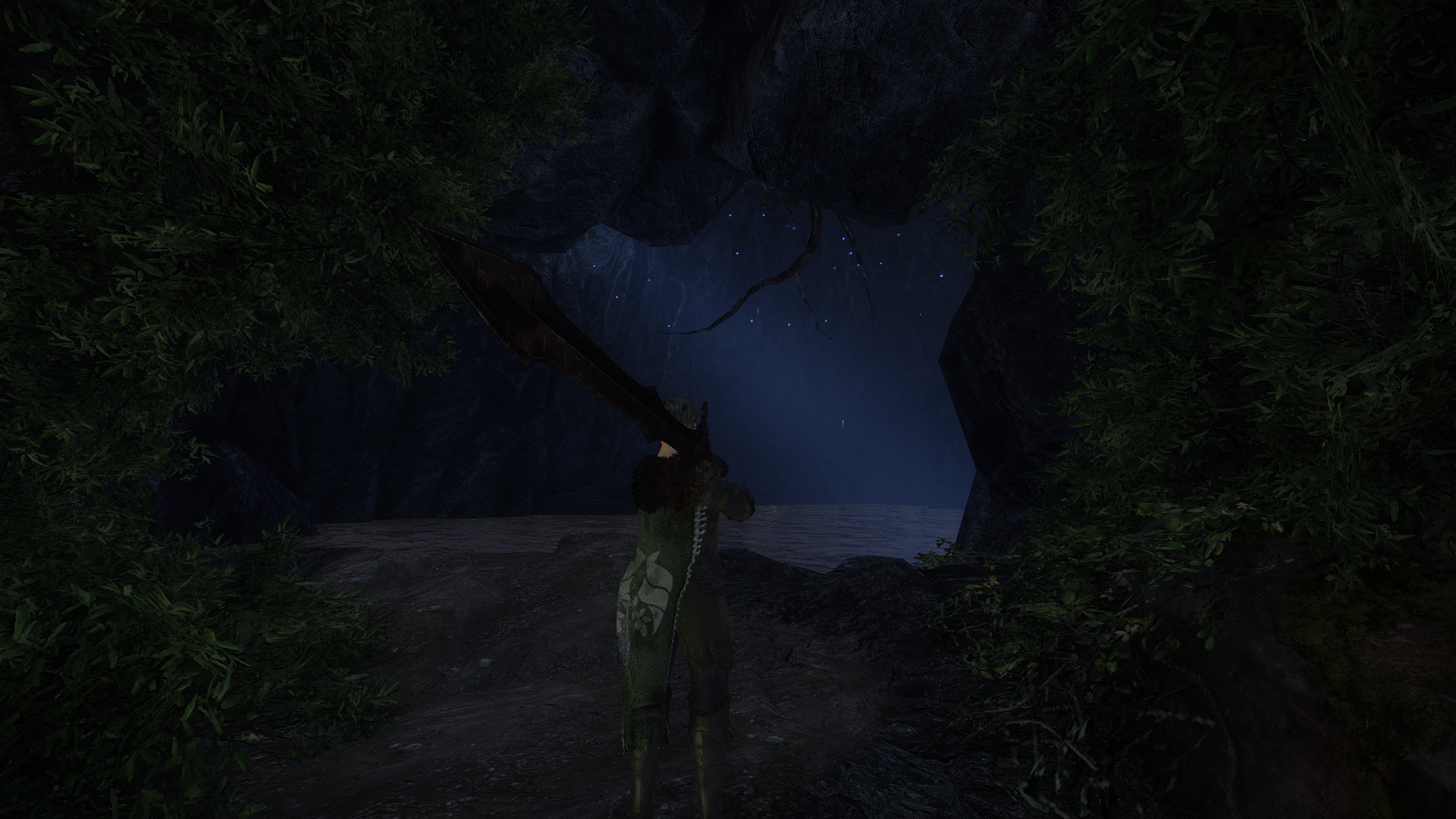 We have a bunch of new quests in the works, and though they didn't quite make it into this update, they will be available in a few short weeks. You can now turn off "sticky sprint" in the options, as well as configuring your chromatic aberration and depth of field settings.

Many bugs have been fixed, but as always, if you encounter any, please post about them in the bug forums, or let us know at help@liminalgames.com

If you're wondering why the update is so large, that's because we are working on some big things that we'll be showing previews of very shortly.

You guys are the best! Stay tuned for big things coming soon.