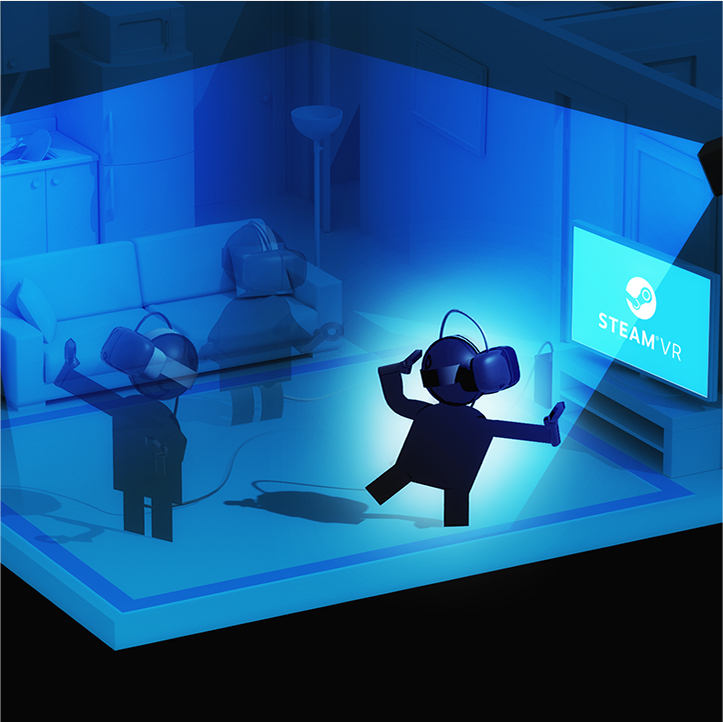 The HTC Vive isn't the most simple of things to set up. In addition to correctly measuring space for the lighthouse stations, and mounting them in the optimal position, you also have a whole software side of things to get through. That's why HTC is offering Vive installation services that cover not just the physical space setup, but correctly installing and configuring SteamVR as well.
Once you do have everything ready to go, SteamVR can feel a little clunky to use. Like many of Steam's first passes at new additions, like Big Picture mode, it's being bolted onto the Steam client that's already trying to accommodate quite a lot as it is. But a new Beta update released over the weekend from Valve makes getting into VR a little easier.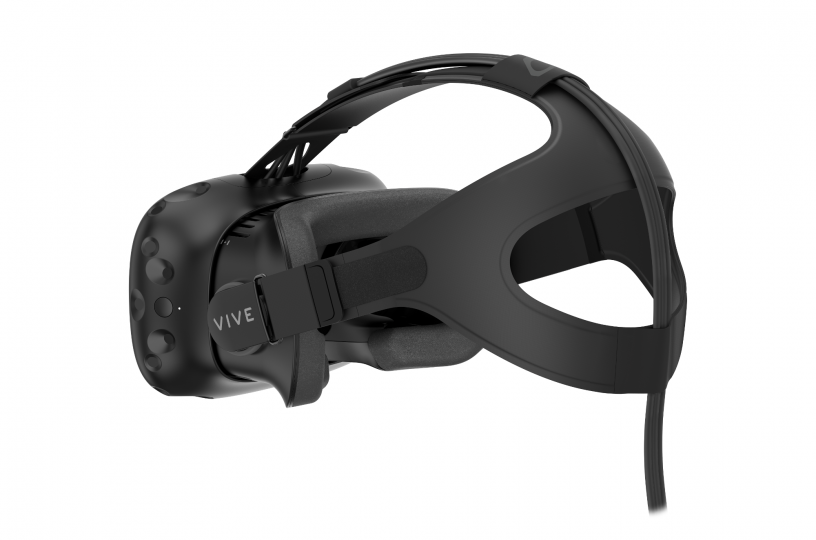 According to the update notes:
"SteamVR will now start automatically when a Vive controller is turned on, a controller's system button is pressed, or the button on a Vive headset is pressed. Steam must be running for this feature to work."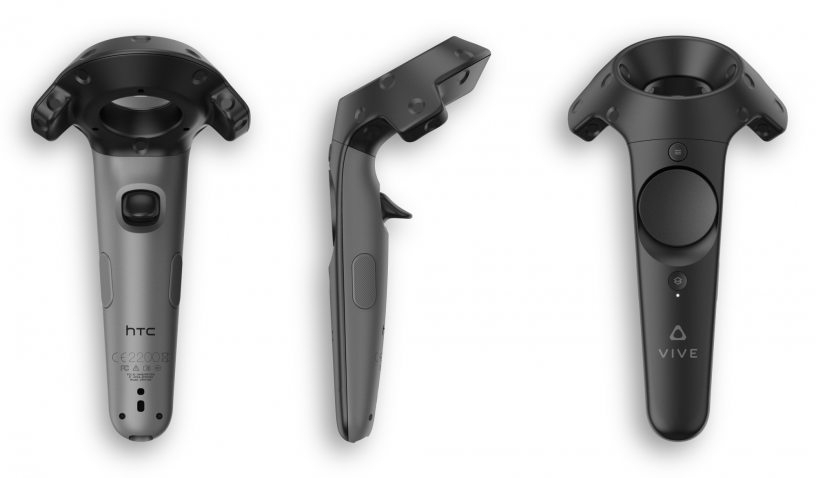 It's clear that Valve is trying to get the experience of using a HTC Vive as close as they can to "plug-and-play" – in other words, Valve wants to avoid making you have to touch the PC at all in order to launch SteamVR. The rest of the update includes a few nifty power saving features, too:
Added settings to control the amount of time the system must be idle for displays and controllers to automatically turn off.
Added a setting to shut down SteamVR automatically after being idle for a specified length of time.
Moved the setting to turn off controllers when SteamVR exits from the desktop to the dashboard
This update is currently limited to the beta branch of SteamVR, which must be opted into. There's no word on when this will become a standard SteamVR master branch feature.