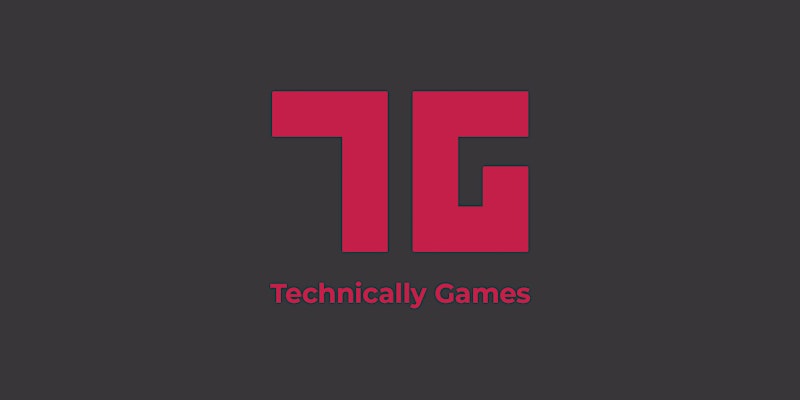 Want to learn about the importance of modding and UGC in gaming? Join the creator of ModDB, IndieDB and mod.io, Scott Reismanis, who will be giving a talk at the free to attend Technically Games digital conference this Saturday, November 21st, at 1:30 pm AEDT.
The Talk Has Now Ended, Thanks For Tuning In!
Scott will be discussing the past, present and future of modding and explaining why mod support is an essential consideration for your next project. There'll also be a Q&A where you'll be able to ask your questions about implementing mod support in your games.
You can tune into Scott's talk in the YouTube video below (click the 'Set Reminder' button!), as well as check out the other great speakers giving talks during the event - you can find the full schedule here.
Modding and UGC have become increasingly crucial for the success of games. Creating fresh content for your players is very expensive and time-consuming - mods are a fantastic alternative that can allow you to compete with larger studios by enabling a steady stream of fresh, engaging content for your players.
Find out just how easy it is to implement mod support in your games, the benefits it will bring, and what the future of mod support will look like, including some of the innovative features we're enabling with mod.io.
So why not grab your free ticket, and take part in the Discord chat and live Q&A? We look forward to seeing you there!