Let's plays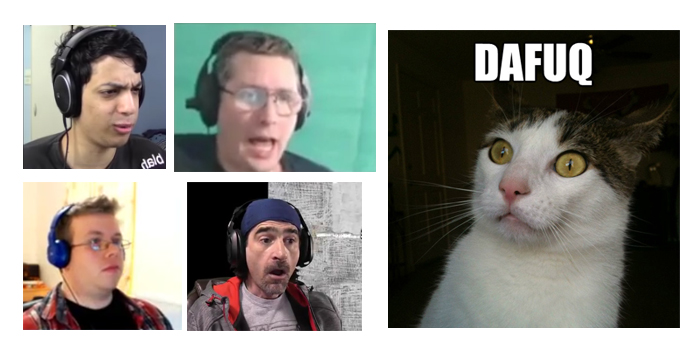 I was really pleasantly surprised with the spontaneous Let's plays the demo received upon its release. You can check out the one from RiskRim for instance or Fall Ark (Chinese please people!!) who, to Her great delight didn't hesitate to express their numerous questions. So a huge thanks to these guys as well as to all the youtubers that shared their experience!
Imgur
Why stop, when things are going so well? I've just shared stuff on Imgur including numerous screenshots and a brief summary of the game. Time to upvote my friends, it's now or never! Let's combine our efforts to increase visibility, so that more people have the opportunity to discover the demo.
Funding
Despite this good news and the humble infatuation for the game, the fundraising campaign is standing still. At this rate, the 100% goal seems unachievable. This said, dear murderers, the one thing She has taught me is that hope lives on. A lot can happen in ten days and who knows what's in store for us?
Greenlight
But let's not part on the tedious subject of money, I'd rather conclude this update with some exciting news.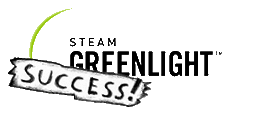 THANKS TO YOU, DON'T KILL HER HAS BEEN GREENLIT!
So thank you for your impressive support, it was worth it. Thanks to your time and energy Don't Kill Her will be available on Steam upon release.
The game is not over yet, dear murderers!