We are very happy to announce that the action dungeon crawler 'The Dungeons of Castle Madness' has been greenlit by the Steam community. This means that you can expect the game to appear on Steam in the near future.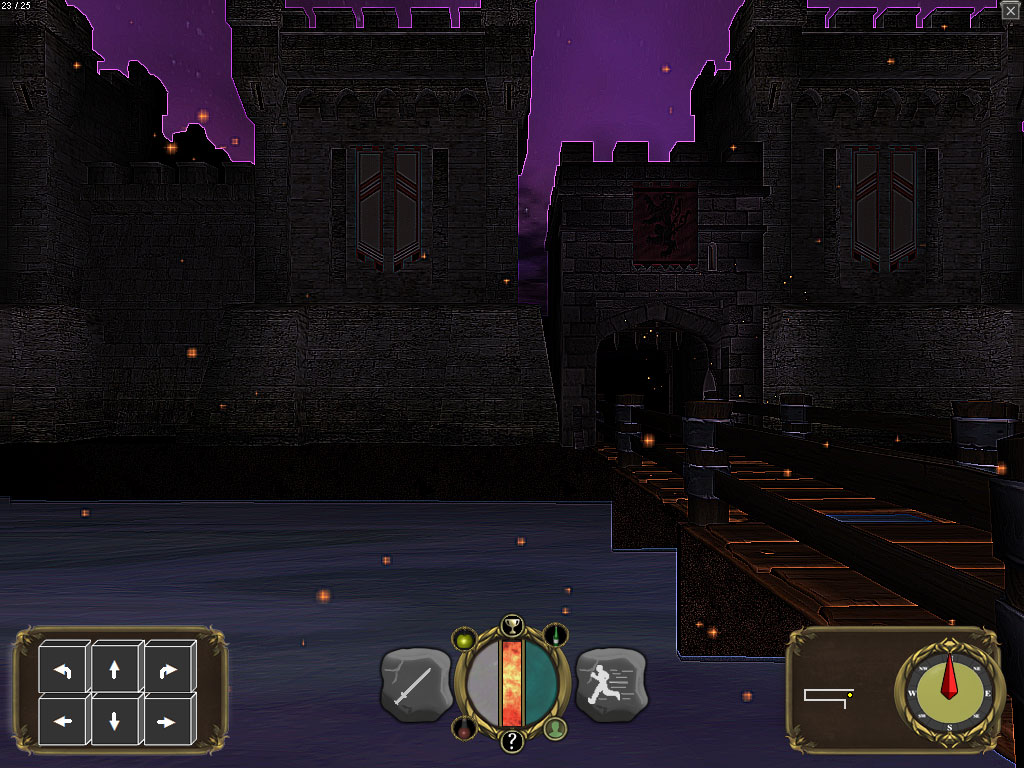 The game is a tradional dungeon crawler in the style of Dungeon Master, Legend of Grimrock (and so forth) in that it is a grid based first person RPG. However, where the Dungeons of Castle Madness differs is when combat occurs, which is handled as a top down and fast paced action RPG. The number of foes consequently can get ramped up and the fights become not long drawn out affairs against just a few opponents with very high hitpoints but much more dynamic and fluid affairs where positioing and area of effect becomes more important. While fast paced this introduces more tactics into battles than traditionally first person dungeon crawlers tend to have.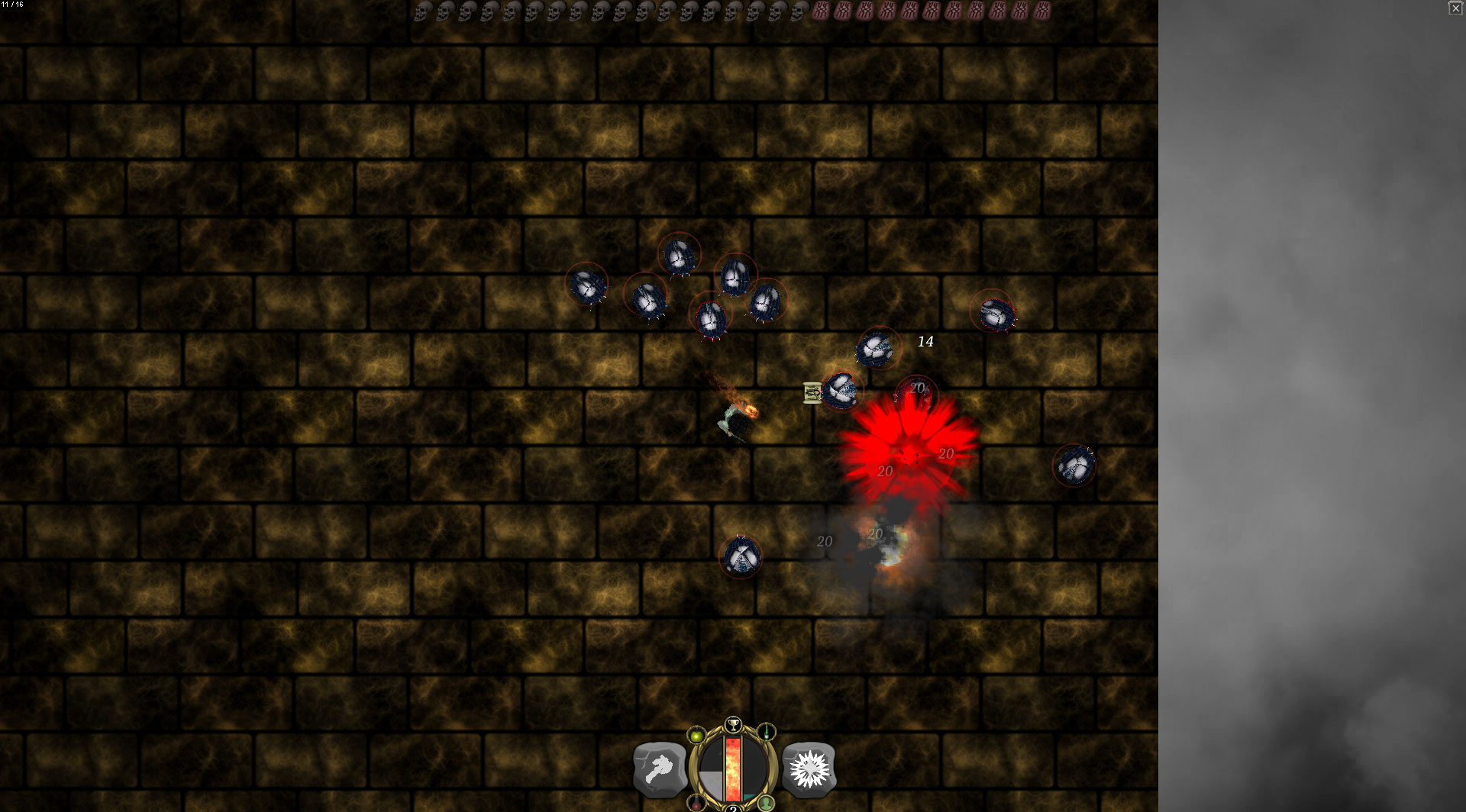 In the game, you must save Hilltown from a seemingly all powerful tyrant and it won't be an easy task to storm Castle Madness. There are 19 levels in the game, two of which are randomly generated and the others are hand designed. The game features a loot generator for magical items that appear later into the game, all of which help to make repeat play throughs different. There are four powerful artifacts hidden away in pieces which can be discovered and assembled into unique, one of a kind and game changing items. There are five classes to choose from, including a werewolf, hundreds of items to find (many times more if you include the loot generator), many skills and spells to master and always secrets to find on each level.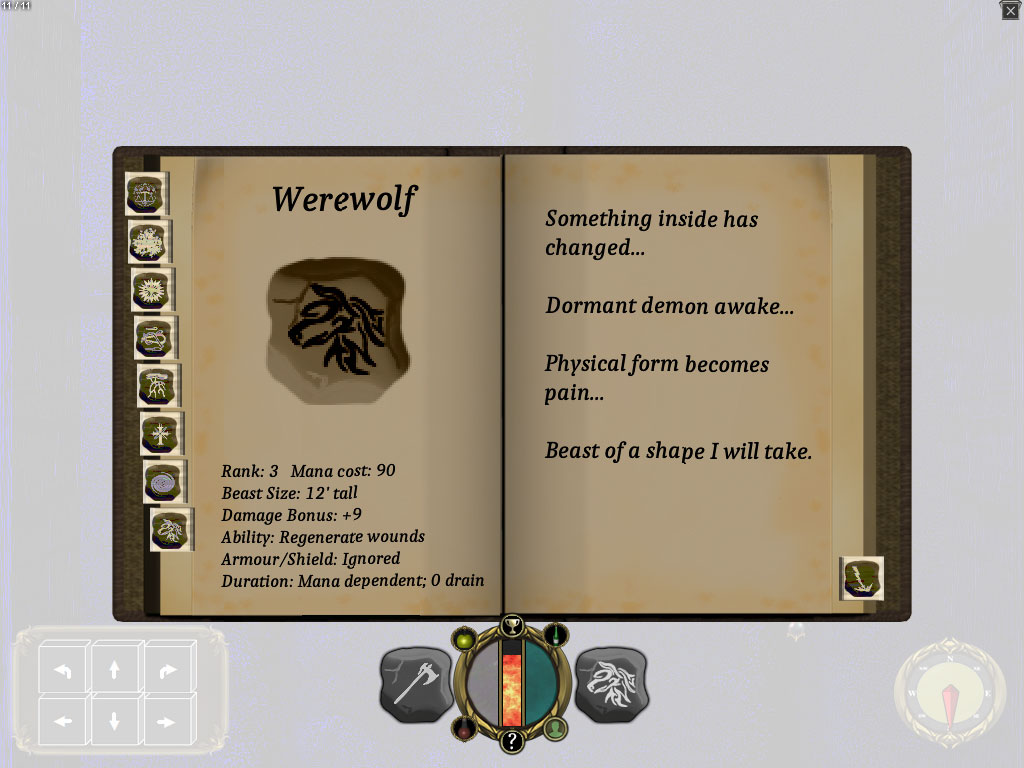 With the Dungeons of Castle Madness we've been wanting to make a really special indie RPG....Coming soon!