Update 27th April 2013
The Chandrillans applied new wallpaper to their Rift!...
Chandrilla get's retextured!
Hello fans of JKA! I am currently working on retexturing the Chandrilla level. It's turning out great and I am quite pleased with that since Chandrilla was the level which, with it's awful strectched wall textures, lead me to start work on this mod in the first place. Chandrilla will be released as version 0.3.1 adding up on the former release 0.3. The filesize of the pack will be about 200 megs, so that'll be no problem at all..
Also I will probably include a small but cool addition concerning the raven - it'll be retextured too. In the former release 0.3 I didn't manage to do so, since I didn't find the correct set of raven textures - now I found them and it looks awesome.
So I wanted to thank all of you for your support, I'm really glad that people use this mod.
Here are some screenshots showing some examples of the retexture. Please look at them in full resolution otherwise the differences are not as clear... well usually. But in this case the screenshots show how aweful the original textures were ;)
Chandrilla Rift Level retexture comparison: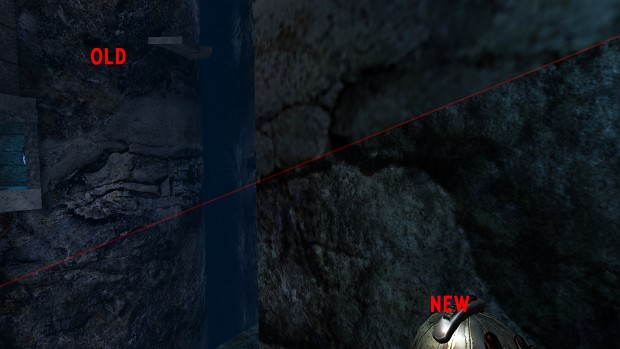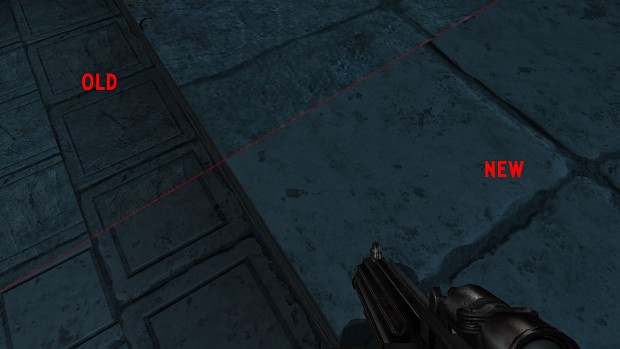 Some more screenshots will be added soon!
THE NEW PACK 0.3.1 WILL BE DOWNLOADABLE SOON!
Please download the upcoming pack as soon as it's authorized for download and install it by unzipping it to >your JKA directory</gamedata/base
IN THE MEANTIME DOWNLOAD PACK 0.3

IMPORTANT! If you already have other packs of my mod installed please delete all prior to buil 0.3! This ensures every texture will be displayed properly.
I wish you all a nice weekend!
Please follow my mod for further updates!!
As always I want to point out that feedback helps a lot in improving this mod even further!
The Jedi Academy Texture Overhaul
Have fun!!
Mr.Zz