The featured game for July 11 - 14 is here! Get it now!
---
Feature Details:
Game: The Cat Lady
Developer: Phoenix Online Studios
Featured Charity: Child's Play
10% of all sales generated by this deal will go to the featured charity.
Platforms: Windows
DRM & Distribution: DRM-Free download, Desura, GoG
Controller Support: No
---
Game Description:
The Cat Lady contains strong adult themes and is recommended only for players over 18.

"By author Remigiusz Michalski (Harvester Games). The Cat Lady follows Susan Ashworth, a lonely 40-year old on the verge of suicide. She has no family, no friends and no hope for a better future. One day she discovers that five strangers will come along and change everything... This suspenseful psychological horror game features stylized artwork, a simple keyboard control method and English voice acting, plus a compelling, atmospheric 70 minute soundtrack by Micamic."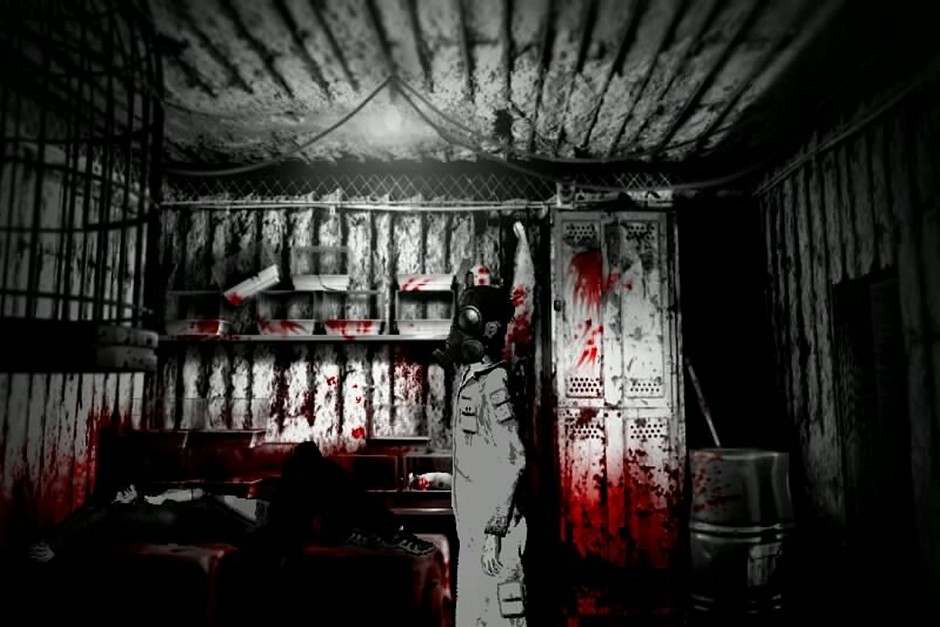 ---
Beat the average and get:
The Original soundtrack of the game, by Micamic
The top 3 contributors will also receive:
An exclusive IndieGameStand T-shirt!