So GREAT news guys.

As far as development goes since our last update we've managed to put together 2 levels so far. (Not fully polished yet though so hang on).
We've got this cloth module up and running now.

AND probably the coolest part is that I'm working on the Banshee right now which is gonna be awesome.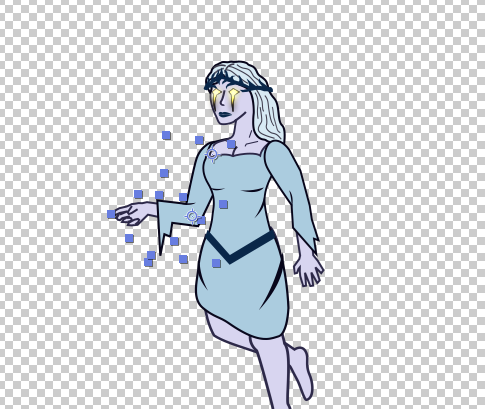 SO excited to see how this turns out and hopefully you guys will like the Banshee when it's all said and done.

- BW