Hi!
I'm really happy to say that The Alien Cube DEMO is now available for everyone on Steam:
With the demo you'll get a taste of what you're going to face in the full game, where you will be able to explore many more insane environments and discover the true horror :)
STORY:
You play the role of Arthur, a solitary man whose life is about to change dramatically. After a mysterious finding, strange events start to happen. The world around you seems to hide a terrible truth, a dark and mysterious reality that no man should never see. Tormented by nightmarish visions, try to survive the darkness that is haunting you.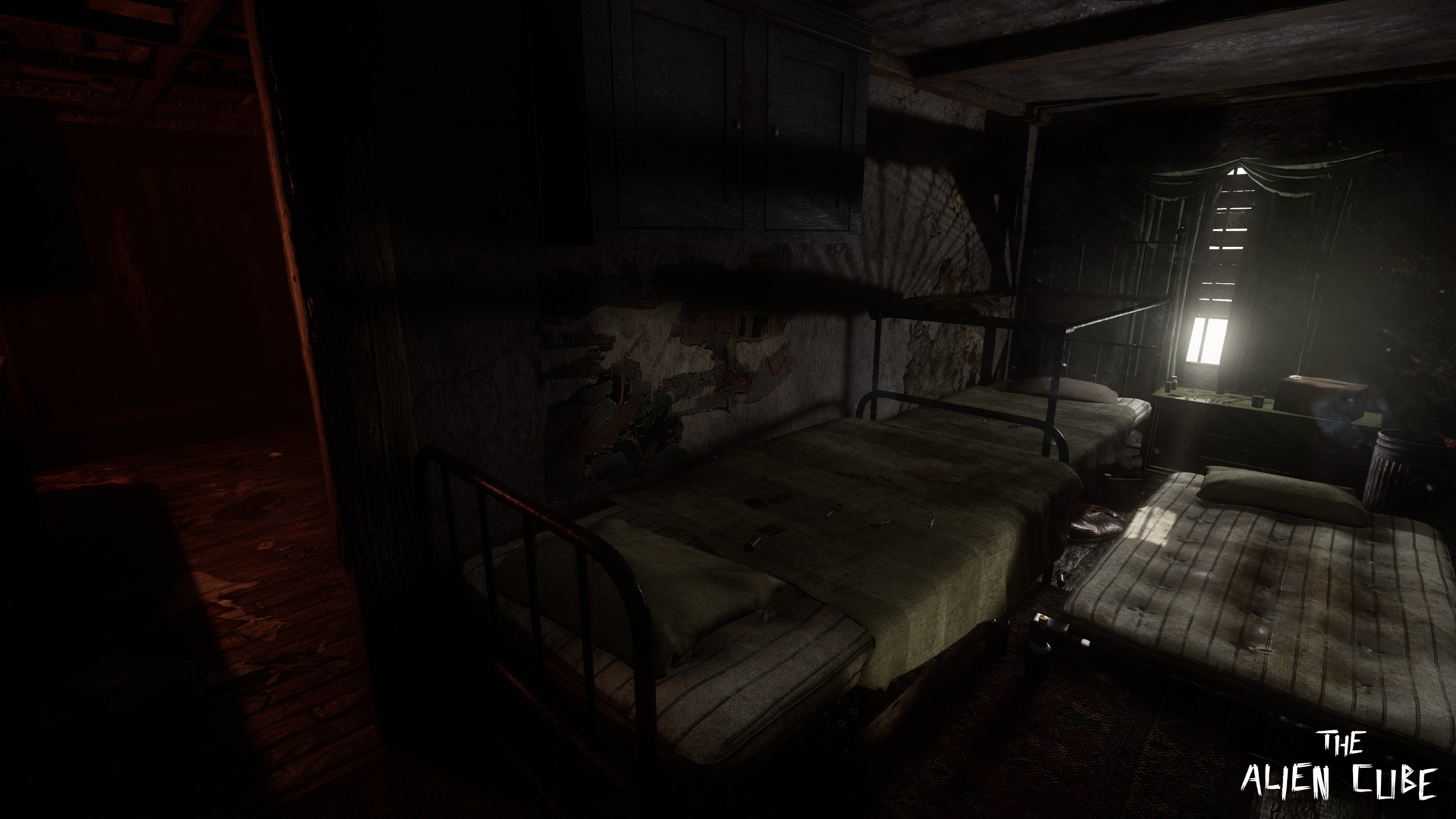 I will appreciate a lot your feedback, so feel free to share your opinions and don't forget to wishlist the game on Steam!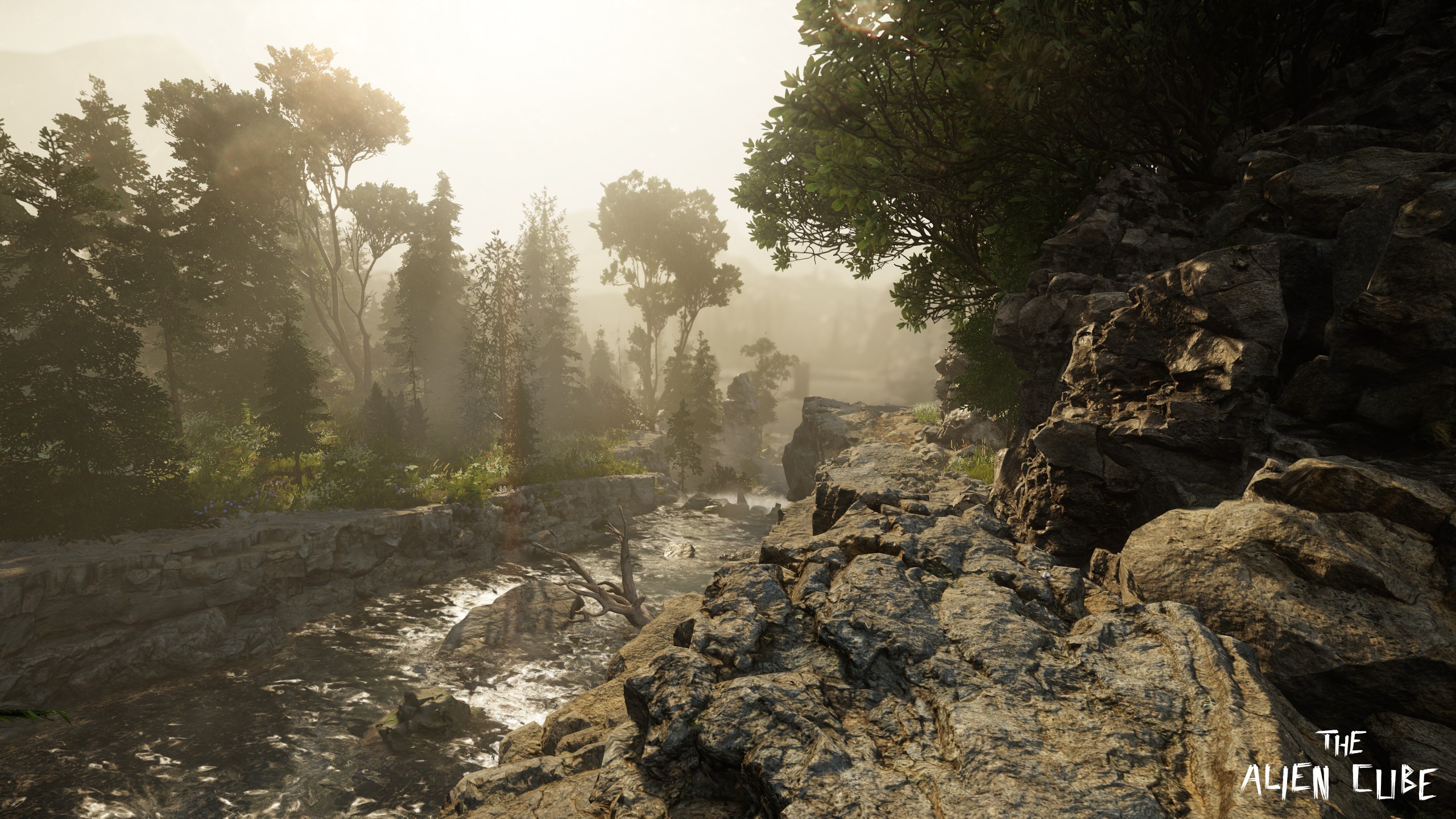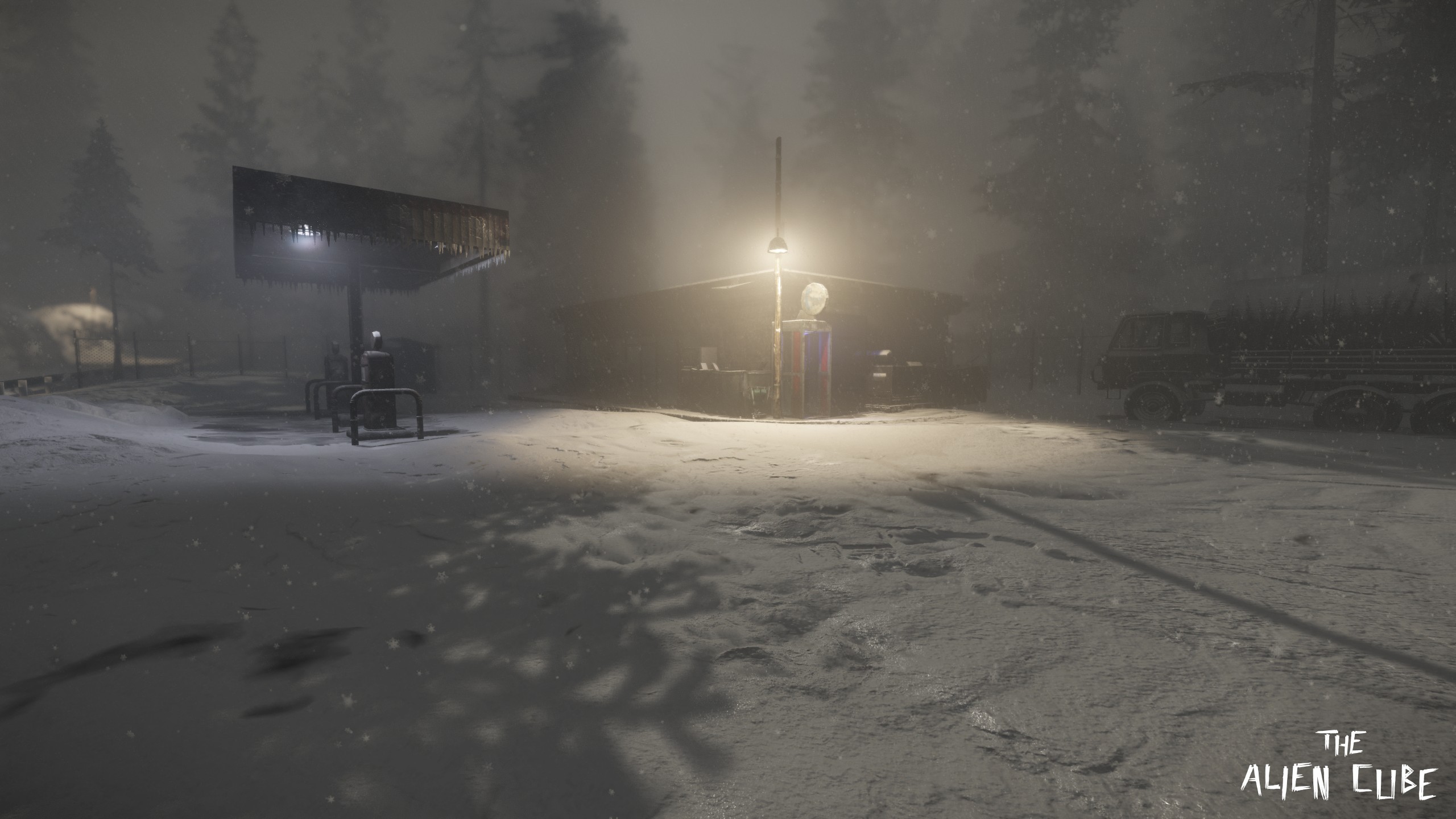 Keep up to date with the latest news by following me on my socials.