TDK Arena – Journey to the West
​We are pleased to announced our new game – TDK Arena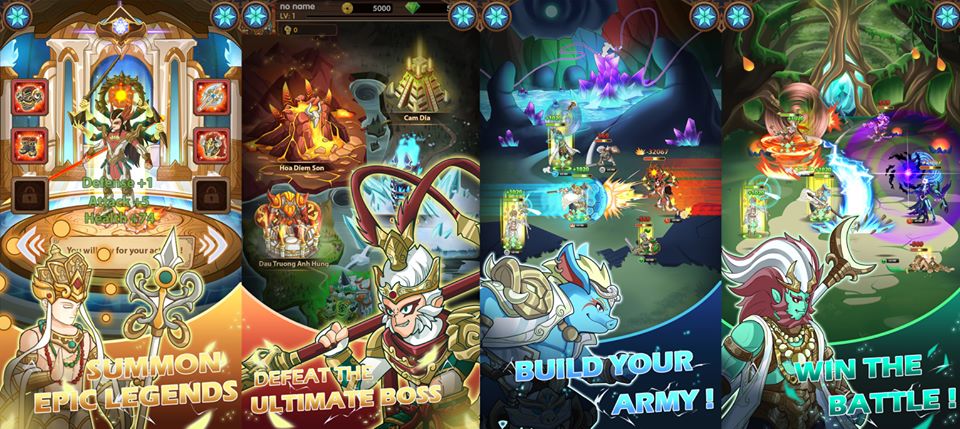 The game is free to play, you can Download on
Apple App Store: Apple.co
Google Play Store: Bit.ly

TDK Arena takes you back to the mythical world in Journey to the West. Experience with familiar characters and discover a completely different story about the journey in the mysterious world you have never heard before!

An interesting and relaxing game with minimum time requirement and allows level up automatically.
Get in touch with TDK Arena for further updates.
Visit our website : TDK Arena Global
Join us on Facebook : TDK Arena Global
Subscribe to our YouTube channel: TDK Arena Global
Follow us on Instagram: TDK Arena Global