Sym is out!
Buy it for $1.49 instead of $2.99 and you get the whole story now and the level editor/shared content as soon as possible.
Buy it on Desura or from our website.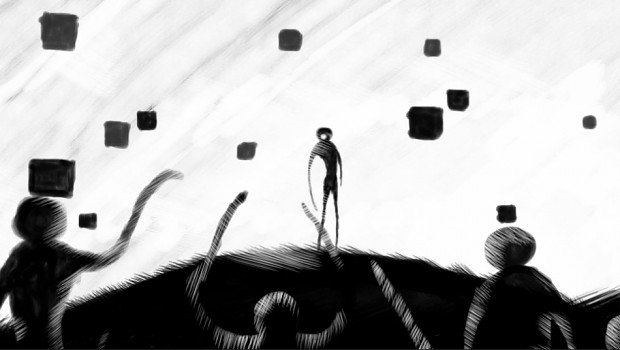 The story mode features:
- 40+ levels;
- 6 chapters with different backgrounds and musics;
- 2 endings.