Dev Vlog #006
40 minutes uncut
Last edit: May 11 2016
Closed beta is approaching for Desktops & Smartphones.
follow this Project to be notified where and when to sign up!
Edited content: New Fundraiser added. Please help us achieve this minimum goal!
Welcome and thank you for viewing our article.
on this article you'll see some uncut footage of Swords of Colossus which features the following
Revamped Lighting on Faun's Cave
New title screen
New music by Clayton Stroup
Squire's Way quest beginning to End
Ancient Tongue Quest start
Battles featuring different times of the day
Day\Night cycle
Inn experience
how to contract mercenaries
some of the lore
Lantern lighting
modification to the health regeneration system
possible spoilers and more!
Part one features how the game will most likely start.

Swords of Colossus uncut pt.1 - Indie DB
Part two shows how to get 1 optional character.

Swords of Colossus uncut pt.2 - Indie DB
Part three guides you through the remainder of the quest.

Swords of Colossus uncut pt.3 - Indie DB

Part four explores more of the region and it's inhabitants, also showing the inn experience and how to obtain yet another optional character.

Swords of Colossus uncut pt.4 - Indie DB
Have you seen our videos!?
please leave you feedback if you wish, we could use it to improve the game while it's on it's beginning development stage.
Following are some changes, additions and adjustments we've made.
Meet Kelvin a sell-sword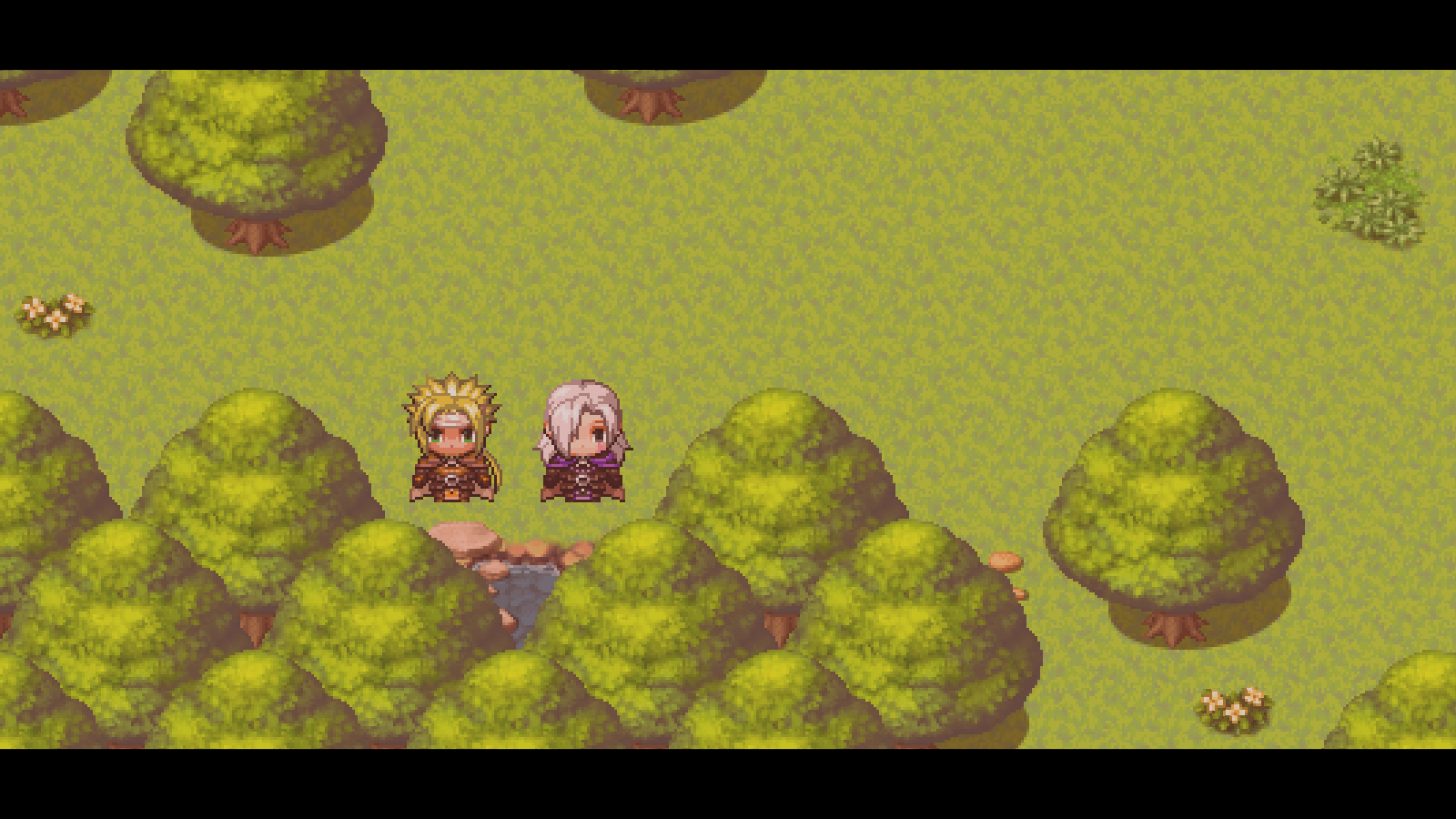 Possible new title screen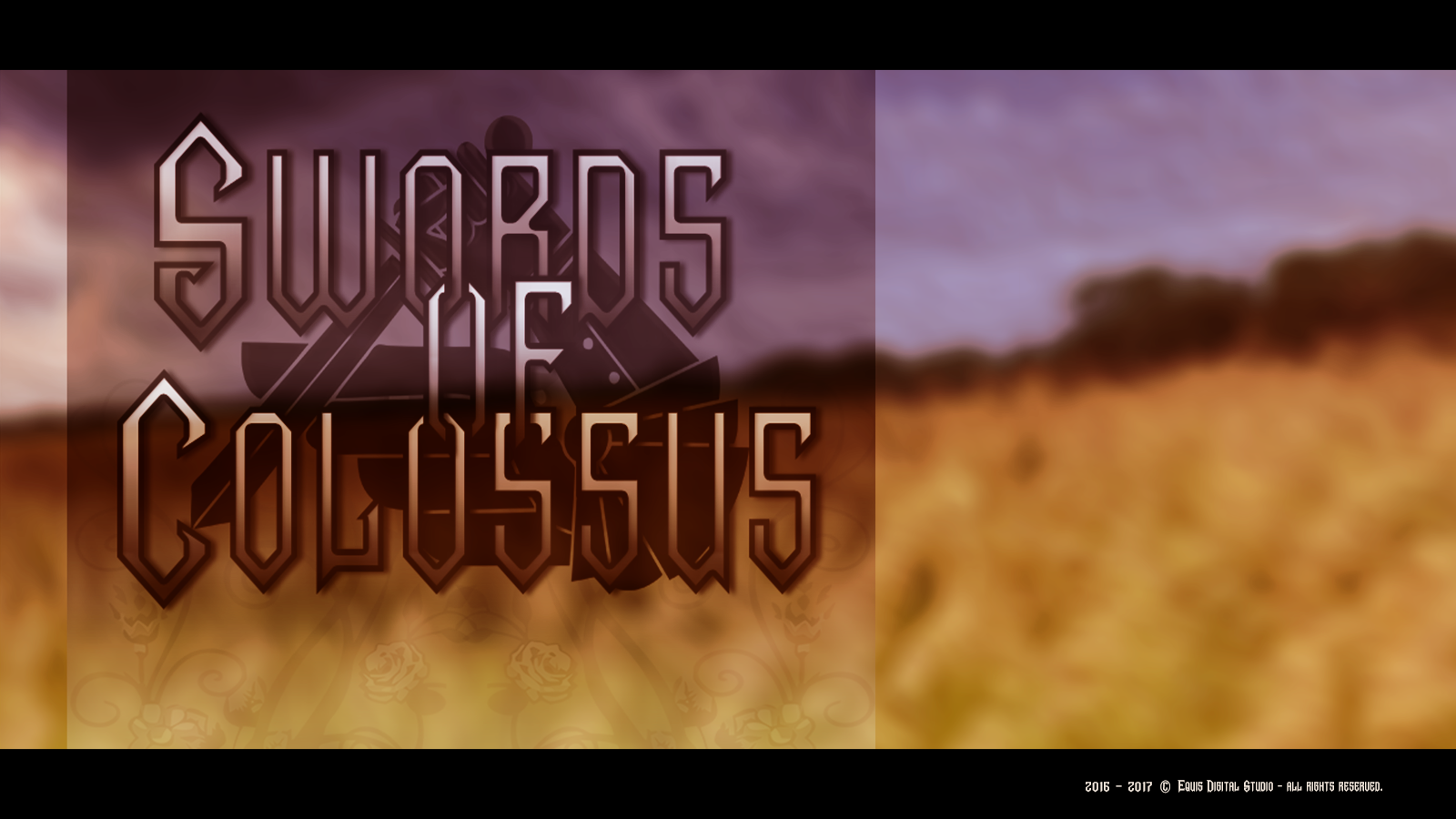 The inn experience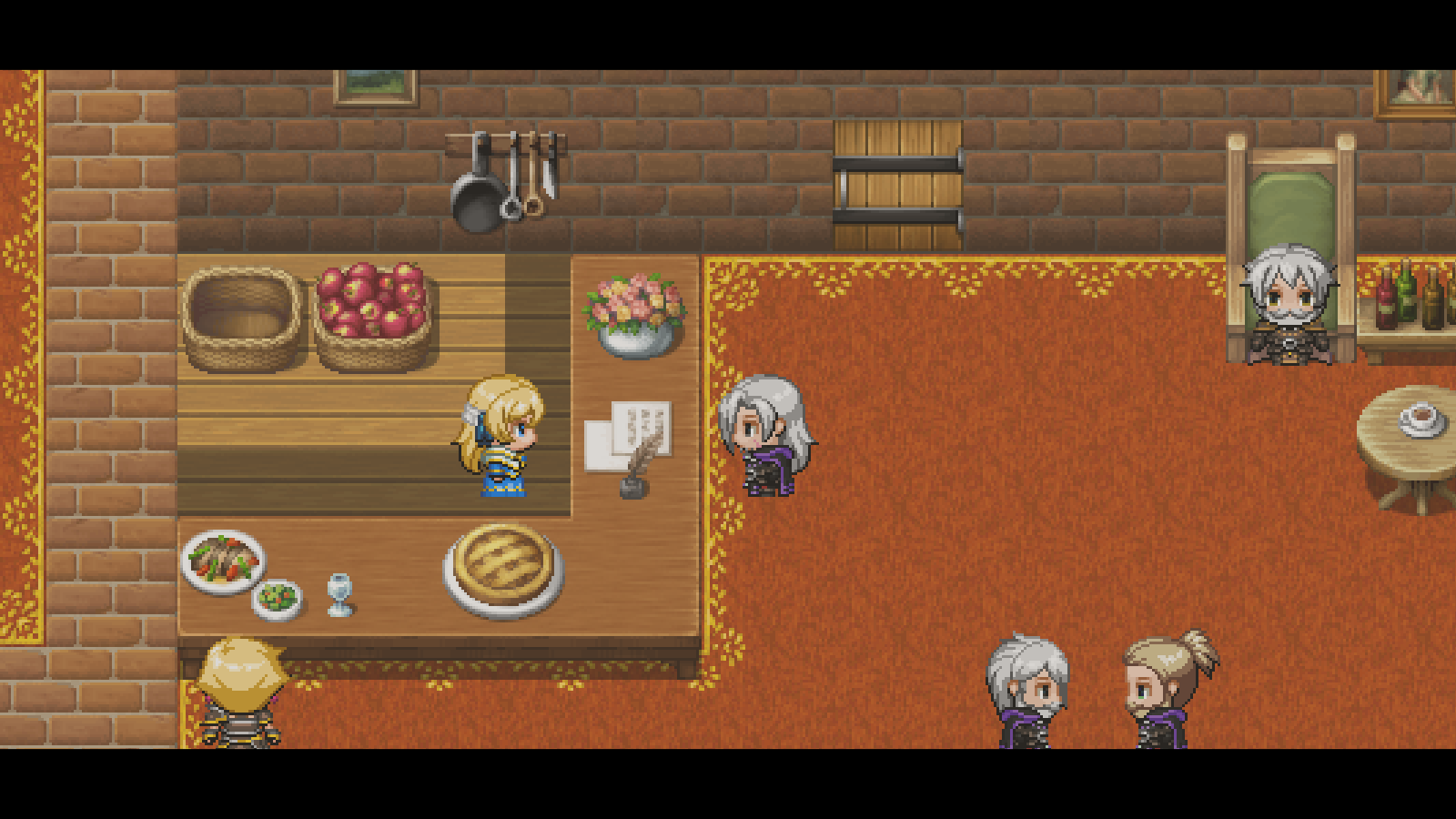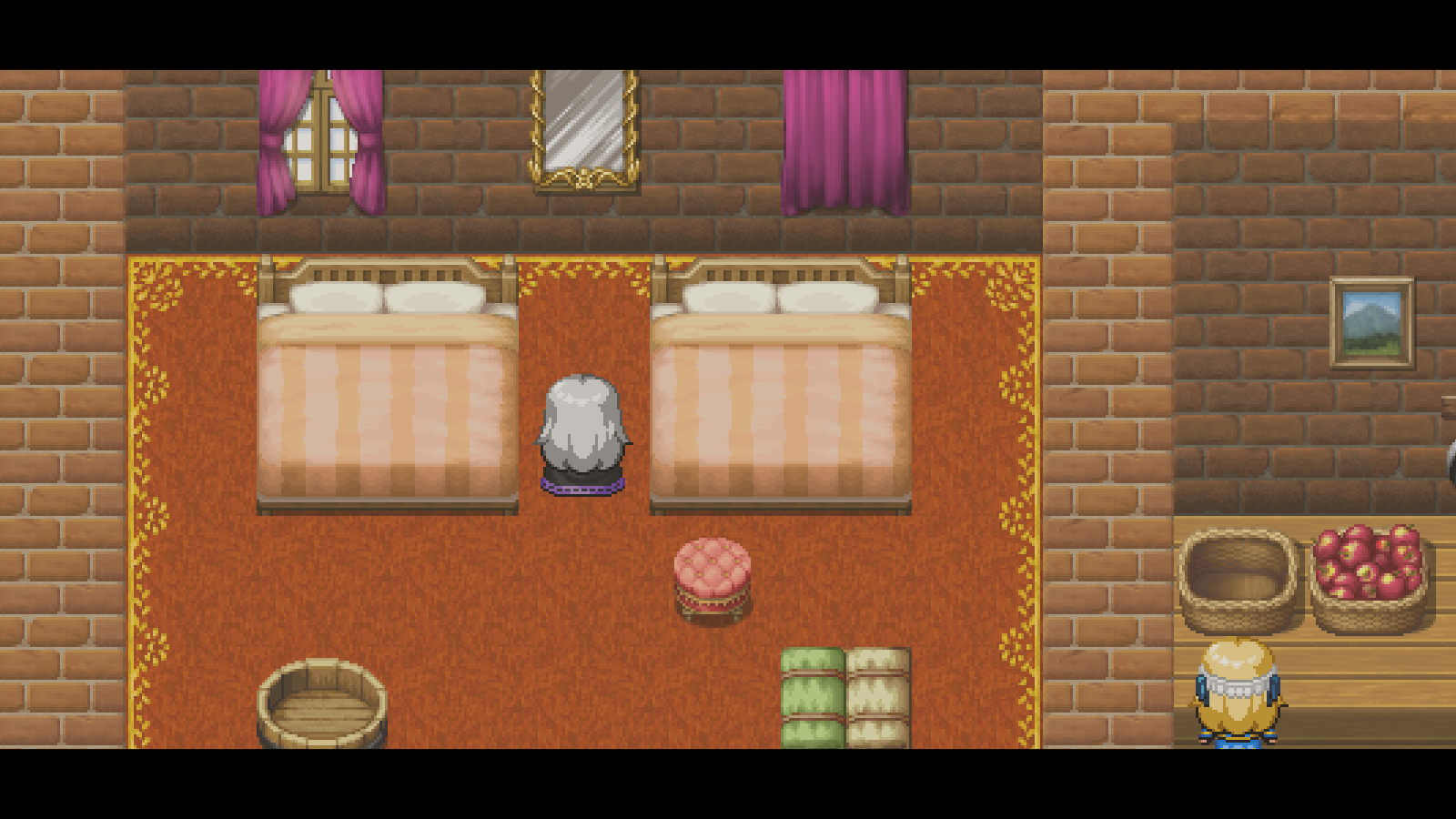 this concludes this update and we hope you've enjoyed it!
please don't hesitate to leave us some feedback.
Credits
Directed by Dev Felix

OST by Clayton Stroup
Dev David - C# JS
Dev Alam - C# JS
would you like to be part of the team?
we are seeking a talented graphics designer for art and possibly video animations.