Huge thanks to everyone who voted and shared the game! I'm so excited that Switchcars is now set to come out on Steam! I will post news about further progress on different channels, including Switchcars Facebook and Twitter pages, and the website.

I used to refresh the Greenlight page many times a day to see the stats, but then on the 15th day it suddenly became a bit greener than usual! Ending in just two weeks, the campaign managed to temporarily rank the game 17th out of approximately 1950 on Steam. No paid marketing or spamming were involved. In fact, I almost didn't have to do anything during the campaign.
For a solo developer, and my first game, it was a great experience. I wrote a post-mortem about the campaign on Reddit, for those who may be interested in details.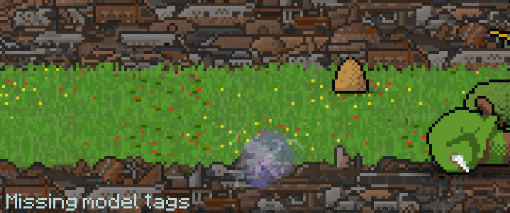 Switchcars is set to be released early, by the end of Q1 2016. I'll be posting further news about it on different channels, including Facebook and Twitter pages, as well as the website.