Funny story about a butter-knife and our wonderful artist. Long story short the butter-knife won.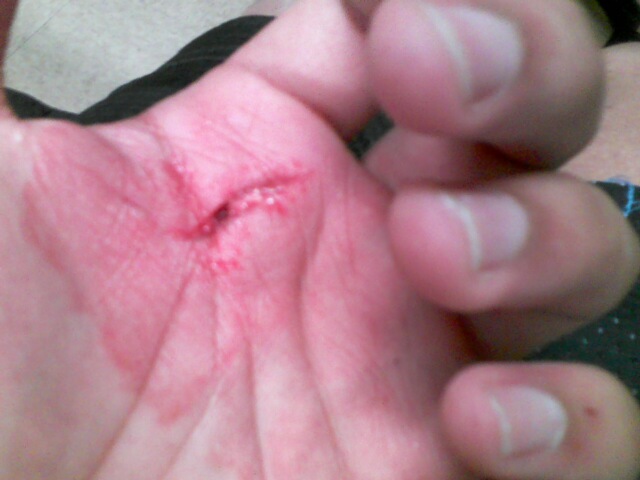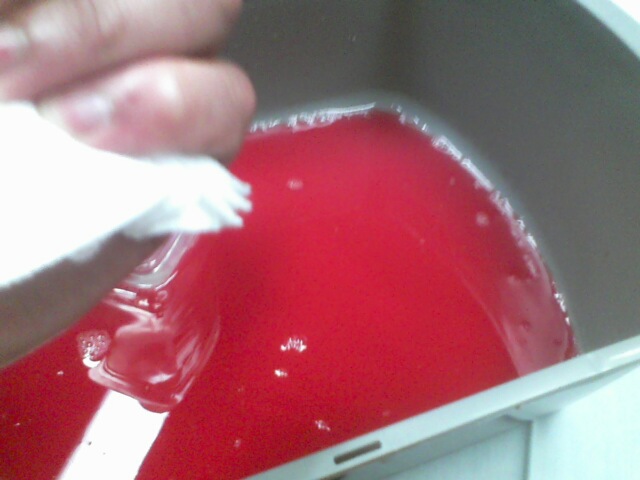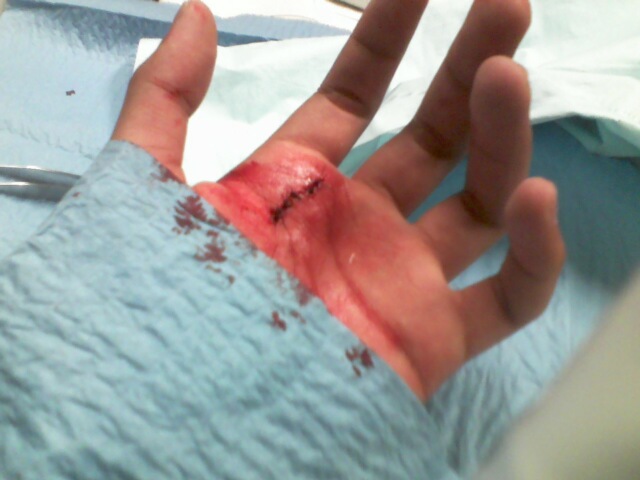 On the brightside our artist is right-handed and we also do happen to have a wonderful update ready for everyone this week.



-Fixed Bug with old sound libraries causing issues on 64-bit machines.
-Fixed Game state would not reset correctly when starting a new game after losing.
-Added New mob Cow.
-Added New mob Holy Cow.
And as a wonderful added bonus this week (assuming you catch this news post on time) we are live streaming work on Alpha 20.
For those who unfortunately missed out on the live stream, we will be working on tool tips and tutorials for our next update. Yes, we will be doing a video tutorial on how to play. Something to look forward to for those who still have no idea what they are doing.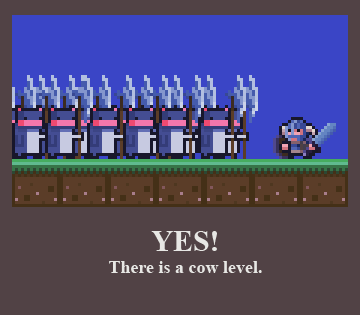 As always don't forget to follow us on Twitter, Facebook, Desura, IndieDB, Blogger, and Steam! You can now subscribe to our Pixel Pushers Podcast on iTunes!