So back in say... oh... circa Alpha 5 or so many people requested that we implement task canceling. Although did intend to implement it eventually it took a good 16 Alphas in to finally implement the feature in game.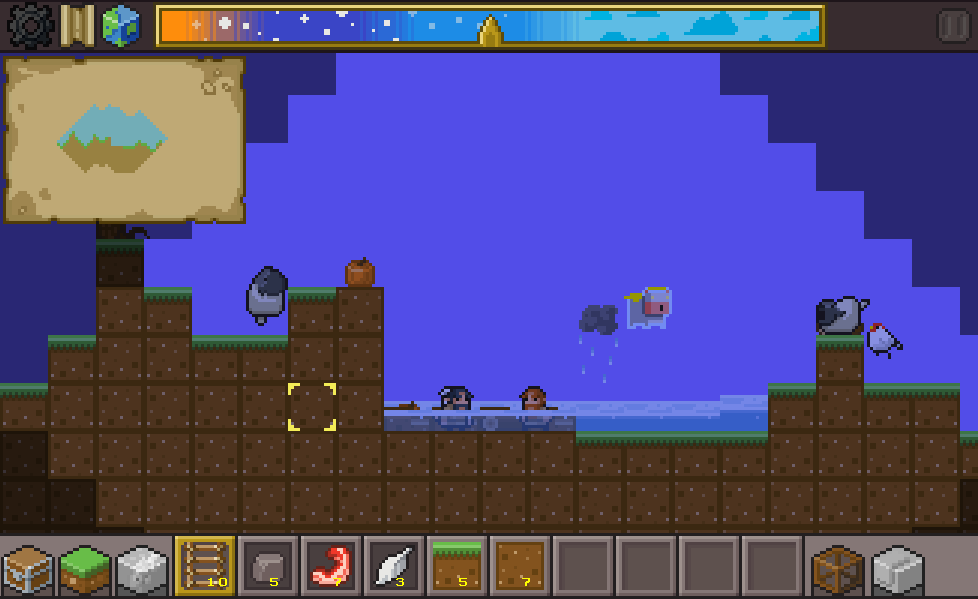 However the most important feature included in Alpha 21 in our opinion is Dwarves now have the ability to climb walls (Spidey-Dwarf Style). This drastically adds to the playability of the game. Players are no longer restricted to stair-casing their fortress's just to work with pathfinding. It presents the player with much more freedom then ever before and makes the gameplay much more fluid.
NOTE: The new pathfinding causes some crashes. We are aware and will be fixing these crashes soon.
A Friendly public service announcement to SAVE OFTEN!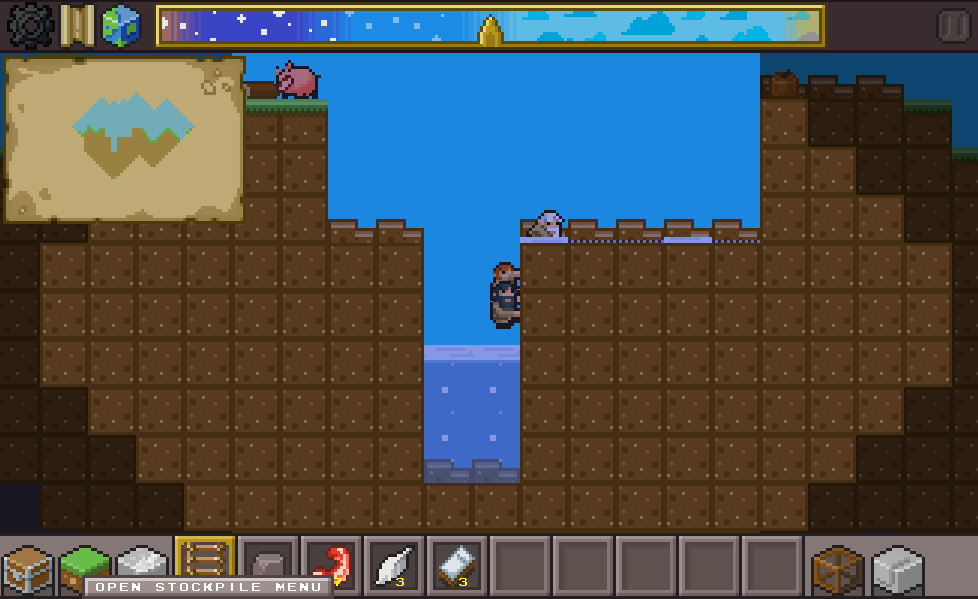 Added Cancel Tasks by right clicking.
Added Minimap.
Added Fog of War.
Added new water effects.
Changed Tasks change colors when being worked on.
Changed Create a task at any tile with only one object.
Changed Dwarf path-finding has been modified to allow for wall climbing.
Fixed Dwarf 1 no longer has animation issues.
Fixed Goblins and Dwarfs don't get stuck in the dirt.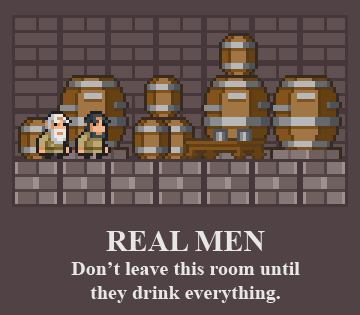 As always don't forget to follow us on Twitter, Facebook, Desura, IndieDB, Blogger, and Steam! You can now subscribe to our Pixel Pushers Podcast on iTunes!