Finally starting to see some previews of Genocide Dolphins on indie games blogs! Check out some of the things they had to say below.
"A combination of a sheer gusto, a fantastic title, a cool and unique pastel cartoon aesthetic" indiestatik.com

"Takes the player through a journey across strange, surreal landscapes reminiscent of a design student's drug-fuelled nightmare" newrisingmedia.com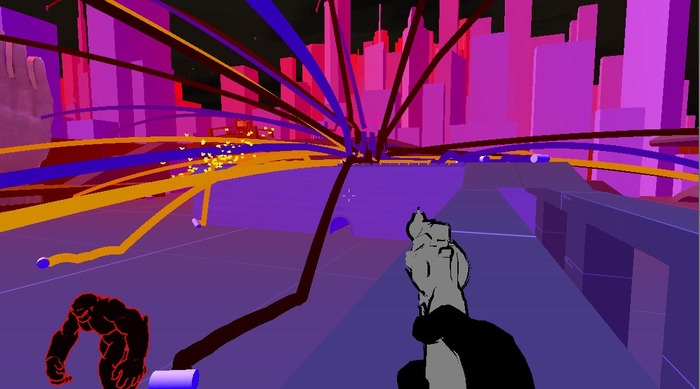 I have added these quotes into the Kickstarter video which can be seen here:
Kickstarter.com
or you can watch it on youtube here:
Unfortunately the Kickstarter funding isn't going too well, but I haven't lost hope yet!