Summer Sale of Wild Terra. Refreshing deals up to 70%
---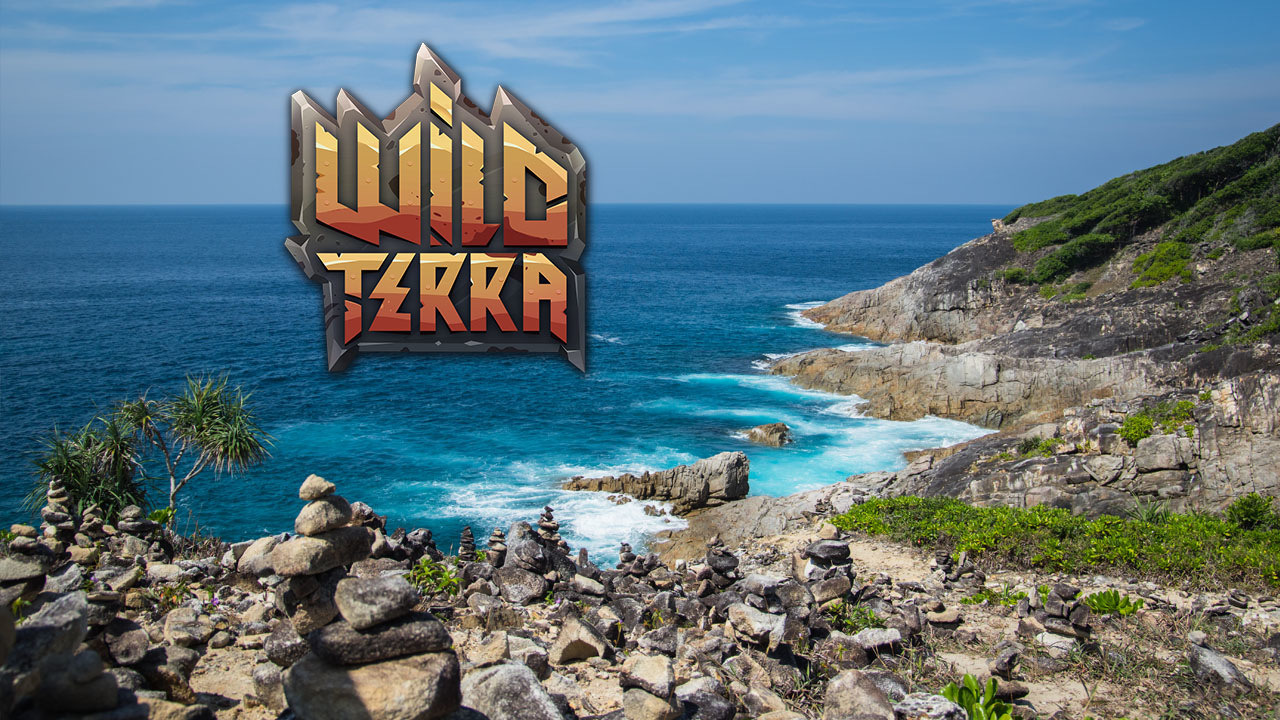 Summer discounts on all sets early access to 70%. Limited time only.
Buy "Wild Terra" right now at the best price!
Not sure whether to buy Wild Terra? See our updated gameplay trailer:
Purchasing an early access bundle will allow you to start playing right away, support our project and receive a reward after the game's release.The access remains FOREVER. Also you get an opportunity to get into the closed testing on Steam before other players, and the other bonuses, which depend on your bundle.
Get access to the closed Steam-version, while it is still in the development stage!