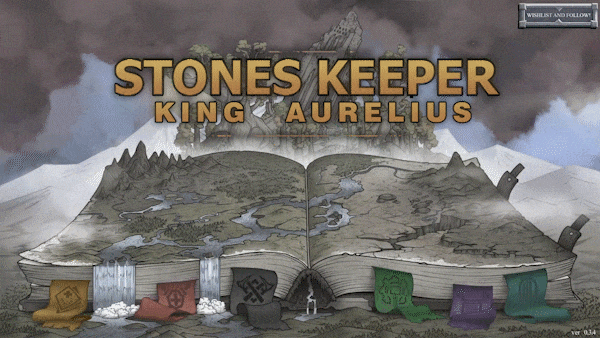 Good day to you, fellow adventurers!
It is our pleasure to inform you that STONES KEEPER: KING AURELIUS will be released very soon and you will finally be able to immerse yourself in the story of an old King. Thank you for joining us on this trip and we hope you will enjoy it as much as we do. We look forward to receiving your comments as well.

What will be available?

- King Aurelius' standalone campaign, lasting approximately two hours. Providing more lore and insight for the main game, this will tie into the events of the game.
- Free roam battles on 3 different maps
- 2 playable races: humans and undead
- 5 main units featured in the campaign mode
- Ability to upgrade and equip your units
- Trading shop with armor, potions and weapons
- Steam achievements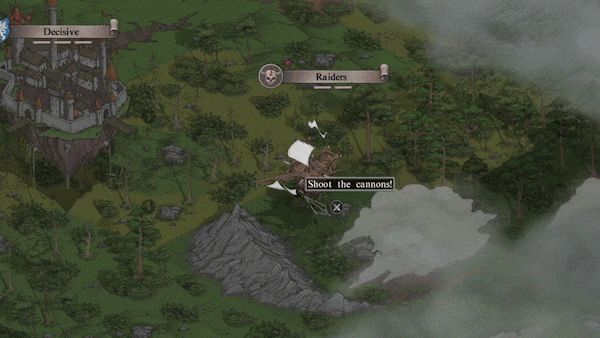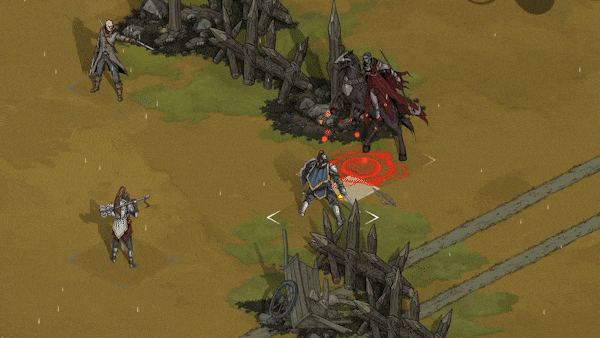 Still not added to your wishlist?
Well, it's time to do it!
This will greatly help us and provide invaluable support for the project on release!
Ask The Dev
Join to our Discord sever and ask your questions.