Demo is out now! Play it during the Steam Summer Festival!

The demo features its own unique campaign, side quests and characters!
Travel to the Tryon System and unravel the mystery of what happened to an old friend.
Join the resistance against an oppressive empire. Trade, negotiate and fight!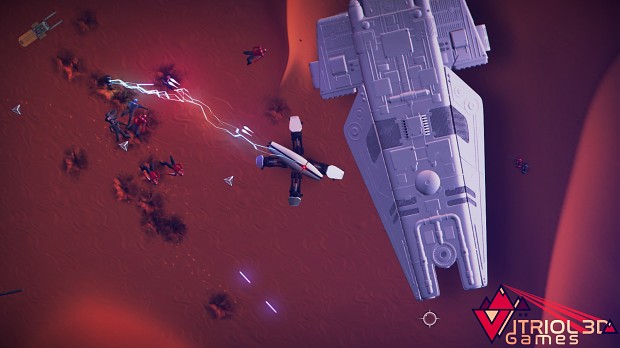 Get a hands on experience. Play the Demo.
---
Along with the demo there will be an AMA on the Hyperventila Discord.
Ask the developer questions, every day during the festival from 18:00 GMT to 19:00 GMT!