Some updates have come to Spark & Sparkle, the arcade-style competitive jigsaw puzzle / shooting game! We really appreciate everyone who's checked out the game already - and we feel like we've been able to make some really significant improvements since the game's release.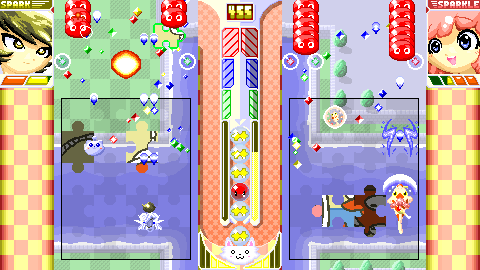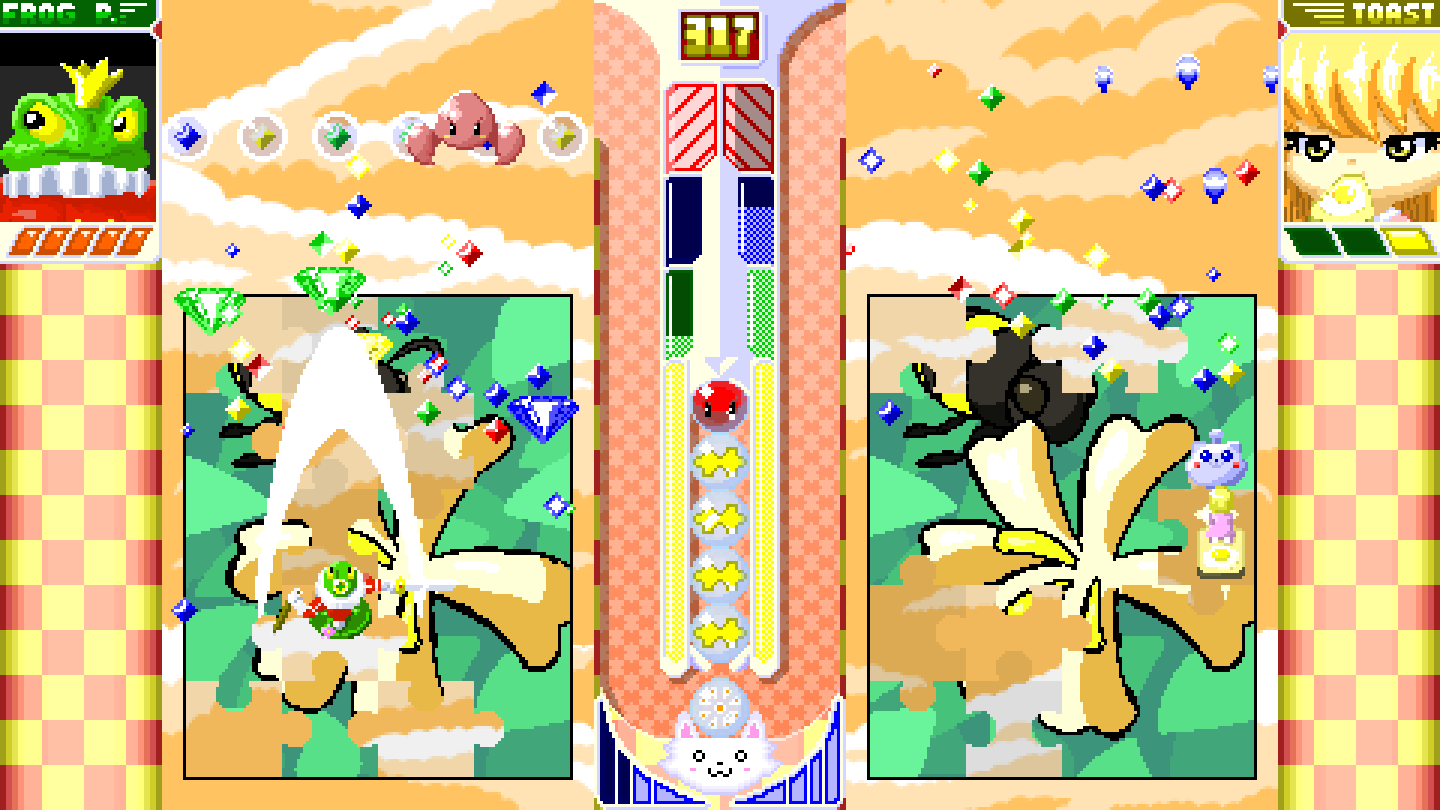 Spark & Sparkle now has Steam Achievements! Some of them should be pretty significant feats, so we hope they're all fun to discover!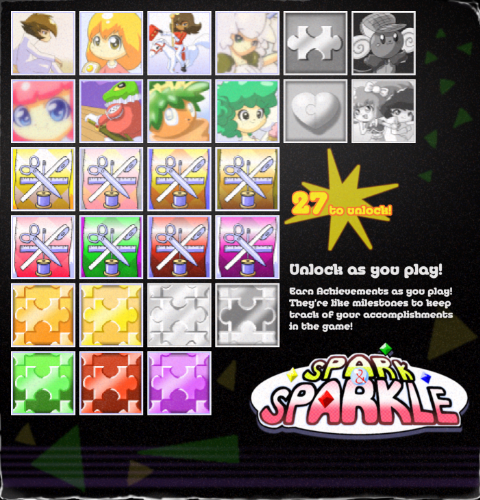 We've also made some simple changes to the gameplay which we hope result in big improvements to the overall experience. Match progression is now much faster paced - Puzzles can now come together in much less time. This isn't a direct change to the speed of enemies or objects - Just a decrease in the time it takes to earn puzzle pieces during a match.
We've also made some other various updates, like some adjustments to CPU opponent behavior, and changes to how a few graphical effects work.
We hope new and returning players alike enjoy the game after these updates! If you have any thoughts or suggestions, please feel free to leave us a comment here, or on Steam. Thank you so much!
If you want to check it out, Spark & Sparkle is on sale on Steam for 25% off until August 4th!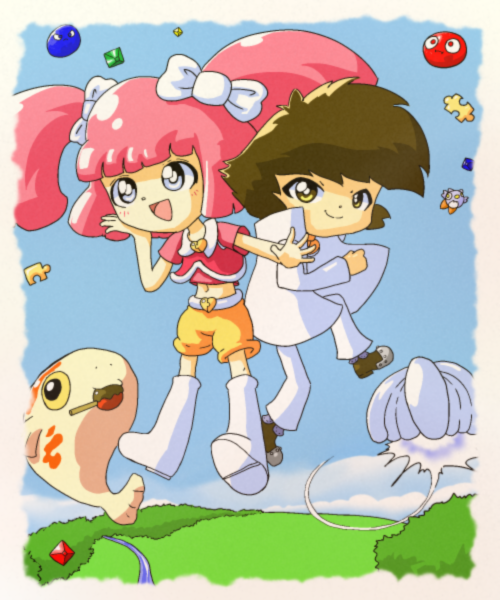 - Essencey