It's been a few years since Solari Concord successfully established a foothold in Gemini. And they haven't stopped there; a combination of rising military strength and persuasive diplomacy allowed them to become the leading power in Gemini. After such a long turmoil, most factions got exhausted and were eager to side with anyone strong enough to provide some sort of stability.
Gemini Protectorate, successor to legendary Gemini League is cornered and controls only small region of space and another cut off enclave while Concord reaches its borders.
Protectorate High Command is still not ready to yield, but options are few... What will be the price of survival?
Finish what you have started
"Everything that has a beginning, has an end." Oracle would say. Endpoint DLC is the final Starpoint Gemini Warlords expansion, which finishes the game story, as well as the paid content cycle.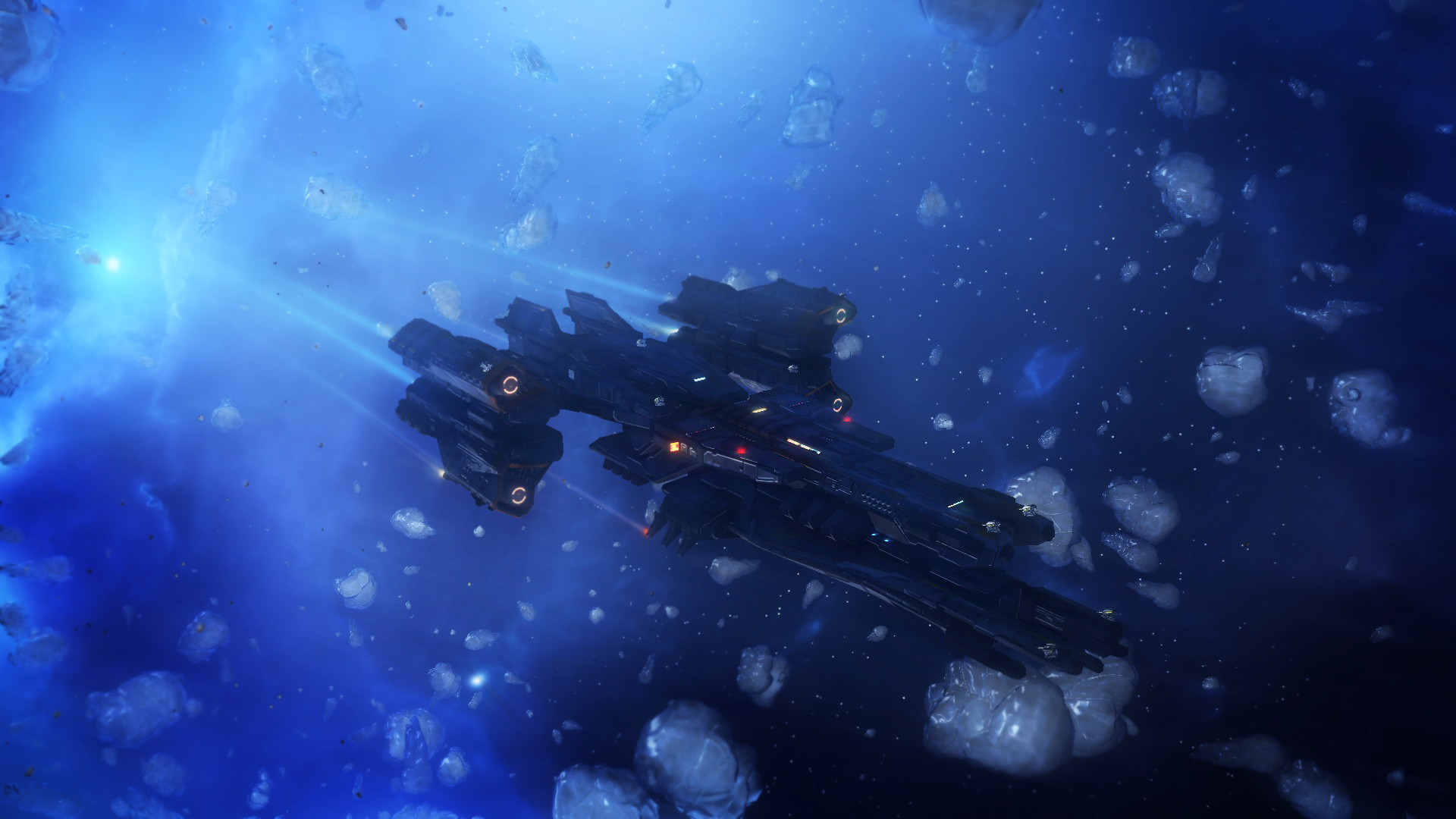 "Endpoint is the final DLC for the game, although that doesn't mean we are ending support for the game. Actually, far from it. With the newest update for the base game, we are officially bringing NVIDIA Ansel to Starpoint Gemini Warlords, and we are not stopping there. Whale Engine, our proprietary solution is an ever-expanding entity, and thanks to a great business relationship with NVIDIA, Intel and AMD we are committed to bringing more optimizations and content to the game," said Igor Gajic, LGM Games marketing manager.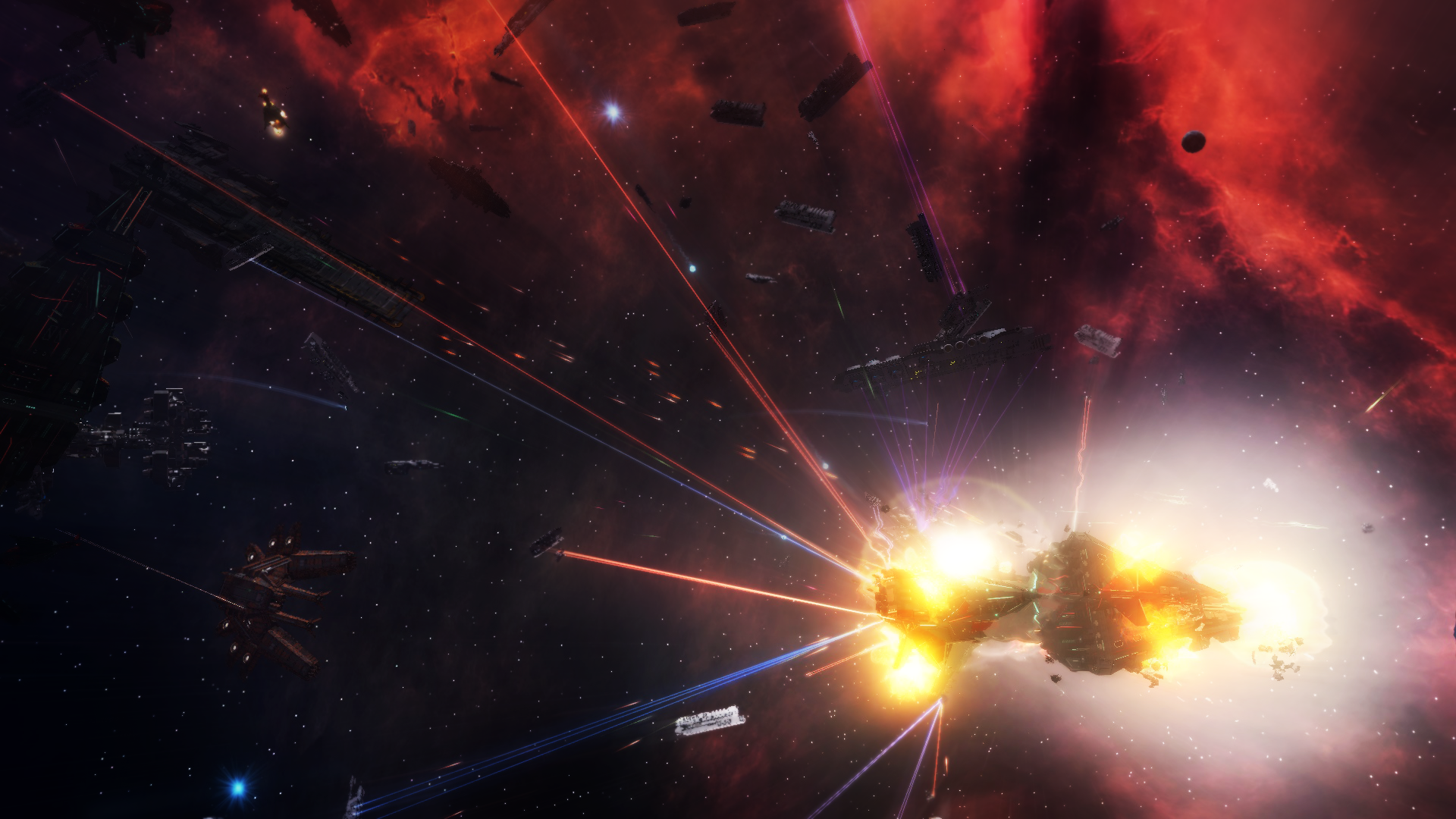 Gajic continues, "Of course, when it comes to customer and technical support, we will offer support for quite some time. Additionally, LGM Games is committed to bringing all the Starpoint Gemini Warlords content, both paid and free to Xbox One. Yes, this means that Endpoint DLC is definitely coming to Xbox One."
---
Endpoint DLC key features:
Experience an all-new storyline that follows an unexpected new path of Gemini Protectorate;
8 brand new ships design, covering all ship classes with noticeable power edge in each of them;
Multiple new interesting characters involved with the storyline;
Story branching where you can choose how you wish to approach challenges in front of you;
Increased replayability as a result of multiple choices when accepting some story missions;
Modified planetary assault where players can now strike decisively at the planets alone and automatically seize entire enemy territory when the last planet is conquered.
---
For more info on Warlords and the team, check out these links:
Starpoint Gemini Warlords homepage
Starpoint Gemini Warlords forum
Follow us on Facebook
Follow us on Twitter
---
Get the game on Steam
Get the game on GOG
Get the game on GamersGate
---
Get Deadly Dozen on Steam
Get Titans Return on Steam
Get Cycle of Warfare on Steam
Get Rise of Numibia on Steam