Greetings Troopers!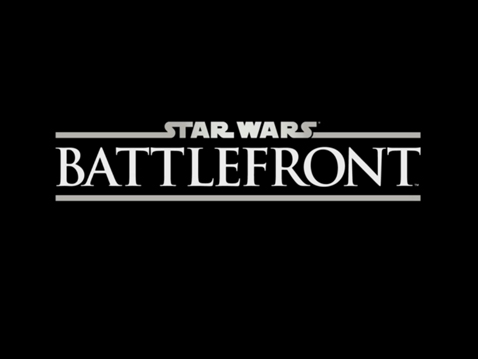 Nope, we've not decided to rename First Strike Star Wars Battlefront. That would get really messy to say the least.
No, to celebrate the announcement at E3 that DICE are (at long last) producing a Star Wars Battlefront game. (If you need any inspiration DICE, don't hesitate to get in touch) We feel we should have a bit of a weekender of First Strike action, Saturday and Sunday night from 8pm BST (British Summer Time). So feel free to hop on the Rebel Defiance server (New Ventrilo Server details: vent-uk.gamingdeluxe.co.uk, Port No: 4904), and lets get some good games going while looking forward to the first DICE SW: Battlefront. I like to think First Strike will have inspired them in at least some small way. Especially since all those years ago when the mod first came out, members of the dev team got invited to their studios to demo the mod. Check out the link below for one of the proudest moments in First Strike history:
All I can say is "About bleedin' time DICE, now make it Awesome!"
Check out the teaser trailer here:
I guess we'd best hurry up and get Hoth finished.
See you out there troopers!