Good news everyone)
It is time for a first Star Souls patch.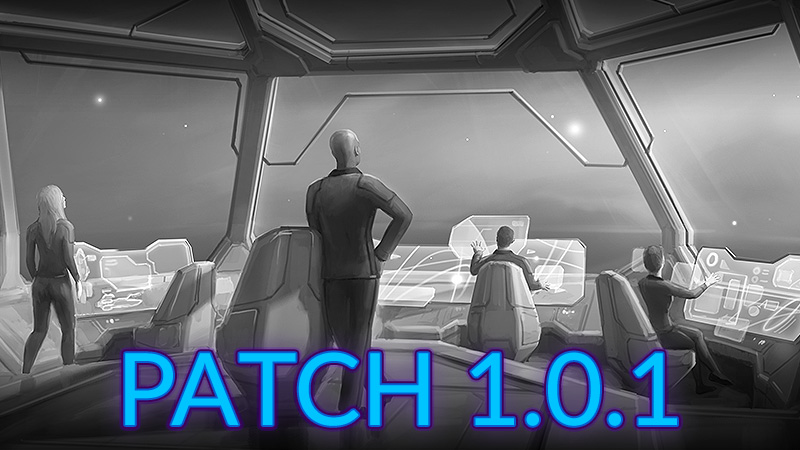 - Update of final quests in each sector: we added 8 small animated movies. Hope you'll like it)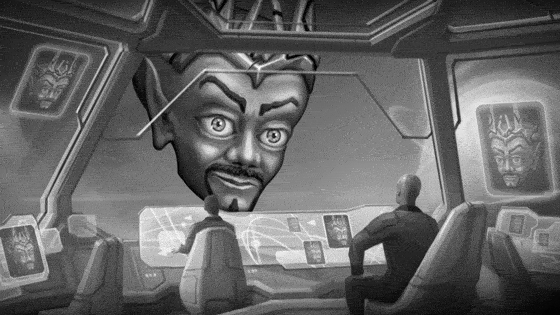 - English texts correction in 1-2 sector by native speaker. We are still in progress, so wait for future updates.
- Minor bugs fixes and refinement of text events.

- Star Souls 32 achievements are available in Steam.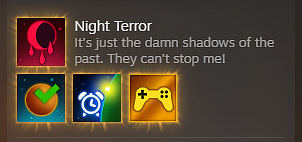 - Improved and revised Tutorial.
- Small bugs and balance fixes.
Thank you for your patience and loyalty!