Slashin' is coming!
Ladies and gentlemen, it has been a long gruelling process. Finally!
Slashin' has premiere on 10 december in App Store.
Join the quest to rescue the princess kidnapped by a dragon! Sounds typical? You will be surprised why it's not! Become a hero in the world full of monsters and loot. Enjoy hack'n'slash gameplay, where your playing skills are as much important as character development.
Main game features are:
• Procedurally generated world, enemies and treasures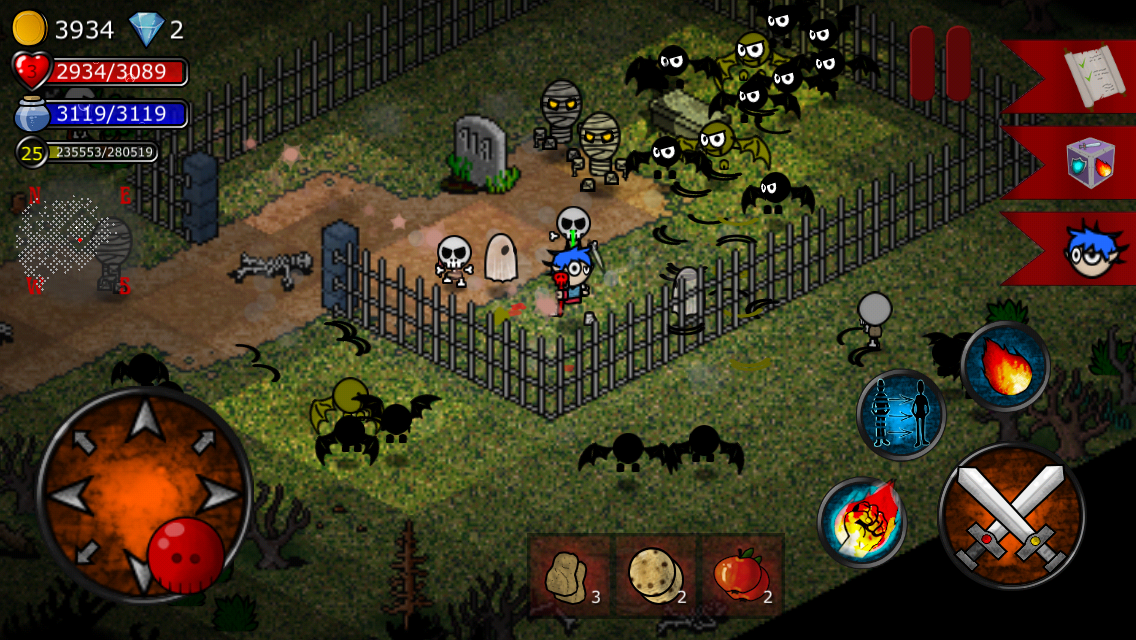 • Story, Infinite Dungeon and real-time PVP gameplay modes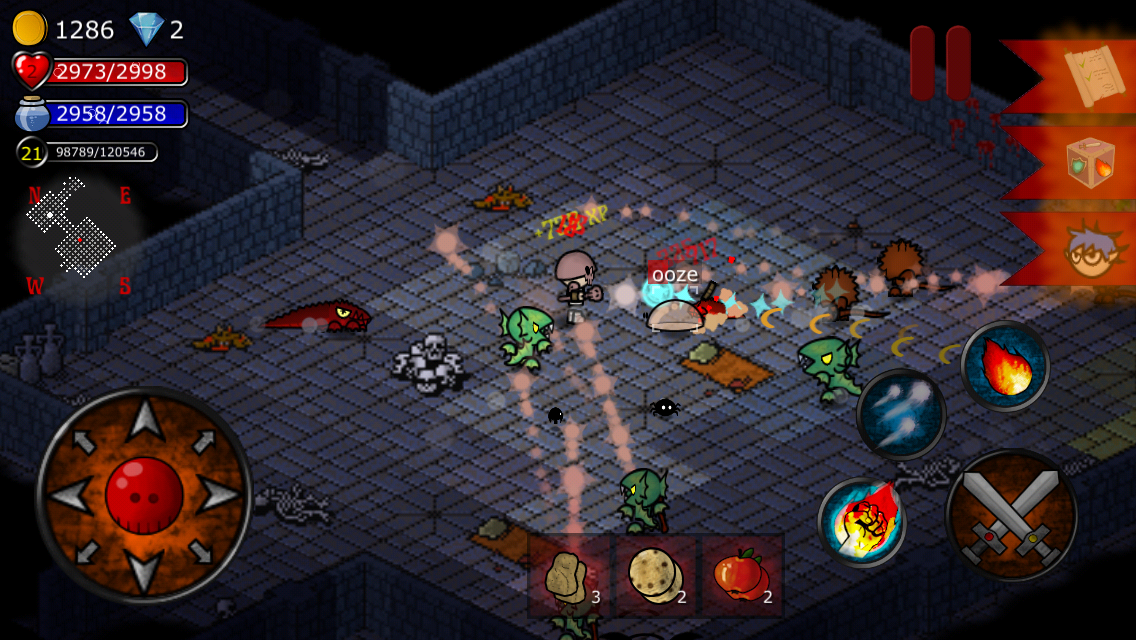 • Rich character customisation options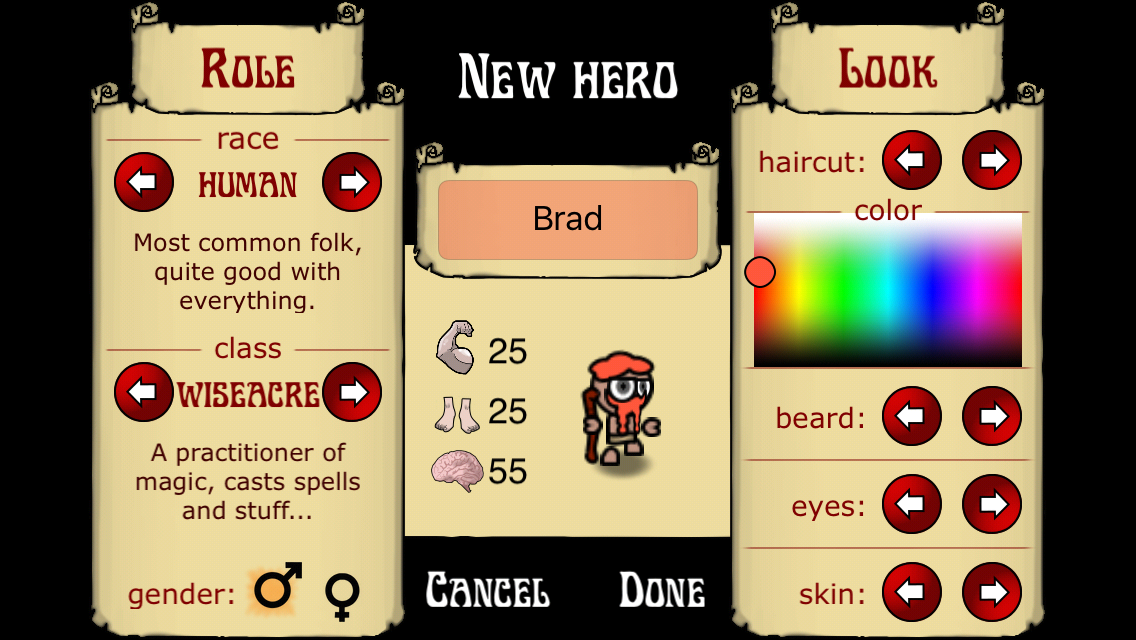 • Online item trading platform and few other social features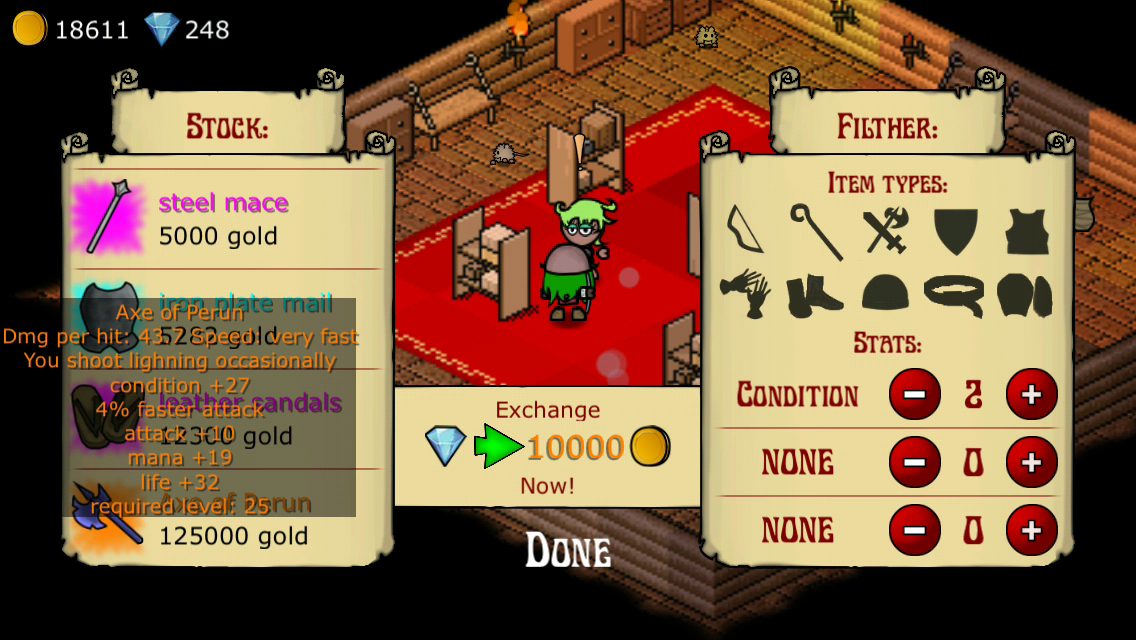 We obviously super excited to see how the game is received.  We hope you enjoy the game!