Hi guys and welcome back to another devlog about skyland! The last 2 weeks I've been working on some core mechanics of the game. Harvesting and building. But before I started with that I had to finish up my work from the previous 2 weeks. So I got right into it and implemented the last first person mechanic. Climbing.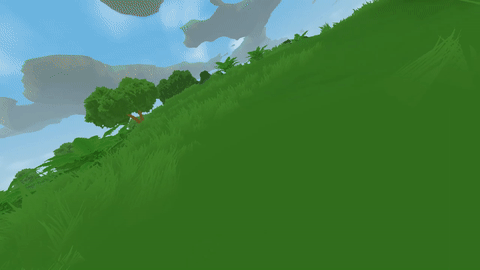 Next target: harvesting. I implemented server side physics, created a simple wood pile model and added those alongside with an inventory to the game.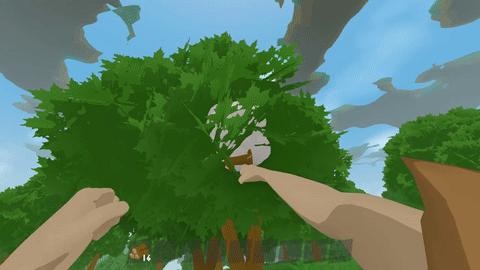 My plan is to implement a Fortnite like building system. Where you can place your wall and edit it to create a wall with a door, or windows, or a fence, I guess you know what I mean by now. It should be very user friendly and fast to build. Because building is one of the core mechanics and it should feel right and not clunky like in other games. Same goes for every other building type like the floor, roof and stairs. I also added some indicators to show you where you can place stuff.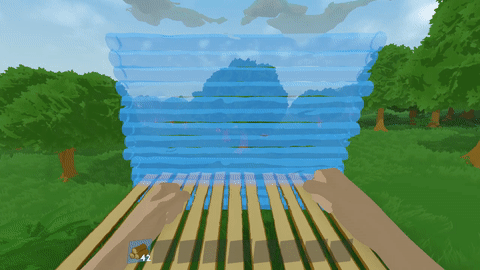 While experimenting with building I figured out that the combination of building and climbing is pretty fun so I'll probably keep this in the game as well.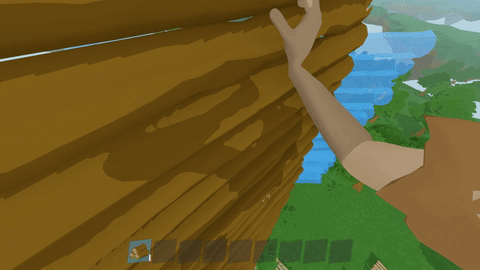 I added roofs, stairs and floors and built my first little contraption.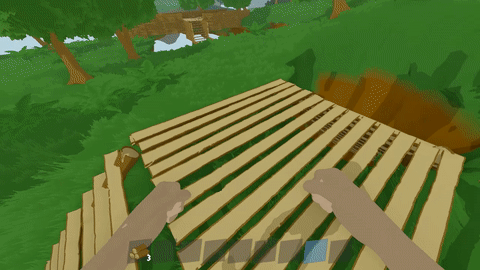 And that's it for now! If you want to get a more in depth look you can head over to the my video here: Youtu.be