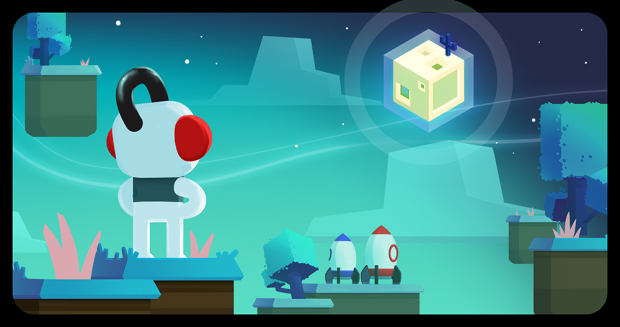 Sky Tourist is getting an update this Wednesday (Sept. 4th) with new levels! It has been just over month since the release of Sky Tourist and we've been hard at work with new content!
This time Petey is dreaming even higher, to the moon! Come play the 15 new levels on the moon of Plumia. These new levels introduce a shorter play-style that flows beautifully with the gameplay. Be sure to collect the new crystals on each map so you can finish each level with 3 stars!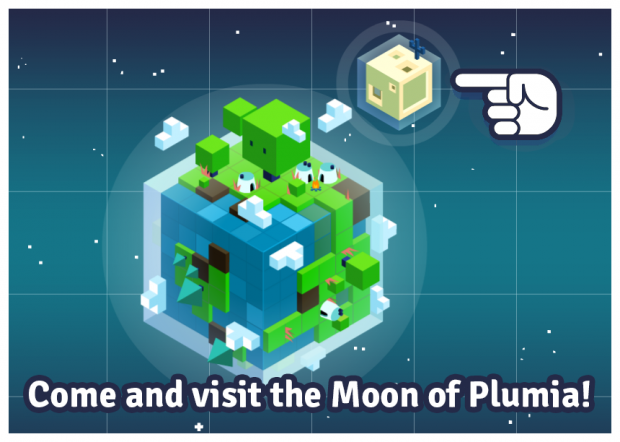 There is also a performance improvement with this update, allowing the Sky Tourist to also run on the iPod touch 4 and the iPod 2. This should resolve the issues that some players have been experiencing.
For a full view of the game and the team, please see our online press kit: Tinyurl.com
If you are looking for App Store promo codes or have questions please, don't hesitate to contact
us at: pr@threeleggedegg.com.
Thank you,
-Three Legged Egg