For all those who are interested: Siege Wars is already available on several platforms!
Mobile:
Siege Wars in Windows Phone Marketplace
Siege Wars HD in BlackBerry AppWorld
Desktop:
Siege Wars for Windows 8
Siege Wars HD for Windows 8
Meanwhile Siege Wars is also part of IndieMeadow bundle on Steam Greenlight: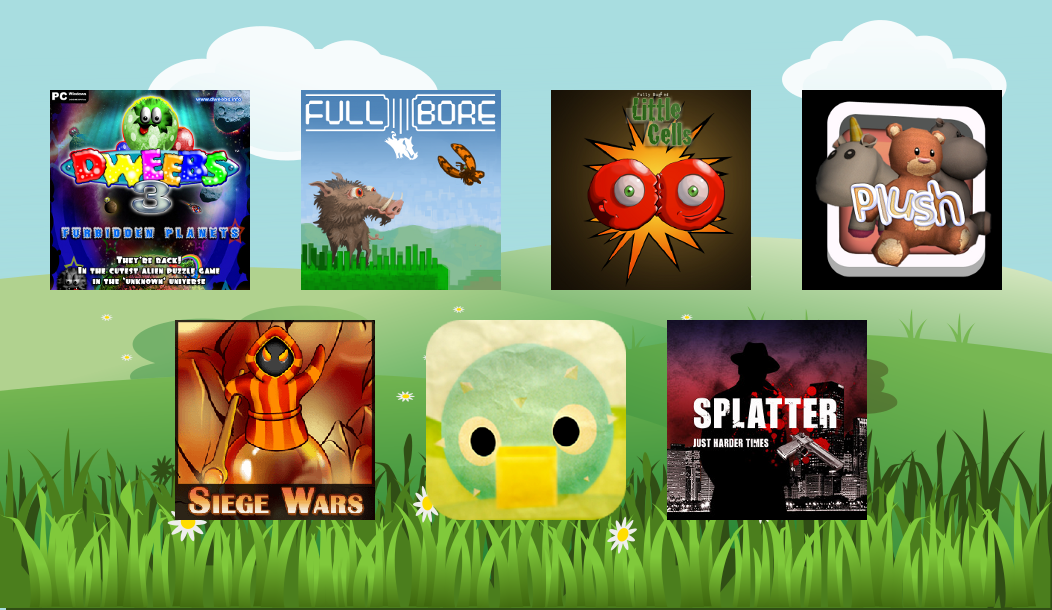 You can also get the game from Tizen Store if you have Tizen mobile device from Samsung.
Also take a look at 'Downloads' section: there is demo version available for Windows XP, Vista, 7 and 8!